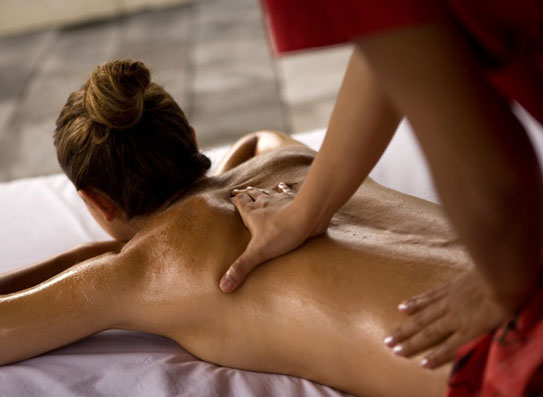 Taman Merah Spa at Bali Island Villas is a sophisticated spa destination located on the ever-popular Jl.Petitenget stretch in Seminyak. The focus at Taman Merah is to showcase Bali's natural healing and beauty traditions, a unique and authentic treat for international visitors on the island.
The spa offers an interesting range of treatments, from rejuvenating body scrubs, maternity massages and of course the classic Balinese massage, an exotic experience aimed at gently removing tension and tiredness in the body. The Balinese massages are nurturing, gentle and relaxing. Be prepared to feel refreshed and relaxed after the rejuvenation session finished. Some of the more eye-catching treatments are the Aromatherapy Massage, which uses aromatic oils that boost your mood and relaxes the mind; and also Ayurveda, an traditional Indian oil treatment whereby warm, medicated oils steadily drip onto your forehead, bringing you into a state of mental clarity and relaxation whilst also stimulating your scalp and adding luster to your hair. As the soft scent of medicated oil in Ayurveda treatment lingers in the treatment room, you will immediately feel calmer. At the end of the treatment, feeling a lot better is guaranteed.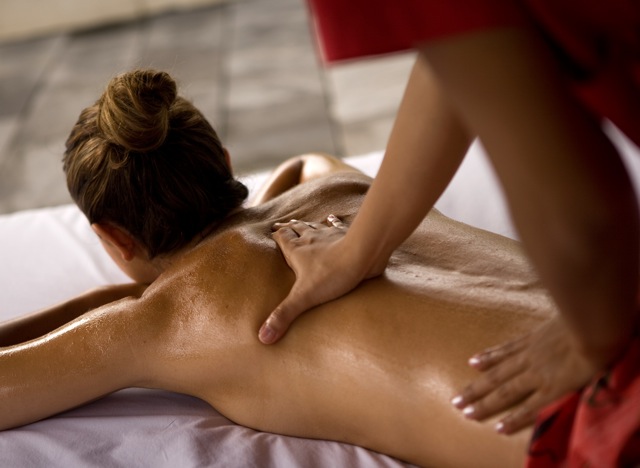 Taman Merah Spa currently offers 30% for all treatments, so book a spot for you and your loved ones for an escape to this relaxation sanctuary.