Enjoying some of Bali's best venues is soon to get much simpler with the introduction of tappit on the island.
Using radio frequency identification (RFID) technology, tappit allows customers and venues to easily and seamlessly complete transactions – in this case, cashless payments. Used around the world in major events, such as Creamfields in Hong Kong, Emirates Airline Dubai Rugby 7s and even a permanent installation at Bury Football Club's Energy Check Stadium in UK, tappit debuted in Bali for Bestival Bali in 2017. 8000 festival-goers were totally cashless throughout the event.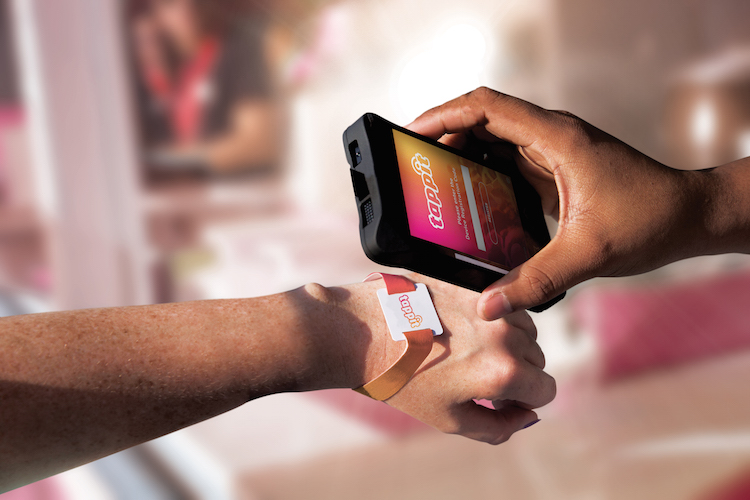 Now the service plans to expand beyond festivals and implement systems within beach clubs, night clubs, resorts and local events. Offered in either a wristband or card form, tappit allows guests to preload funds, making individual payments within a group very easy or allows guests the freedom to keep cash and credit stowed away. Venues benefit from cash-free, fully recorded transactions. The technology can be adapted into other services such as admission passes, room key cards, paperless billing, amongst others – so tappit's full potential on the island is yet to be seen.
www.justtappit.com