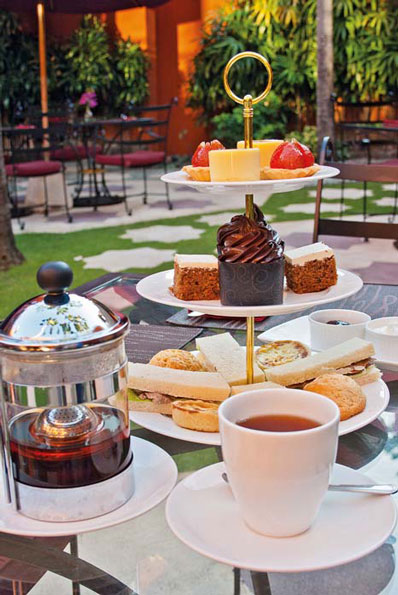 Often underestimated, the humble cup of tea can be so much more! This time honoured tradition has been an invigorating, refreshing healing and social experience throughout history.
The peaceful courtyard of Prana Restaurant is the perfect place to experience the revival of this classic past time.
Choose from a wide selection of gourmet loose leaf teas including global classics, Indonesian favourites and therapeutic blends which perfectly compliment a rejuvenating Prana Spa treatment or help to restore inner balance following a busy day in the city. For a complete experience combine your tea selection with one of their decadent Churros or beautiful Afternoon Tea options, served on traditional 3 tiered fine china.
Jalan Raya Kunti 118X, Seminyak| Phone: 0361 730 840
www.pranaspabali.com