Bali Balance, a new edition to the BatuBelig area has opened its doors end of January, and offers pure, local and chemical free wellness products for your face, body, hair and senses.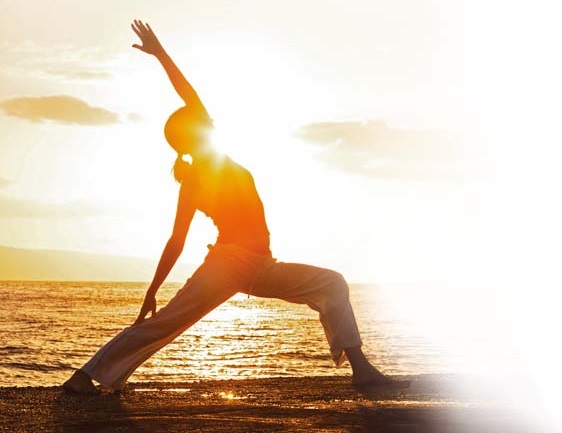 The products range from body wash, lotions, massage oils, all made with organic essential oils, to face serums, night oils, lip balm, organic soaps, shampoos and conditioners. Chemical free, the store's unscented sun block with SPF 50 ensures a perfect protection from the Bali sun and a mosquito repellent with healing properties helps to prevent and heal nasty bites.
In addition, there are beautiful soy candles made in Bali with organic essential oils in different fragrances such as lemongrass, jasmine, frangipani, vanilla and patchouli. No paraffin and/or palm wax is used in these candles to ensure that no deforestation is supported by these products. There are also gorgeous incenses available in these scents.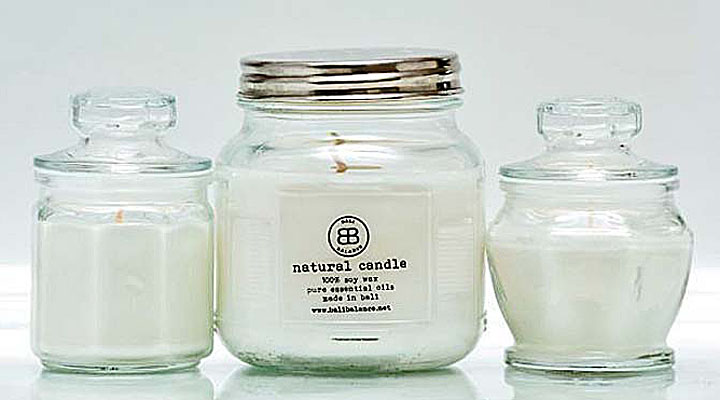 Beautifully handmade ceramics compliment the range with incense holders, oil burners, soap holders, candleholders, gorgeous bathroom containers, soap pumps and much more. A selected range of accessories and flowing dresses round up the range for a perfect Bali day.
Bali Balance
Jalan Batu Belig No.17, Batu Belig
Phone: 0812 384 9909