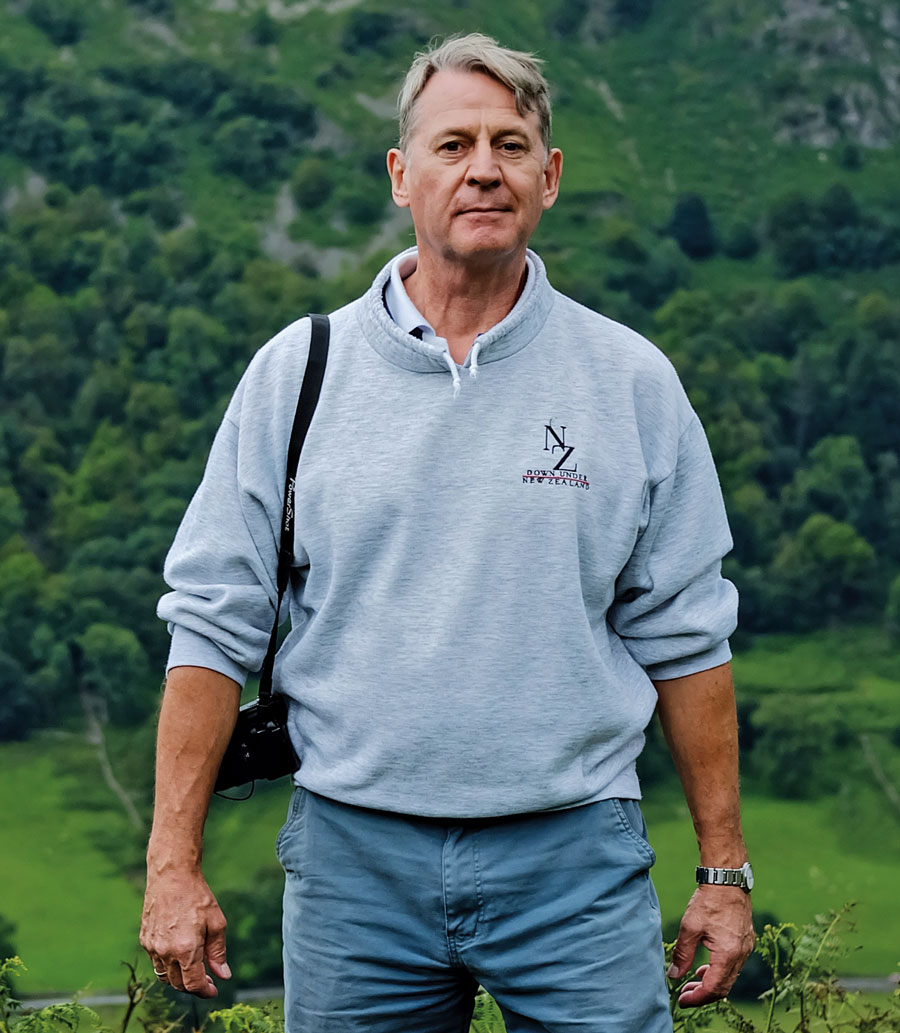 Welcome to Bali, not only a place of spiritual tranquility but one of the world's great "wellness" destinations. Yes, I know this word "wellness" doesn't sit well on everyone's ears as the older generation thinks more about health and "wellbeing"…. both of which fall nicely under the "wellness" title, but wellness is more than that.
Here is one definition that explains quite "well".
Wellness is an active process of becoming aware of and making choices toward a healthy and fulfilling life. Wellness is more than being free from illness, it is a dynamic process of change and growth. "…..a state of complete physical, mental, and social wellbeing, and not merely the absence of disease or infirmity"
So the question is, did you come to Bali just to relax and enjoy yourself for a short break or did you come to revitalise, rejuvenate and recharge? Well it doesn't really matter why you came, it only matters what you do, now you are here. You can sit by the pool and snooze or you can read through to the end of this magazine, especially the section on spa and wellness and decide "OK I am going to really try to take advantage of all these amazing facilities, treatments, exercise options, skills, talents and inspirations that can help me to be a better person now and in the future!'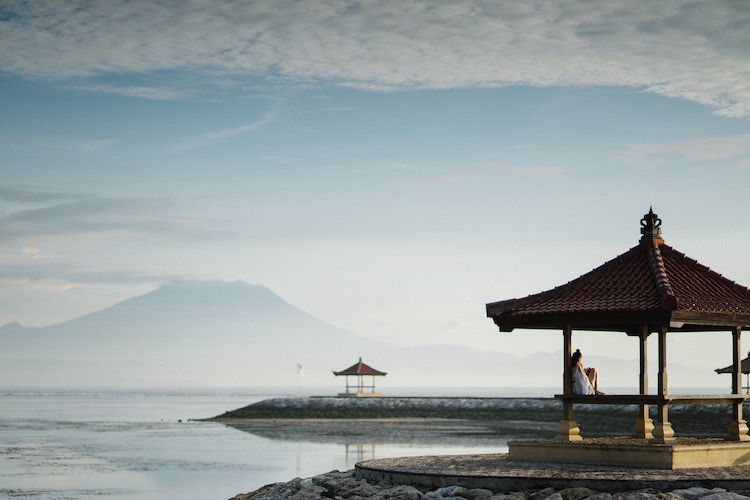 OK maybe I am exaggerating a little but honestly the things you can do and learn how to do when you go back home are amazing and you should try to find something that fits you while you are here. We can change our lives by getting more conscious about our diet and exercise but if we combine that with a change in mentality you really can enjoy life a lot more.
I personally decided fifteen years ago that my days would start with a 30 minutes exercise and that has changed me for the better. I decided only five years ago to give up all refined sugar and that has definitely helped to keep off the weight and keep down the blood pressure. These are simple things you can do in pursuit of wellness, but I am no expert, so go and find some real experts.
Stay well and enjoy every minute of your stay.
Alistair G.Speirs, OBE
---
Don't miss any of Alistair's Soapboxes of Personal Perspectives, subscribe to our E-newsletter to get bi-monthly updates, stories, opinions and more.