Welcome to Bali in what could be a glorious sunny month leading to Christmas and New Year, or it may be a dismal rainy month for which I am very sorry. Sadly it's out of my control! The "monsoon" has been a feature of this part of the world since forever!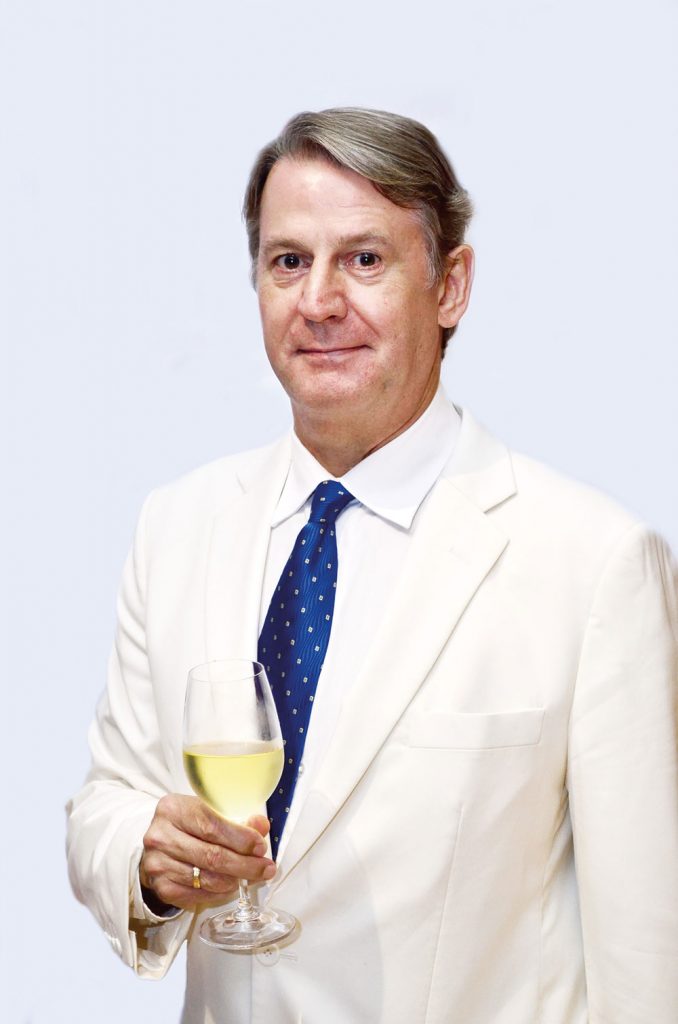 However even if it is rainy, it usually doesn't last all day, so get ready to go out to the parks, rivers and beaches as soon as that sun comes out! Check with your hotel or villa staff, they usually know if the rain will be in the morning or the afternoon – and plan ahead!
But if it rains, what is there to do? Well for me a quiet corner and a good book are always a pleasure so I am easy. I also like visiting the fabulous museums in Ubud which are a delight to wander round. There's ARMA (Agung Rai Museum of Art), Neka Museum, Rudana Museum, Puri Lukisan in the very centre of Ubud and the quirky and fabulous Blanco Museum too, so a whole day can be easily filled.
If you are staying in a hotel or villa complex why not get together with other guests for a game of cards or a board game, that is always a great way to get to know people quickly.
But if you want to be more productive here's an idea that will last you all your life! Learn to cook! There are lots of Balinese and Indonesian cooking lessons available and a day learning how to prepare a special dish will remain with you forever (and impress your friends back home!). Staying on that front you could also learn a Balinese dance, learn how to make batik, or do an art or drawing class at one of the Museums noted above. There are some great things to do which are well organized and not just for kids.
Then of course there are two great shows: Devdan in Nusa Dua and the fantastic Bali Theatre in the Park at Bali Safari and Marine Park. They are well worth going to.
Last but not least: treat yourself to a splendid lunch or dinner! Bali is home to over a hundred really good restaurants so book a long lunch every day with lots of wine and the rainy hours will soon become a pleasure not a drag!
Have a great rainy season.
Alistair Speirs, OBE
---

Looking for other activities to enjoy when Bali get's cloudy and wet? Worry not, we've prepared a list of 8 great Rainy Day Diversions that you and the family will love!