The Indonesian Government has an admirable plan to increase the prosperity of the people through increased tourism, but as I have warned in this publication (and wherever anyone will listen!) this by itself is simply not enough.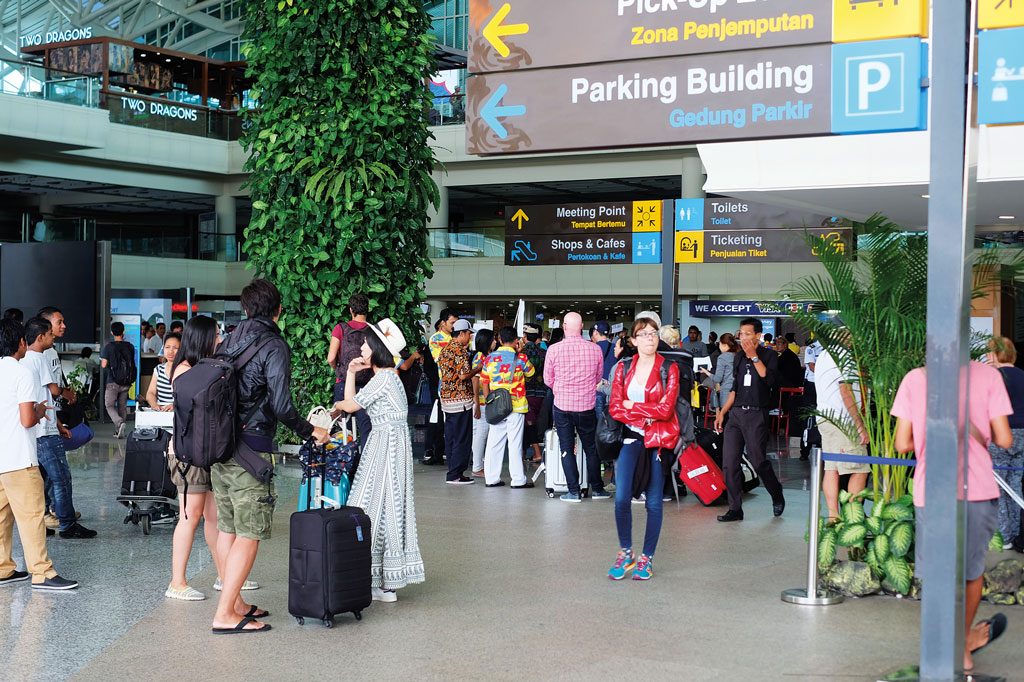 As we have seen through the vastly increased arrivals here in Bali over the last ten years, more people arriving does not necessarily equate to more tourism receipts and greater income for the people, as the new arrivals are in the main short-stay low-value tourists replacing long-stay high-value visitors, resulting in an actual drop in overall tourism earnings! (A very simple calculation shows a short stay visitor spending $40/day for 4 days, a total $160, and a long stay guest spending $100/day for ten days, a total of $1000. So for the same statistic (one arrival) the income for Bali drops 84%!
But at same time the increased numbers necessitate greatly increased infrastructure from airports to electricity, water to waste disposal, and result in building booms of 2-3 star hotels, "condotels", villas, shops, malls, offices, building material suppliers, furniture suppliers and so on which if not carefully controlled and zoned, change the physical, mental and cultural environment for the worse, and in a permanent, totally negative way. The evidence is all around you.
So now as the Ministry of Tourism prepares to open up and develop the unspoilt beauty of Wakatobi, Komodo, Morotai, Mt. Bromo, Lake Toba and the Borobudur Temple, they must first absolutely ensure that development controls are in place to prevent the destruction of the very environment they are trying to promote, and to focus on bringing in the "right" people who will truly appreciate Indonesia's beauty. And take care of it.
This has simply not happened in Bali or Jogja, so unless steps are taken now, the 10 "new Balis" will quickly become like Sunset Road, where the sun has already set.