Jemme is looking good! Just recently they re-opened to unveil the beautifully  renovated Jemme restaurant. Along with an extended elegant and airy dining space, there's also a glamorous new addition in the shape of Jemme Lounge. Firmly still in place however, is the restaurant's menu of home-cooked comfort food classics with a luxury twist. They've just made sure you'll be enjoying it from a much lovelier seat.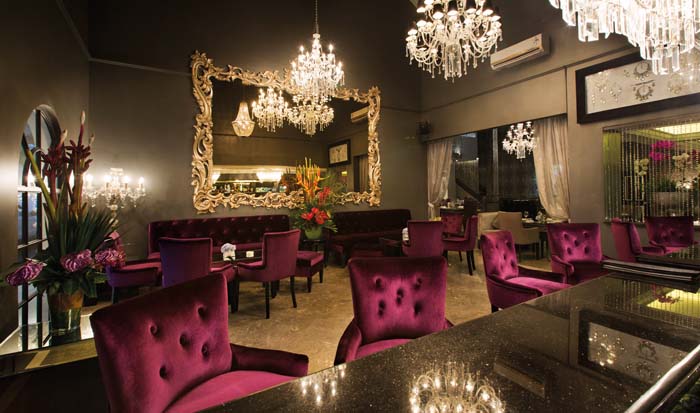 Now serving up a list of irresistible classic and contemporary cocktails, inspiring wines, tempting Champagnes and much more, the new decadent Jemme Lounge is a visual spectacle where you can indulge and savour. The chandeliers adorning the lounge add warm lighting, creating an intimate and seductive feel to the environment.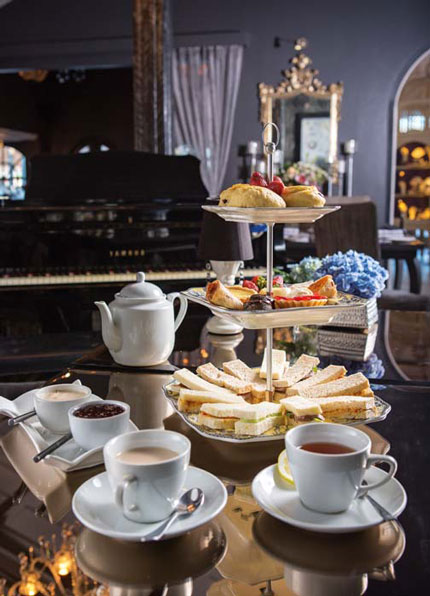 In addition to the lounge, Jemme has also introduced their impeccable Traditional English High Tea every Saturday, when you can delight in that most refined of English traditions served in the restaurant's best china.
Indulge in a selection of finger sandwiches, homemade cakes and pastries, freshly baked scones with homemade clotted cream and jam. Jolly good!
Jemme is definitely a gorgeous and glamorous evening spot. However, it's also a pretty great day-time hangout spot.
Fully air-conditioned, the dining room boasts soft sofas and armchairs, attentive waiting staff, cold drinks, cocktails, wines and mouthwatering dishes – the perfect haven to escape from the daytime heat of Bali.
To tempt you further, Jemme is currently offering an irresistible lunchtime special – a fresh, homemade soup and salad from their menu with a glass red or white Margaret River wine for a price you won't believe is true (available from Monday – Friday).
Jemme
Jalan Raya Petitenget No 28, Kerobokan
Phone: 0361 473 3508