With its world-class chefs transforming traditional Asian flavours, lantern-lit beachfront restaurants serving straight-from-the-sea delicacies, and a strong commitment to prioritising local produce, it's easy to see how Bali is fast becoming a world-renowned dining destination. Held across the island's most coveted eateries, Ubud Food Festival – returning for its third year this 12–14 May – will showcase the very best down South through a feast of Fringe Events taking place in the lead-up and following this year's event.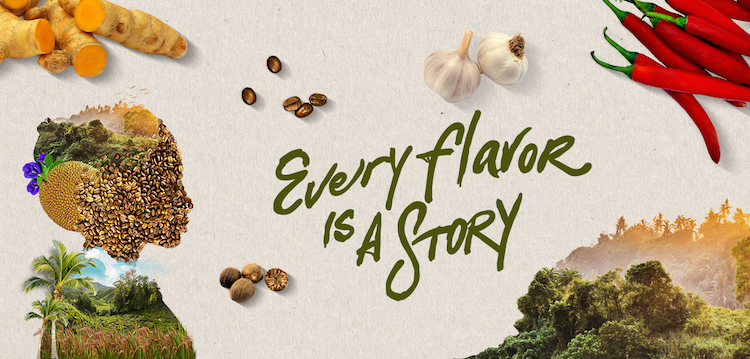 Infused with the theme 'Every flavour is a story', Ubud Food Festival challenges chefs and restaurants to serve up events rich in culinary heritage.
Ubud Food Festival unites some of Southeast Asia's best chefs in one kitchen. In the chic surrounds of Bikini, Jethro Vincent (Bikini), Benjamin Cross (Mejekawi by KU DE TA), Kevin Cherkas (Cuca) and Cristian Encina (PICA South American Kitchen) will join forces for a five-course 'feed me' menu showcasing dishes both raw and cured, and from the garden, land and sea.
The Best of Bali at Bikini takes place 01 May 2017: Tickets and Info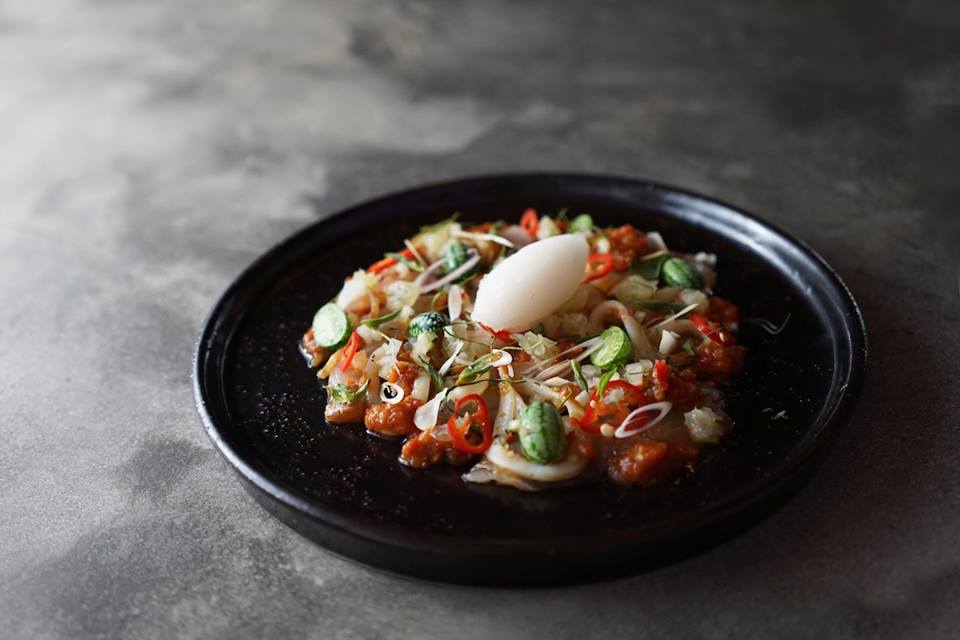 Showcasing the best of Bali's fruits de mer, Michelin star-trained chef, Ashley Garvey will create three courses of perfectly paired crab and lobster at the glamorous beachfront of W Bali's Starfish Bloo restaurant.
A Feast of Fruits de Mer takes place on 03 May 2017: Tickets and Info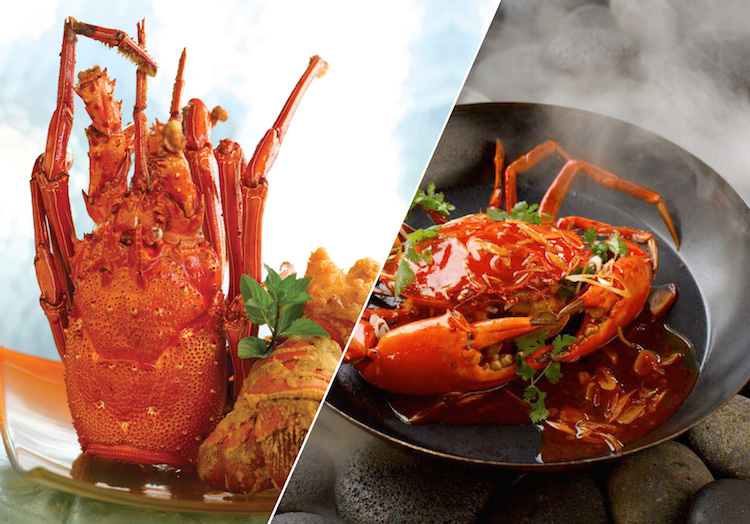 Pull up a chair for a very special collaboration between chef Frederic Zanellato of Sydney's celebrated LuMi Dining restaurant, as he joins Mejekawi by KU DE TA's famed open kitchen in Seminyak alongside chefs Benjamin Cross and Stephen Moore. In an intimate evening shared with just 30 diners, watch these three chefs at work as they create Italian dishes with a Japanese twist.
Seminyak Meets Sydney takes place 04 May 2017: Tickets and Info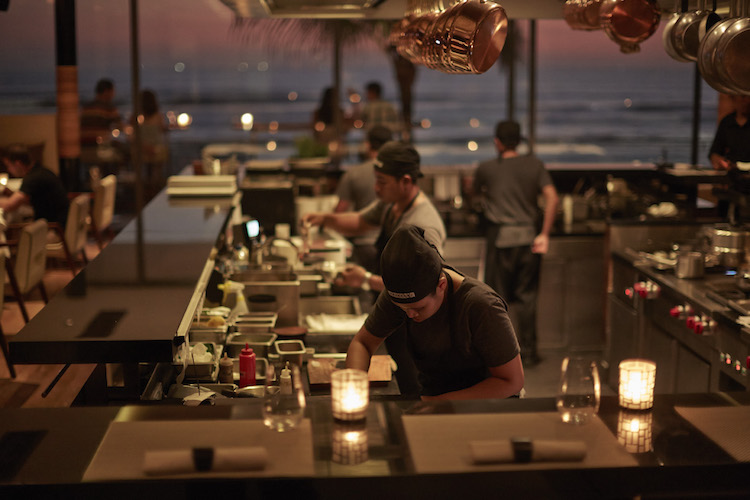 Michelin-trained chef Kevin Cherkas of Bali's lauded Cuca restaurant in Jimbaran will lead you to the secrets of creating delicious dishes without ever requiring the recipes. In a creative new approach to cooking, chef Cherkas will sharpen your senses and unlock your palate in a special tasting class, followed by a dinner of Cuca's signature tapas – where you can put your new skills to the test.
Sharpen Your Senses will take place on 7 May 2017: Tickets and Info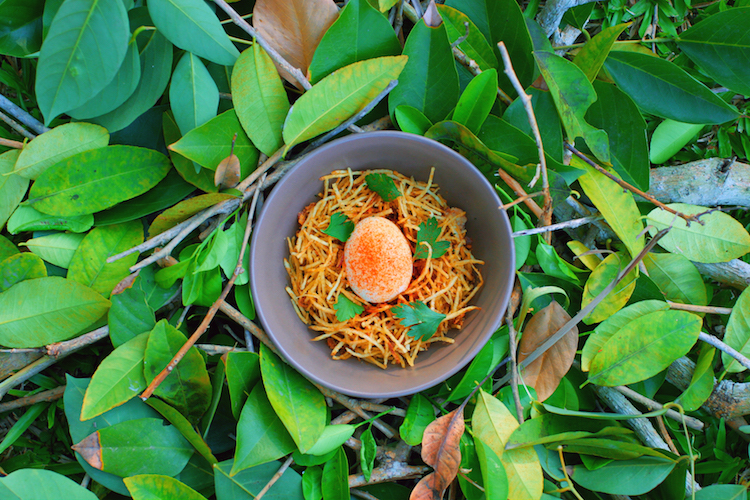 Sourced from the nectar of coconut, arenga and toddy palm blossoms, Indonesian palm sugar is rich in culinary heritage. In a five-course, shared plate long-table lunch, let the Kaum Bali team guide your palate through the unique characteristics of Indonesian palm sugar from three champion regions around Bali, with dishes including moringa leaves and snake gourd, and tamarind and turmeric barramundi.
Balinese Palm Sugar Sweet Sensations takes place 09 May 2017: Tickets and Info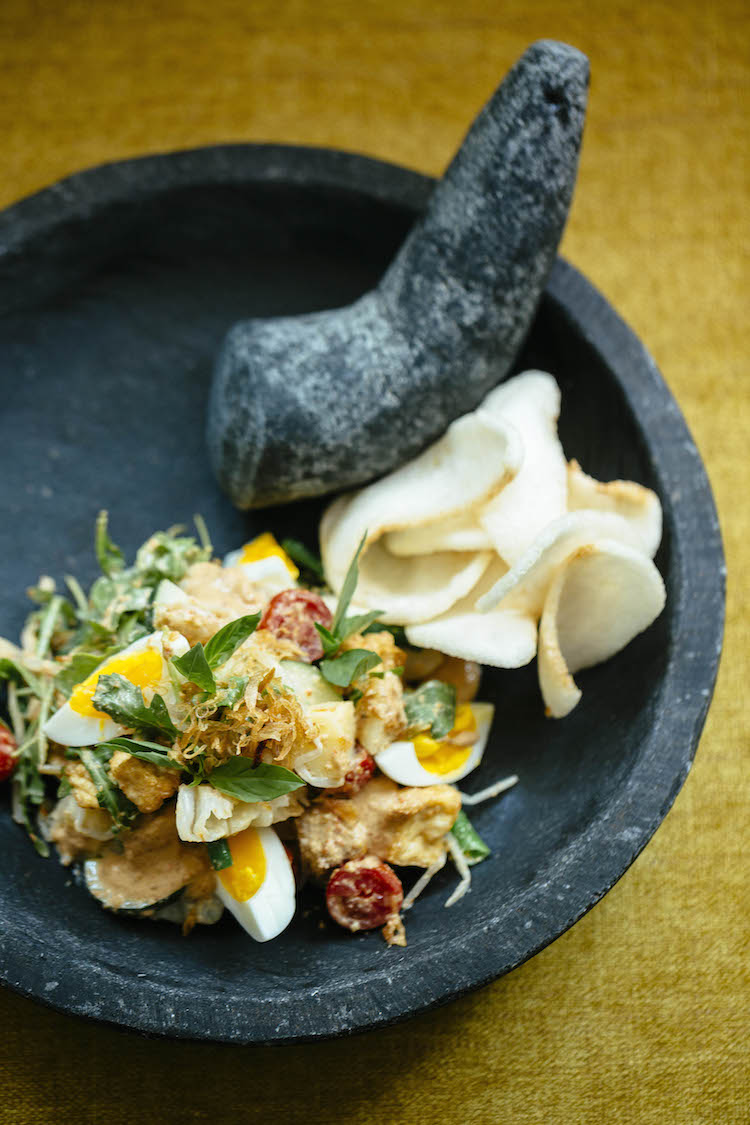 In what is set to be a Fringe Event highlight which no adventurous foodie should miss, the chefs behind Bangkok's Bo.lan (no. 19 on Asia's 50 Best Restaurants list) Bo Songvisava and Dylan Jones will work up a sweat alongside the Street Food Chef, Will Meyrick, for a fiery street food spectacular in the Mamasan kitchen. For more Fringe events go to the UFF's full fringe calendar here. 
If you're still hungry for more, head to Ubud from 12–14 May to experience the Festival in full swing. From fiery culinary competitions on the Kitchen Stage to free in-depth forums on food sustainability, ethical farming and waste management, the Ubud Food Festival is a feast for the senses. The Festival Hub @ Taman Kuliner also plays host to a range of free events including a bustling food, beverage and makers' market, live music, film screenings under the stars, an open-air cooking stage and much, much more.
The full program of 100+ chefs and 100+ events is now available via the website at www.ubudfoodfestival.com , with tickets on sale now! Get 20% off a Food Lovers Pass by entering the promo code MPNB at check out!