Our publisher, Alistair Speirs, has lived a long time in Indonesia. With his family growing up in the country he shares his knowledge on what Bali has to offer for parents looking into entertain their little ones. Is Bali Good for Kids ? The answer is a big yes!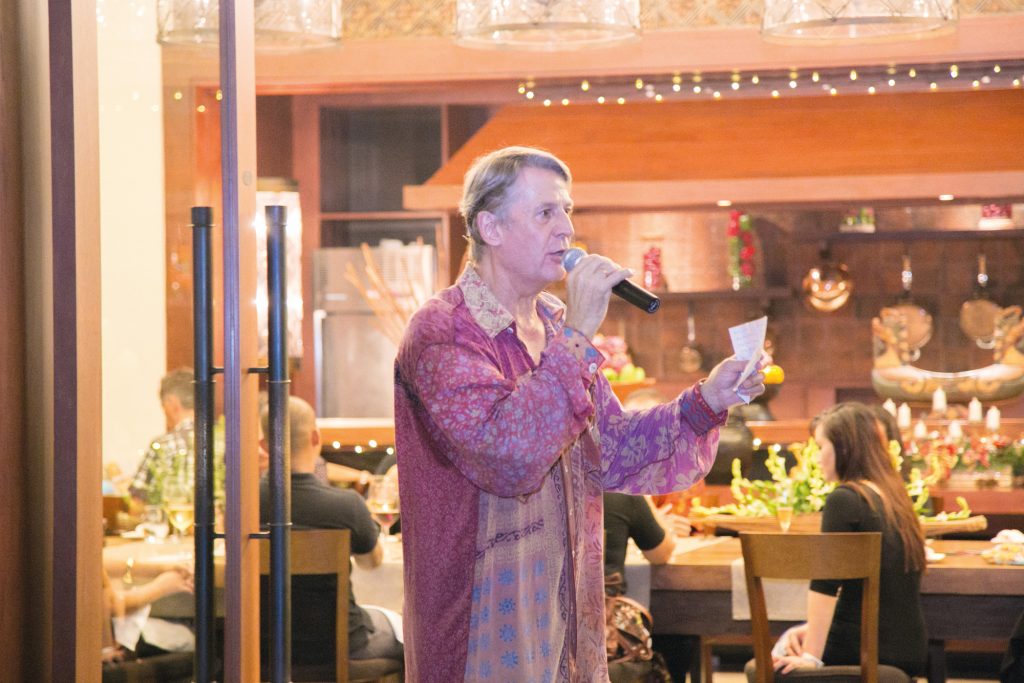 What's the point in going on holiday? To relax? To learn about new cultures? To entertain the family? Possibly even to get away from the family! But I hope not. The great thing about holidays is that you have all day to enjoy being with your children and to experience brand new things together with them.
But let's face facts: many of today's kids are small screen addicts and many of them coming to Bali on holiday will panic if the hotel or resort does not have excellent WiFi, which is a brilliant reason not to even give them time to sit down and get their phone out!
From day one make a schedule that is going to entertain, inform, excite and divert them from their "virtual existence". Don't fight it with words, fight it with action! Plan things that they are going to love and that will benefit them for year to come. It is all possible here in Bali.
Here are my suggestions:
Sport: Learn to surf, learn to dive, learn to wind surf, trek up mountains, cycle down them, go riding, go sailing, walk through paddy fields and along forest tracks. There is so much to do and see so start now and take a new skill home with you.
Recreation: Hit the parks: Elephant Park, Bali Safari, and Waterbom are all world class and you'll need at least half a day each. They are really worth visiting so book now.
Art and Culture: Take the family to the museums, introduce them to Balinese Art, get them to try the art lessons that most offer, then take them to the best Balinese dances, get them to take photos so they are really involved, then take them to the best temples: Uluwatu, Tanah Lot, Taman Ayun (but not too many so they get bored). Give them a glimpse of what Balinese culture is all about….and explain it!
Reading: There are still these strange things called books around, full of inspiration, information and imagination. The very best time to re-introduce the fabulous pursuit of reading to kids is on holiday. If they get past the first five pages, they may well get hooked! (try Harry Potter or one of the really popular series to make sure they are!).
So is Bali for kids? Absolutely! You can entertain, excite and engage them, morning to night, day after day. And when there's nothing else to do the hotels usually have Kid's Clubs for the little ones and games and organised activities for the older ones: tennis, cycling and just messing about in the pool! This is paradise on earth for all ages.
Have Fun!
Alistair G. Speirs, OBE
---
In April 2017, our printed magazine is all about Bali for Kids. You can get the online reader of our April edition on SCOOP. Otherwise, our articles will be posted online throughout the month, subscribe to our E-Newsletter or Facebook so you don't miss a thing!