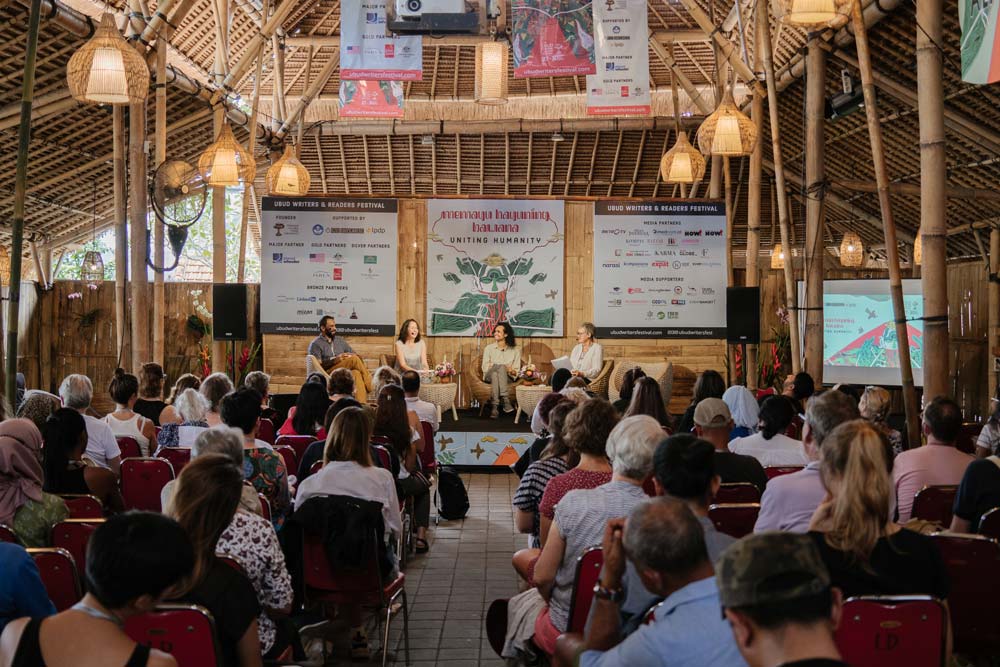 The highly-anticipated annual Ubud Writers & Readers Festival (UWRF) 2023 is set to make its return this 18-22 October 2023. This year's event is a special one as it marks the 20th anniversary edition of the festival with the theme being 'Atita, Wartamana, Anagata: Past, Present and Future'.
The festival, organised by the foundation Yayasan Mudra Swari Saraswati, has this year appointed Puteri Indonesia 2022, Laksmi DeNeefe Suardana, as their official Ambassador. With a deep-rooted association with the festival and her astounding advocacy in literacy and Indonesian literature, Laksmi's role as Ambassador will be to present the festival to the public, partners, and friends of the foundation.
"The festivals' vision and mission align with mine, which is to build and strengthen our nation through education, particularly arts and literature activities," shares Laksmi, whose advocacy for literature in education was part of her message on the Miss Universe stage back in 2022.
Ubud Writers & Readers Festival 2023 Speakers Line-Up
7UWRF has unveiled its main programmes, featuring over 40 panel discussions featuring the most established international and Indonesian writers, thinkers, activists, academics and journalists along with the launch of the first writers' retreat event. As with its preceding festivals, UWRF 2023 will see emerging, established and celebrated voices take the stage at the festival.
This year's international speaker line-up features: the fearless defender of the environment, Vandana Shiva; Pulitzer Prize-winning author and investigative journalist, Geraldine Brooks; Booker Prize-winning author of Girl, Woman, Other, Bernardine Evaristo; 2022 International Booker Prize winner, Geetanjali Shree; 2022 Booker Prize winner, Shehan Karunatilaka; journalist, human rights defender, writer and film producer, Behrouz Boochani, to name a few.
Indonesian literary luminaries include senior Balinese playwright, Putu Wijaya; young literary voice and visual artist, Lala Bohang; senior journalists and writers, Goenawan Mohamad and Leila S. Chudori; author and singer-songwriter, Dewi Lestari; cultural icon, Sujiwo Tedjo; Acehnese artist and storyteller, Agus Nur Amal (PM Toh); feminist author and scholar, Intan Paramiditha; and more.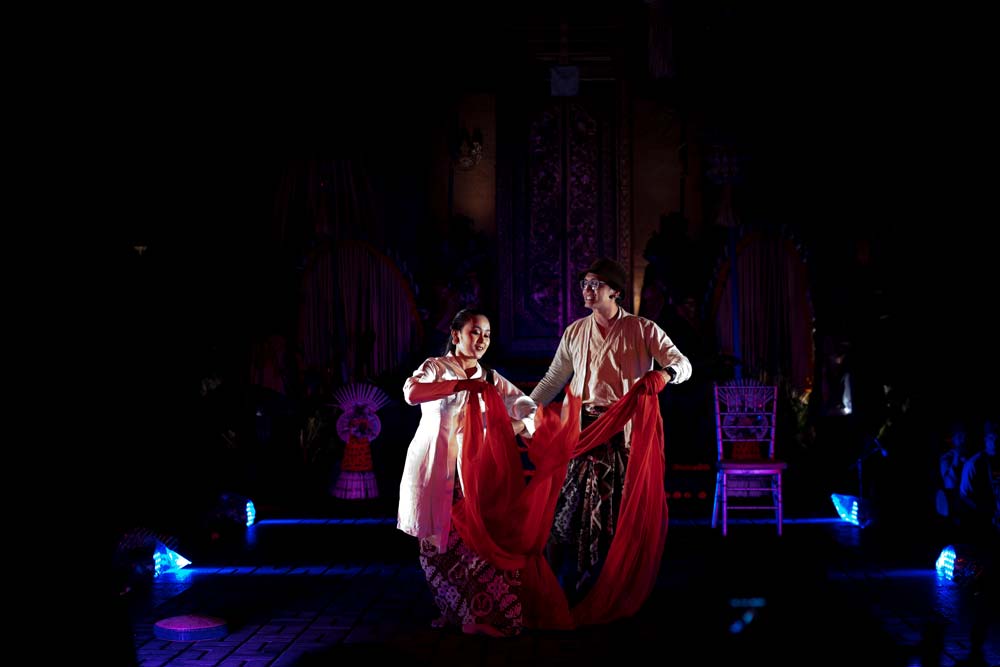 UWRF 2023 is excited to announce the launch of its inaugural writing retreat held from 15-22 October in the enchanting grounds of Plataran Ubud Hotel & Spa. Prolific novelists Lousie Doughty, Jill Dawson, Kathryn Heyman and Kate Pullinger will take participants on an immersive three-day writing voyage.
The festival program is filled with rich, immersive and engaging events that range from panel discussions, literary luncheons, writing workshops, music and art performances and film screenings. From day to night, a tapestry of literary, artistic and cultural events is on display, with an engaged audience that adds to the entire experience. The regular 4-Day Festival Pass offers unlimited access to the main programme, while a 1-Day Festival Pass is available for your preferred day.