Bali is famous as an arts and crafts island, and much of its towns and villages seem to be teeming with artists' workshops and galleries. The works of art created by these artists tell the most basic routines of daily life. This is why if you visit different parts of the island, you'll encounter a different type of traditional artwork; Mas is known of beautiful mask creations, Batubulan for its stone carvings, Ubud for its paintings, etc.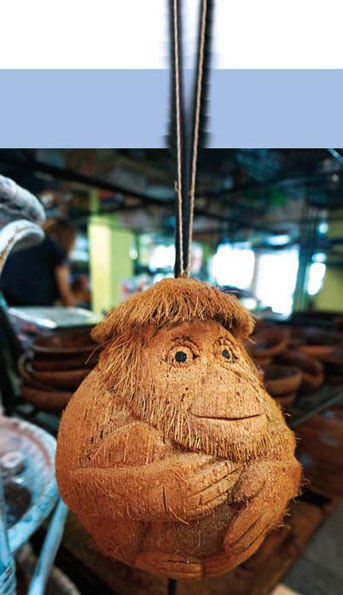 Visiting Bali's cultural hubs to get a piece of that uniquely Bali souvenir is definitely an interesting experience. But when time is an issue, you can get that bit of Bali in a one-stop shopping destination such as Bali Collection, Nusa Dua's premier shopping complex that is maturing into a complete shopping and dining experience.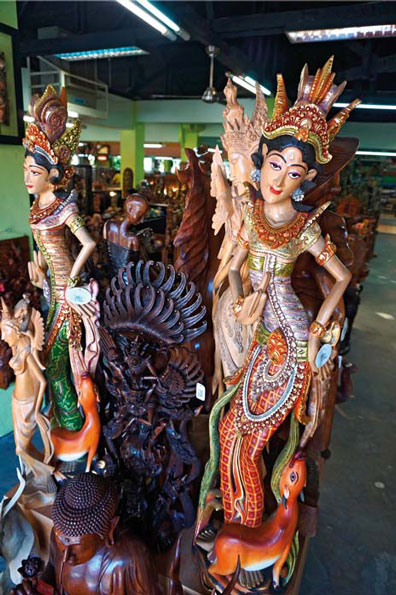 Going to the Bali Collection's Padi Art Market will easily fulfill that souvenir-shopping crave you have before heading home. The art market, differing itself from the many other souvenir shops on the island, offers an extensive selection of high-quality typical Bali craftsmanship that range from wooden statues, silver jewelry, paintings, stone carvings, trinkets made from shell, traditional beauty products, and even local herbs and spices. To complete the art selection, Padi Art Market also offers intricate works of art from Java, especially Yogyakarta.
Padi Art Market
Bali Collection Unit A15 | BTDC Complex, Nusa Dua
Phone: 771 662