With most International flights departing Bali well after 10pm, many visitors to the Island of the Gods have the end of their trip marred by the seemingly interminable gap between their hotel check-out and flight check-in, which can be up to 12 hours of aimless wandering before an overnight flight – definitely no way to end a trip to paradise.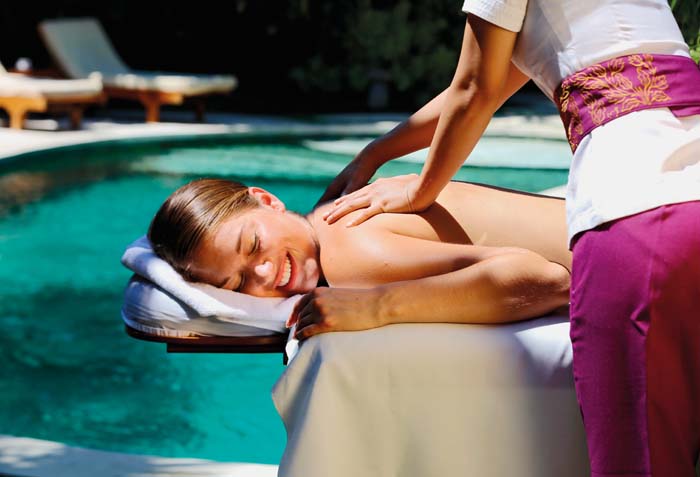 Spa Venus at Villa Kubu finally has the solution with Pre-Flight Packages that can include bespoke spa treatments and use of a beautiful private pool villa, complete with room service, spa services, and just a breezy 20-minute drive to the airport; the perfect luxurious and relaxing end to any holiday.
Simply check-in to your luxury villa and enjoy the gardens, privacy, tranquility and five-star service, until it's time for the included airport transfer. On top of this you can enjoy any spa treatments, such as nurturing massages, anti-aging facials, deluxe mani-pedis, all in the comfort of your own villa.
Villa Kubu
Jalan Raya Seminyak, Gang Plawa No. 33F, Seminyak
Phone: 0361 73 1129