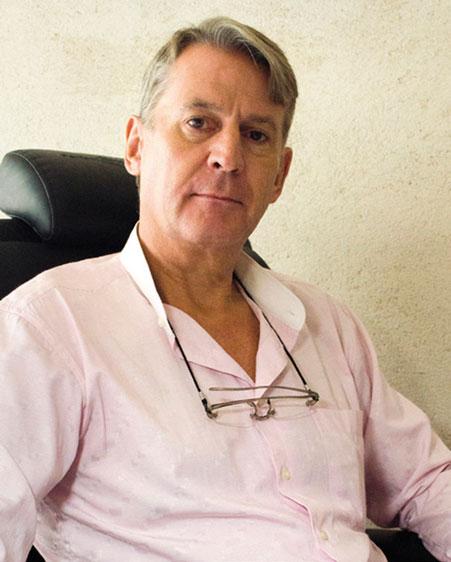 This issue is a first for us, focusing on "Sunsets", but I think it's a great idea.
This magazine has a very clear philosophy, supporting culture, heritage, nature and all things relating to "Real Bali".
Over the years we have written about fields and mountains, rivers and lagoons, dances and ceremonies, but something that everyone enjoys when on holiday is that great moment when the heat of the day has passed and the sun sinks to the horizon giving marvellouscolours and reflections.
And with the southern coast of Bali pointing in exactly the right direction to see the sunset, there really is nowhere better to enjoy the sunset than here!
So relax, head to the pool, or the beach or to one of those great rooftops that are springing up everywhere, grab a lounger, a long cool drink and wait for nature to perform its miracles.
So when the sun is down, and your 'sun-downer" is down too (that's a great Australian expression by the way, describing a drink at the end of the day) what then?
Well Bali, to me at least, is one of the great culinary destinations of Asia, with restaurants serving everything from delicious good value meals to some of the finest fine dining, and always in places that are usually just fantastic: cute Balinese styles, ultra modern, funky, at a natural beach or riverside, the choice is huge and really varied.
Please look at our website www.nowbali.co.id/all-category/dining to see some great reviews, and then check the restaurant and deals section for some great offers.
Be wary of just walking down the street and drop in to somewhere… you could be disappointed. Take the advice of our writers, who are real Bali experts!
Have a great sunset experience in Bali!
Alistair G. Speirs