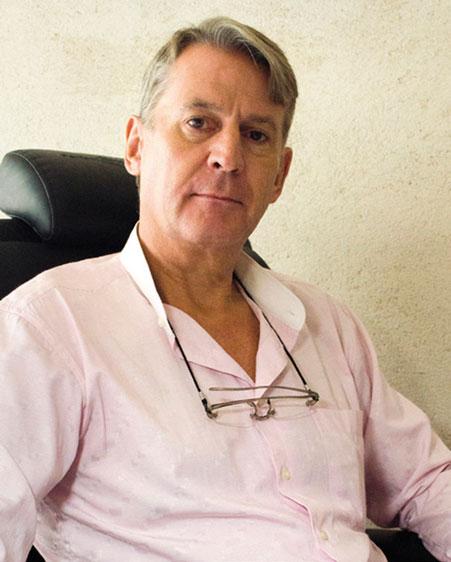 The very idea of an island is so full of romance and mystery that we can lose perspective that it is just a piece of land surrounded by water. But it's that separation, that distance, that difficulty of access, that feeling of isolation that feeds the magic.
Bali is an island but is so big that you don't really feel it. You can drive all day and not come to the edge (actually you can drive all day and not come to the end of the road these day of terrible traffic!). But Bali's immediate neighbours are smaller: Nusa Penida and Nusa Lembongan, and still retain their charm and isolation (except when deluged by cruise boats!). The tiny Gilis even more like green postage stamps, on the azure seas.
Further off neighbours: Lombok, Sumba and Sumbawa are bigger and more rural, with the latter two sparsely populated and quite unspoilt.
Then the distant and now world famous, Raja Ampat, calls us to its beautiful islands, bays and seas. This is currently the darling of the jet-set explorers, and at the moment is still a delight, but given Indonesia's poor record of environmental care and management, you'd better go soon before multi-storey hotels are allowed to be built and vast, polluting vessels ply the pristine seas, and all that natural beauty is lost forever.
I'm sorry to be a pessimist but as you gaze on Bali's southern shores you may be forgiven for not believing this was an unspoilt tropical paradise just thirty years ago.
Islands allow cultures and languages to develop separately, giving whole different ethnic intrigues. Each has their own art, architecture, textiles, clothing, music, dance and food. This is the great richness of Indonesia: its diversity and it's all because of islands.
This is the world's greatest archipelago, comprising 17,000 islands. It would take 46 years to visit them all, one per day! Perhaps visiting two or three while you are here would be a great idea! Have a wonderful time.
Alistair G. Speirs