For a lot of people life is about certainty, staying on the safe path, keeping "out of trouble," not rocking the boat, making sure that no risks, especially unexpected ones come into view. But really is that what you want from your holiday in Bali? The safe path from room-to-breakfast-to-pool-to-beach-to-bar-to-restaurant-to-bed?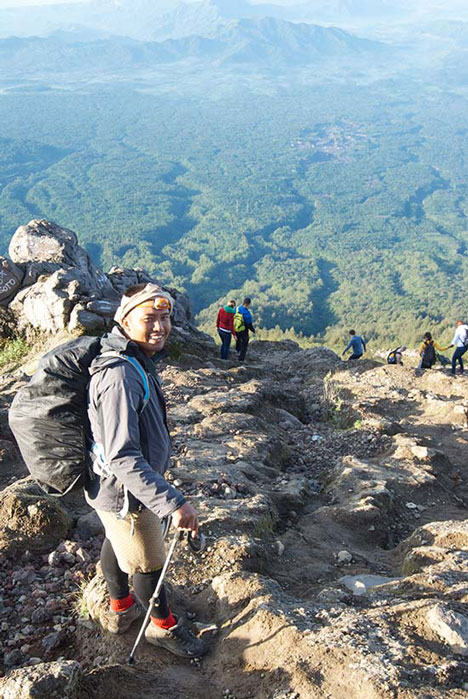 Here in Bali there are a lot of opportunities to try something different, to take the path less trodden, to get a little adrenaline flowing. You can surf, dive (or snorkel), raft, cycle, ride, hike or climb in an organized, very safe way and have a lot of fun and a bit of thrill!
I personally do not recommend the powered water sports with jet skis, flying mattresses, paracending and banana boating since they are noisy, polluting, intrusive and in many cases seriously unsafe and unregulated, so be careful in fact please steer clear!
But most of the professional adventure tour companies do have international safety standards and are definitely worth a day out. So dig deep, find that spirit of adventure, find a safe operator that will both challenge you and keep you safe! It will be a day to remember. Go for it!