As part of the Ubud Writers and Readers Festival (UWRF) 2019, NOW! Bali invites any inspiring writing out there to submit their work and get published!
In a campaign we're calling 'Readers Can Be Writers Too', inline with UWRF, we want you to tap into your creative abilities, put pen to paper (or fingers to keyboard) and let the 'conversation' flow.
THE BRIEF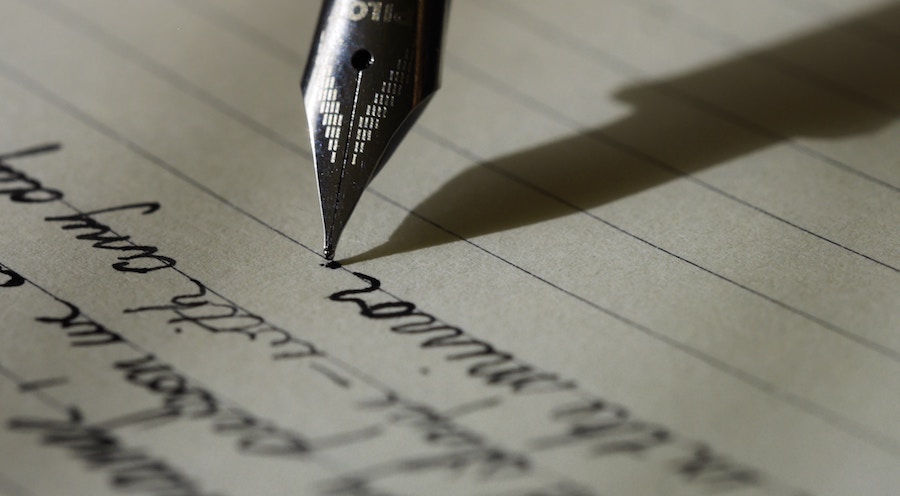 In 300 to 600 words, answer in your own opinion:

"How can Bali stay 'authentic' in the midst of modernisation and development, if it can at all?"
• The Winner, chosen by NOW! Bali team, will be published in print in NOW! Bali's January 2020 Issue: 'The Future of Bali'.
• Shortlisted submissions will be published on NOW! Bali Website for others to read.
• Submissions during 'Ubud Writers & Readers Festival 2019' will receive 1x free Culture Book by NOW! Bali, only if collected at our booth at the festival. (Valued at Rp.150.000).
Submissions are sent via EMAIL to nowbali@phoenix.co.id
Please use the Subject Heading: "Writing Competition"
Final submissions: Thursday, 31 October 2019
Our booth (under Phoenix Communications) can be found in the Market area of the Ubud Writers and Readers Festival 'Taman Baca' Festival Hub – no passes are needed to enter this area. Claim your book by proving you have sent your work to us.
NOW! Bali readers get a 20% discount off a 4-Day Festival Pass using the code MPNB.