On Friday, 16th October 2015, delight in an evening of feel good music with Indonesian Stars Citra Scholastika and Bastian Steel at The Westin Resort Nusa Dua, Bali's Mangupura Hall. This amazing charity concert is part of their annual dedication to UNICEF's Check Out For Children campaign.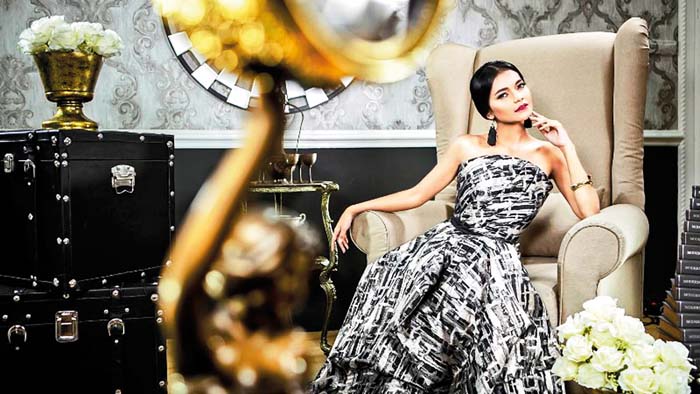 Known for her distinctive jazzy vocal, Citra Scholastika was the youngest finalist to compete in Indonesian Idol Season Six. 15 year old Basitan Steel, with his curly hair and cheeky persona, continues to wow fans as a singer, presenter and actor.
Both artists will take to the stage for an uplifting concert that is expected to appeal to music lovers of all ages. It will commence at 7pm with a succession of solo performances by Citra and Bastian. There will also be a heartfelt collaboration with children choir from Bali's leading music school.
Tickets for this annual charity event are priced at just IDR 150,000 per person. All proceeds will be donated directly to UNICEF for a project that provides educational opportunities and vaccinates children across the Asia Pacific region.
The Westin Resort Nusa Dua, Bali
Bali International Convention Centre
Phone: +62 361 771906