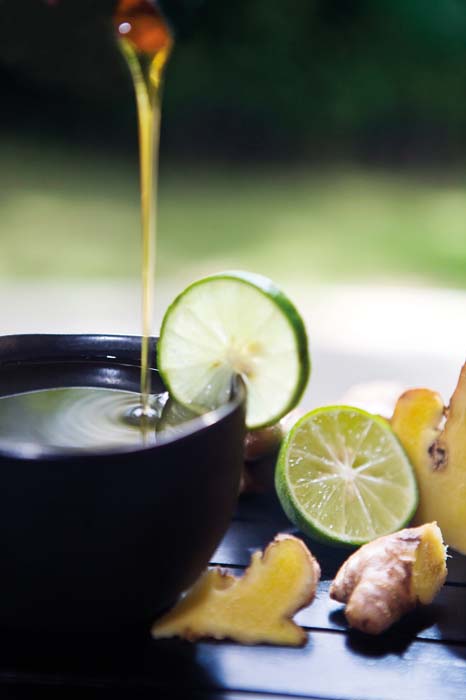 The annual announcement of the World Luxury Spa Awards winners marked the highlight of a year's search for the best spas around the globe.
This grandiose event gives recognition and thanks to the Luxury Spa Industry, setting benchmarks in quality, innovation and services for spas around the globe. The judging criteria are purely based on service excellence though voting by industry spa goers during the official voting period.
It's no surprise that Nusa Dua Spa at Nusa Dua Beach Hotel & Resort has clinched an impressive award at the 2015 World Luxury Spa Awards for Best Luxury Resort Spa, in the country category. Nusa Dua Spa will appease you with a wide range of holistic treatments and relaxation programmes, which are always being refined and upgraded to the foremost. Hence you should no longer search hither and yon for the tranquility, for the halcyon oasis to reclaim your serene mind is here.
Nusa Dua Spa at Nusa Dua Beach Hotel & Spa
Kawasan Pariwisata Nusa Dua Lot North 4, Nusa Dua
Phone: 0361 771 210