Getting beautiful has never been so easy in Bali as now, and lets face it, we all need a little help from time to time. Anti-aging and Aesthetic clinics in Bali are just popping up everywhere you look although they seem to be centred around Jl.Sunset Road – a location that's easy for everyone.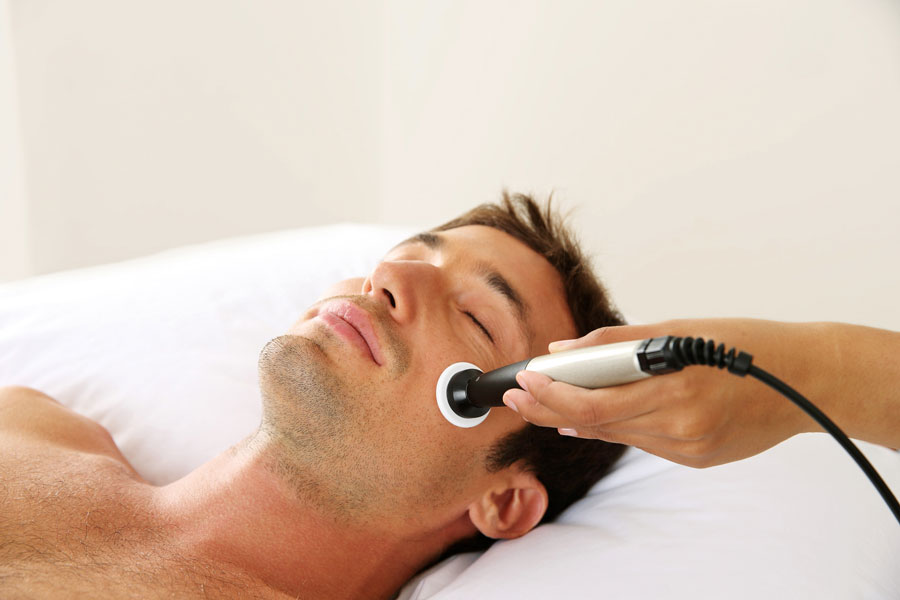 Today we look at six of the best Aesthetic Clinics in Bali. Although, dig deep and you will find there are more hidden away here and there. Why not make your holiday even better and come back from your time away looking like a better version of yourself. Try to find the one you think will suit, go in for a consultation and see what it will take for you to look fabulous. Really, everything is available here if you know where to look.
ARC
The oldest and most established of the aesthetic clinics in Bali, ARC has been making women beautiful since 2002. Their newer premises in Sunset Road is bigger and better and their range of treatments is wide and varied. Not only do they do Botox (a given) and anti-aging treatments, including several different laser treatments for skin tightening and rejuvenation, they also offer vitamin shots, and wellness treatments of HGH and testosterone for men. ARC's prices are competitive and they have long been popular with Australian visitors, as well as of course, with those from other countries. Pop in for a free consultation and help to choose your treatment.
ARC ANTI-AGING BEAUTY CLINICS
Address : Jl. Sunset Road No. 819. Kuta 80361, Bali (See on Map)
Telephone : +62 361-754645, +62 361-750982.
Telephone : +6281703112002
E-mail : bali@arcclinics.com
Website : www.arcclinics.com
---
Cocoon
Also Located on Sunset Road, with a second branch on Jl.Monkey Forest, Ubud, Cocoon has been treating guests and winning awards for five years now. In fact, as 2018 is celebrating their first five years they are offering discounts on almost all treatments. Try their well priced botox treatments or their fabulous pick me up shot of high doses of Vitamin C (5000mg) mixed with B1, B6 and B12 and glutathione all mixed with saline solution and administered intravenously so that the body can optimise the dosage. It works a treat and once a month will help to keep you energised and fresh. I promise, it is worth it and chased my flu symptoms right away. They also offer the whole range of fillers, laser skin rejuvenation, colon hydrotherapy, and intimate laser tightening, detox and fat loss and so much more. Try a free consultation before you decide what you need.
Cocoon Medical Spa
Address : Jl. Sunset Road, Legian, Kuta (See on Map)
Address : Jl Monkey Forest, Ubud (See on Map)
Telephone : 0811-3882-240
Website : cocoonmedicalspa.com
---
Rejuvie
hidden away in a little street off Jl. Dewi Sri, Rejuvie is manned by Dr. Marino who has been making women beautiful for a decade or two. Now he has his own centre where he continues his excellent work. Being a doctor, he can also do surgical procedures and there is more than one woman walking around Bali, with a firm jawline thanks to his skilful hands. As well as Botox, and fillers, Rejuvie offers about a dozen anti-ageing and laser rejuvenation techniques, including the excellent Sygma Lift and AFT laser (IPL). They also do body shaping, energy boosting injections, and more. Free consultation is available.
Rejuvie Aesthetic and Anti Aging
Address : Pertokoan Kuta Plaza 18, Blok B4 Jalan Dewi Sri, Kuta (See on Map)
Website : rejuvieclinic.com
E-mail : info@rejuvieclinic.com
Telephone : +62 361 760084
SMS: +62 812 363 32000
---
Miracle
With over twenty salons scattered across Indonesia's major cities and two in Bali, Miracle has been performing Miracles for a while. They offer a full range of rejuvenating and tightening procedures as well as the usual botox and fillers. They also offer many promotional deals, so it is worth a visit to their website, or better yet, to their office to see what they have on offer. Friendly and fuss free, they have plenty of attractive treatments. While it is an Indonesian focused company, the girls all speak good English and treat a lot of westerners.
Miracle
Address : Jl Dewi Sri No 12A, Kuta (See on Map)
Telephone : +62 0361 8469737
Website : http://www.miracle-clinic.com
---
Ultimo
A Jakarta brand that has joined the army of aesthetic clinics in Bali, Ultimo offers cutting edge treatments including medical services. They have six doctors on call and their range of treatments is extensive, ranging from simple botox procedures and fillers to laser treatments that include the excellent Ulthera and even plastic and aesthetic surgery which includes breast enhancement and some other discreet forms of enhancement. They are really a one-stop shop for serious beautifiers. This Jakarta company is used to treating the wealthy patrons of Indonesia's capital and offer high professional standards of work.
Ultimo
Sunset Star Shopping Arcade,
Address : Jl. Dewi Sri, Sunset Road Kuta – Bali (See on Map)
Telephone : +62 (361) 894 7532
E-mail: info@ultimoclinic.com
---
CELLSCIENCE Rejuvenation Centre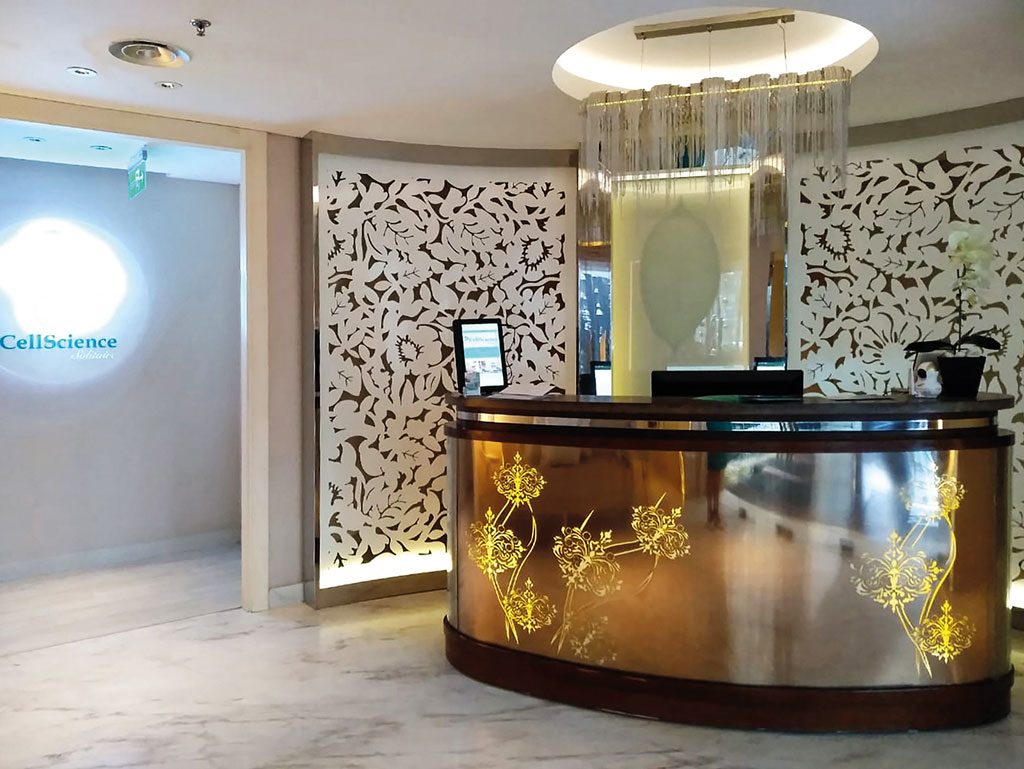 Sofitel Bali Nusa Dua Beach Resort welcomed one of the newest aesthetic clinics in Bali, in lieu of their spa, offering a wide range of treatments and skincare products designed to improve your aesthetic appearance. Housed on the resort's Mezzanine level, the high-tech aesthetic clinic CELLSCIENCE Solitaire focuses on anti-aging, cells rejuvenation, face-lifting and shaping, body sculpturing and slimming, as well as acne and skin therapies done by internationally certified aesthetic doctors and dermatologists.
The treatments on offer are a long-list of clinical technology services from face-lift therapies, liposuctions, laser hair removals, blepharoplasty, to tattoo removal and vaginal tightening. Using the latest technology and devices from USA, Europe, and Korea, CELLSCIENCE strives to bring solutions for your skin and all of your aesthetic desires.
CELLSCIENCE Rejuvenation Centre Solitaire Branch
Sofitel Bali Nusa Dua Beach Resort, Lot N5 ITDC Tourism Complex, Nusa Dua
+62 819 1111 1278
www.cellscience.id