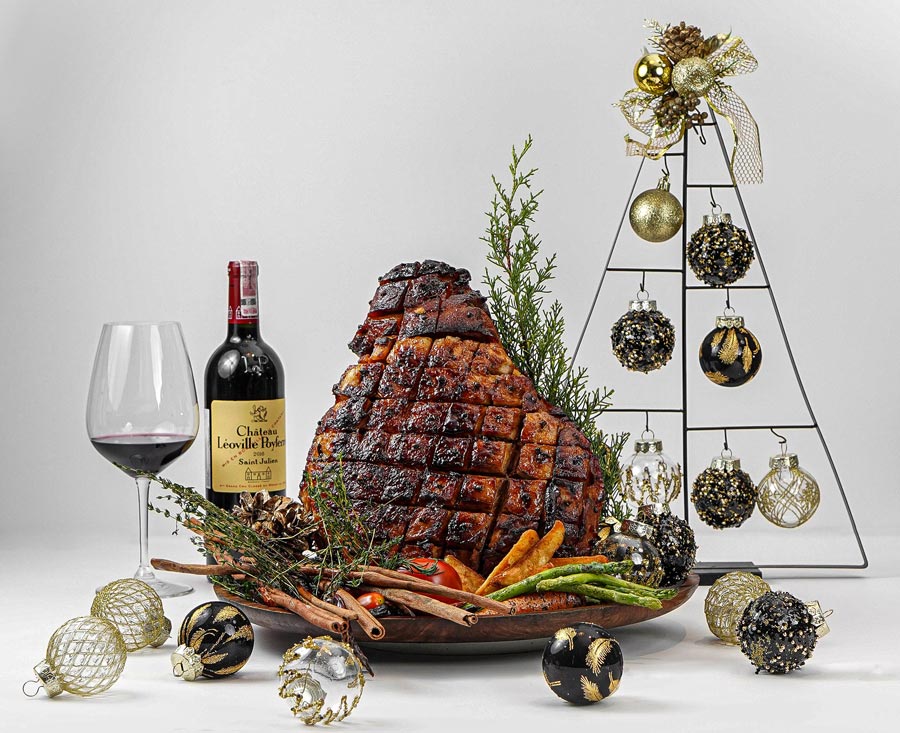 The warmth of Christmas will radiate from Sofitel Bali Nusa Dua Beach Resort's 'Candle Light' theme, as the renowned resort invites guests to revel in an array of perfect feasts to celebrate the festive season.
With its signature chic style, Sofitel Bali's range of dining experiences are set to add more than just a touch of class to your Christmas and New Year celebrations this 2023, with lavish feasts true to the occasion.
Christmas Eve
The epicurean journey begins on Christmas Eve (Sunday, 24 December) where at Kwee Zeen restaurant a generous buffet will be presented for dinner. Starting at 6pm, explore the wide-ranging specialities made for the season, and expect a visit from Santa Claus! Dinner is priced at IDR 699,000++ per person, with drinks packages available. Available 6pm -11pm.
Over at the opulent Cucina restaurant, sit down for a 5-course set menu featuring special wine pairings, signature cocktails plus an a la carte selection available as well. The glistening interiors of the restaurant will come alive as the glow of a hundred candles sets a magical atmosphere, complemented by a musical serenade from a violin and piano duo.
Dinner is priced at IDR 799,000++ per person; additional IDR 650,000++ for cocktail flight or wine flight. Available 6pm to 11pm.
---
Christmas Day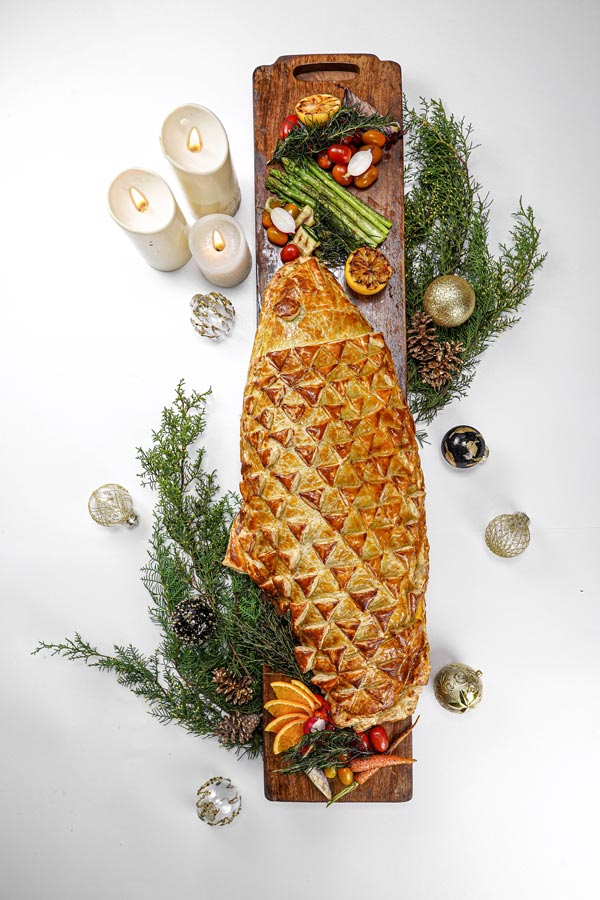 It's family time on Christmas Day (Monday, 25 December) across Sofitel Bali's fabulous restaurants. Alive with holiday traditions, including a visit from Santa for the kids, a roaming magician's performance and live Christmas carols to set the scene.
Kwee Zeen's Christmas buffet spread hosts a feast of local and international delicacies and of course some favourites of the season. Priced at IDR 888,000++ per person, available from 12pm – 4pm for a long, leisurely lunch.
At Cucina, a fabulous Christmas brunch awaits, promising a symphony of flavours wrapping all of the festive favourites and more to create a December moment to remember. Priced at IDR 999,000++ per person, available from 11am to 3pm. For those who abide by the tradition of Christmas Dinner, Cucina will have their à la carte menu available as well as a 'Mama's Festive Tasting Menu'. Once again the venue will come alive in the warm lighting of candles to create that oh-so-perfect Christmas atmosphere.
---
New Year's Eve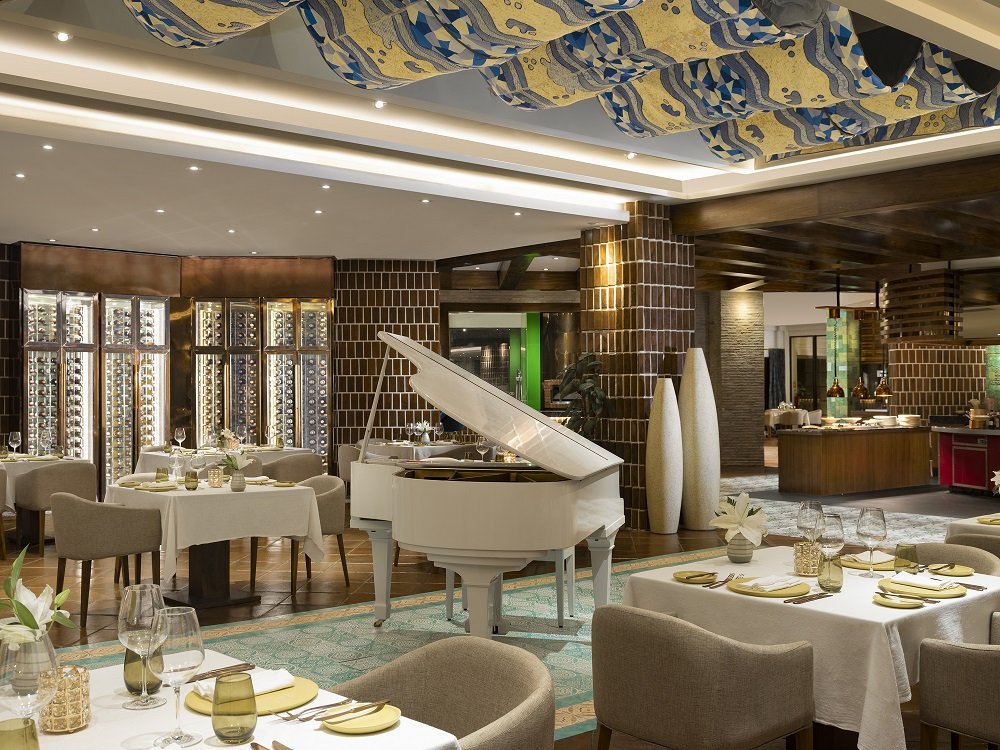 The celebrations start early as Sofitel Bali Nusa Dua Beach Resort wants guests to make the most of the last day of 2023!
Another superb brunch experience awaits at Cucina, the last one of the year, where you, family, friends and loved ones can enjoy a leisurely afternoon dining on the best the resort has to offer, plus a premium offering of drinks. A live band will be there to ensure moods are high and joyous.
Priced at IDR 888,000++ per person, with alcohol package priced at IDR 1,588,000++. Available from 11am to 3pm.
Then, the last supper! Both Kwee Zeen and Cucina restaurants will showcase an extraordinary dinner experience, with a grand symphony of flavours. Candles will be light as all say farewell to 2023, with soothing melodies of live music to set the scene. Priced at IDR 1,200,000++ per person, drinks packages available. Available from 6pm to 11pm.
To make reservations for any of the above programmes please contact:
+62 811 386 9354 (WA) | h9078@sofitel.com
Sofitel Bali Nusa Dua Beach Resort
Lot N5, ITDC Tourism Complex Nusa Dua
+62 (361) 849 2888
sofitel.com