An artisan is essentially a manual worker who makes items with his or her hands, and who through skill, experience and talent can create things of great beauty as well as being functional.
Before the industrial revolution virtually everything was made by artisans, from smiths (goldsmiths, blacksmiths, locksmiths, gunsmiths) to weavers, dyers carpenters, potters, etc.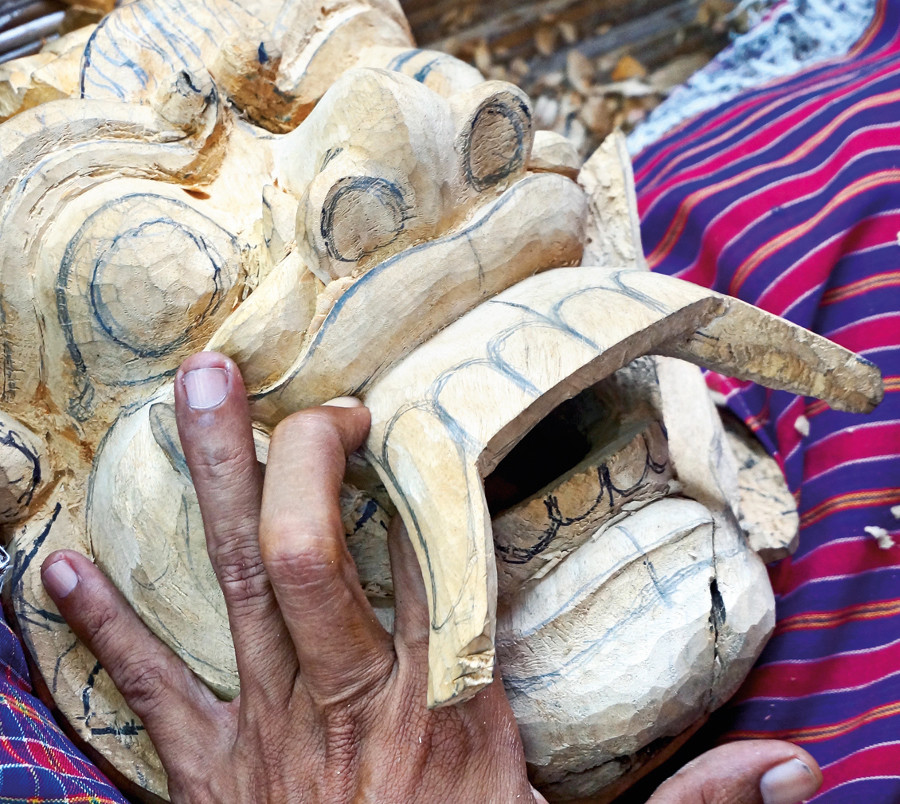 An artist on the other hand is dedicated only to the creative side, making visually pleasing work only for the enjoyment and appreciation of the viewer, but with no functional value.
In Bali this distinction is often very blurred since many farmers paint, many sculptors farm or have other jobs. Most walls are carved, most houses have decorative motifs. Art is everywhere. To the Balinese the act of creation of beautiful things is second nature. All the ladies of a village will make the amazing decorations for temples, and the elaborate offerings, thinking nothing of spending three days making things which will be only used for a few hours.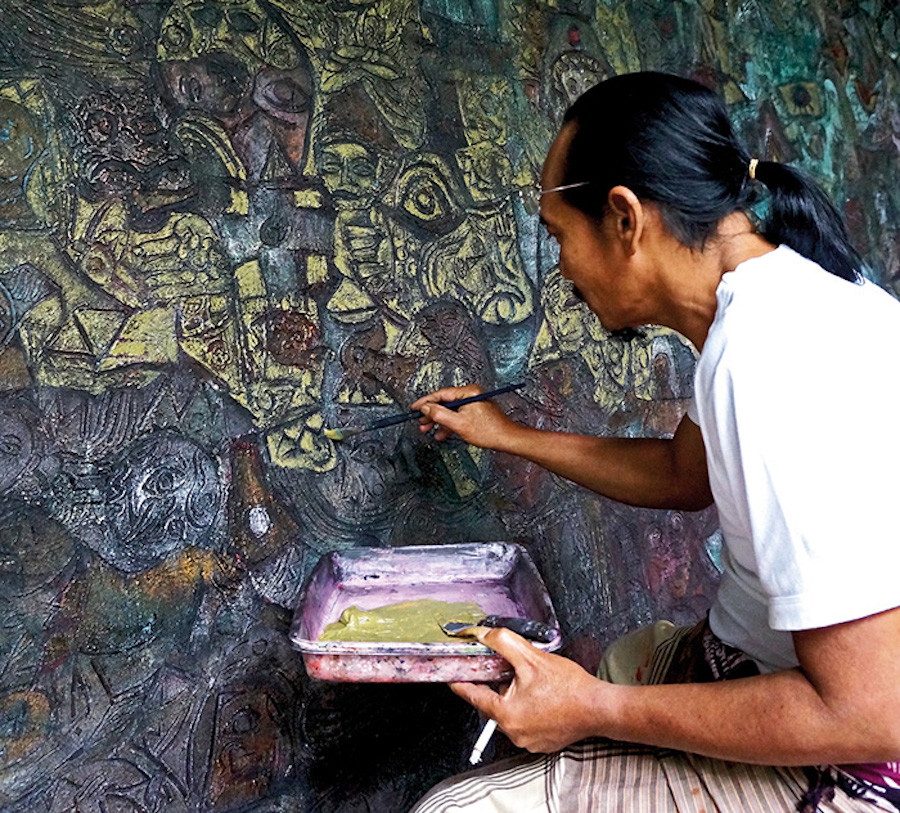 In western society it would be very unusual to expect such talent to be exercised throughout society. Enjoy these marvellous skills while you are here – and perhaps take home some art or artifacts with you as a reminder. If you know the difference!
This is what separates Bali from the rest of the industrial world. It's a place where the 'Artistic License' has not been separated from the Artisan. Talent is practiced across society on a daily basis. It provides an age-old connection to historical purpose through a plethora of cultural traditions.
And now the Artists and Artisans of Bali have a place to call home. Genesis Creative Centre, located at Tamora Gallery on Jl. Pantai Berawa, is the Island's first ever hub devoted to all creative endeavors. Complete with Art, Music, Fashion, Workshop and Photography Studios, as well as dedicated Co-Working Space and Meeting Room, this innovative project will prove to be a temple for Bali's longstanding relationship with the Creative Spirit.
Check out their website www.inspireatgenesis.com