The range of waterproof drybags from Bali's own brand Azurbali has added some new colours to its collection. The first and favourite of the Azurbali drybags range, Sling Dry Bags now come in three refreshing new colours: Sky blue, rose pink and neon green. The drybags range are available in two sizes, medium (10 litres) and large (15 litres). With these new colours, you can choose from 11 colours available to match your mood and outfit for the summer.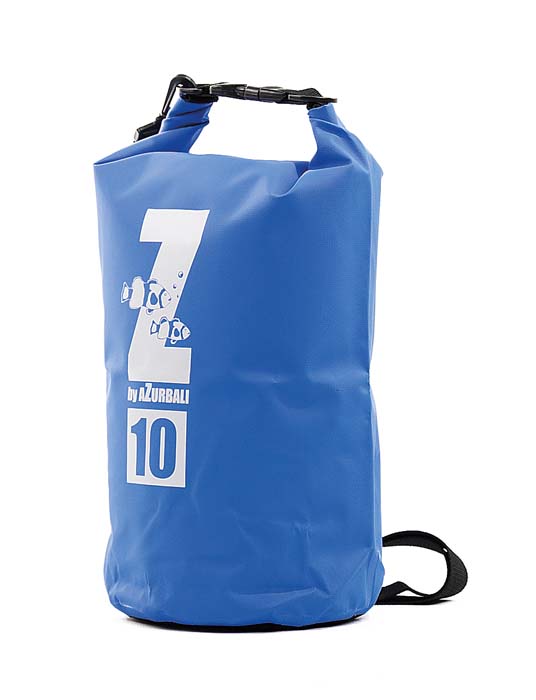 Azurbali has been expanding its bag collection since its establishment in 2011. There are five styles of waterproof collections including Sling Dry Bags, Tote Bags, Ultralight Dry Bags (available in small (5L) and medium (10L) sizes, Pouch Bags, and Backpacks in extra large (30L) size.
As the best selling items in the waterproof bag range of Azurbali, the Sling Dry Bags have a versatile cylinder shape and comfortable straps. Open the bag and you will find a long tube with an opening on top.
Put your items inside and close both surfaces, fold from the direction of the black stiffener and roll down three times afterwards. Roll down some more to get a smaller sized bag and close both buckles until you hear a "click" sound. Comfortable over the shoulder straps allow you to put it on your right or left shoulder, whichever is convenient for you.
Made of 100% waterproof material, Azurbali's PVC 500D is a high-quality product with a high level of durability. It won't rip or tear and is manufactured into the brand's products with heat welding techniques, not stitching with threads, making them ideal outdoor gear.
This means you can put your things inside the sling bag and you're good to go for water activities like rafting or kayaking. Your items will stay dry even if the bags are submerged briefly in the water.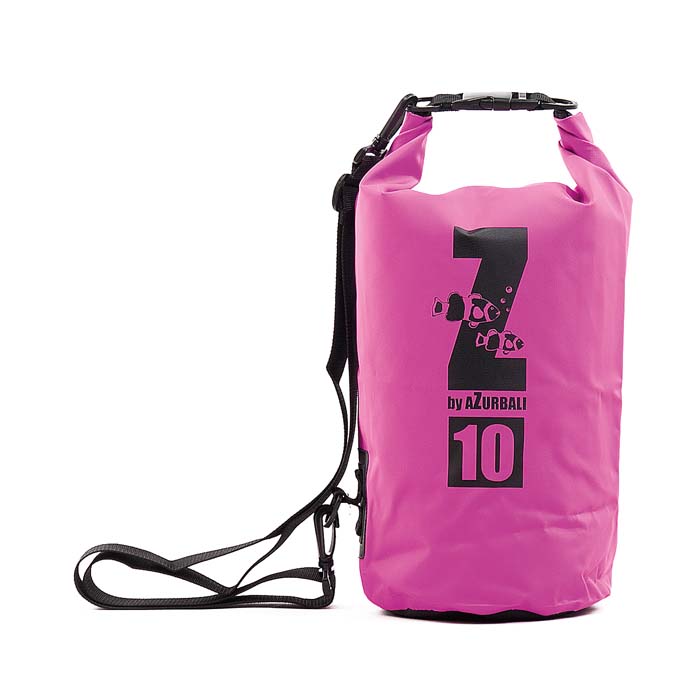 For information of stockists and retail shops visit Azur Bali website.
Phone: 0812 311 4826 / 0851 0331 2370