If you're not feeling suitably attired on your arrival at Potato Head Beach Club, then worry not for the beach club has its own on-site boutique, Escalier, where the downtown Seminyak fashion-conscious hunt for that outfit to beat the heat of summer – all in one place.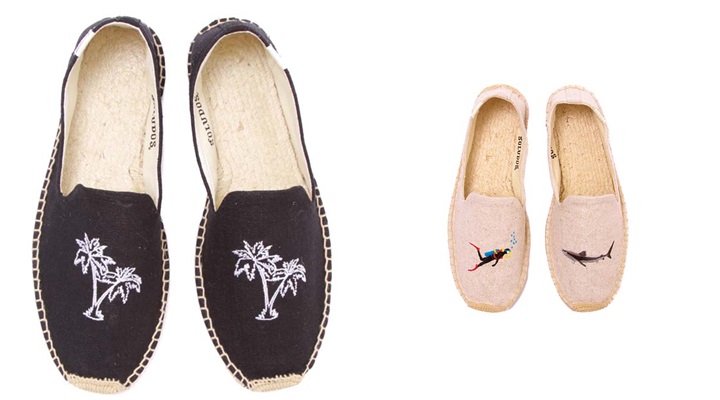 Housing leading brands such as Maison Kitsuné, Être Cecile, Franks, Kara, and Soludos, the Store lives up to its host's reputation as an ultimate beachfront summer venue. From cute summer tops and beach shoes, to swimwear for men and purses, the store has the summer looks you crave – and more! The items, which feature colourful, exciting and eye-catching prints, will leave you spoilt for choice.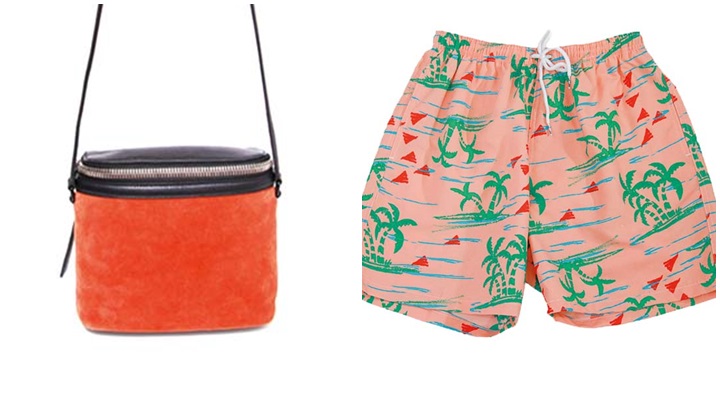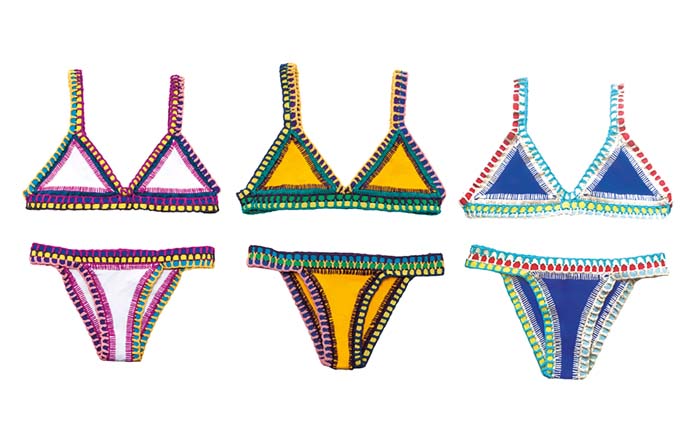 Of course, if you're comfortable with the summer outfits you already have, you can still step into Escalier and find the ensembles to complement your favourite bathing suit and espadrilles and a cover up to help you live your poolside dreams to the fullest.
Escalier at Potato Head Beach Club
Jalan Petitenget 51B, Seminyak
Phone: 0361 361 0589