A rare extravagance is probably the right term to describe these items. Produced only in a very small number (maximum four pieces in a month), these leather bags, designed and painted by Balinese artist Ni Nyoman Sani, are a serious treat for women who know their bags. Not only that, to purchase one of these items you have to travel to Batubulan (on the way to Ubud), where Sani is based.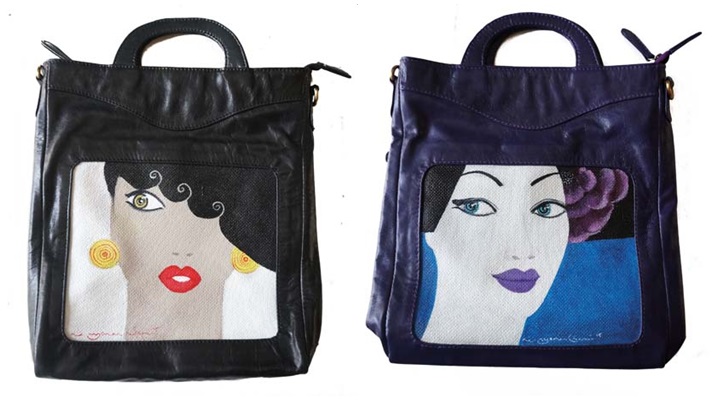 Sani's leather bags are one of a kind; so the chance of you running into others wearing the same item is close to none. The hand painting is beautifully done, and leather is soft and supple. One of a kind is a cliché to most, but for Ni Nyoman Sani's leather bags.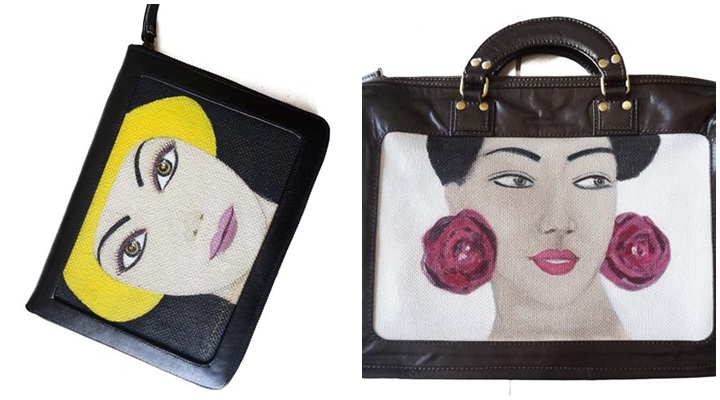 Sani is an artist who is making a strong impression in the art world in Bali and the world. Her works are unique, portraying the sensual, uplifting images of the female figure in vibrant colours. There is a sense of understanding and a sense of humour in her works. She's that friendly Balinese lady that we always picture in our heads. She'll open the doors of her private studio, and take questions and talk about her work to give you a more in-depth observation on the elements, media, and methods used in the creative process and thought.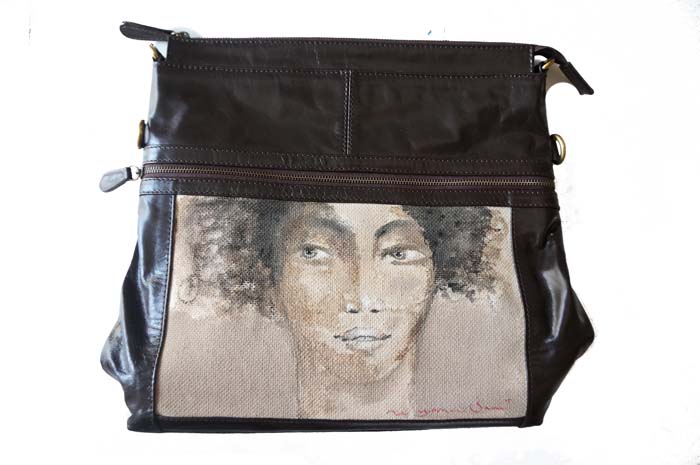 Meet Nyoman Sani at MotherArt Space
Jalan Sumandang No.6, Batubulan
Phone: 0813 3845 3006