"When the night falls, my lonely heart calls"

I bet only a few of you are old enough to remember the great old disco hit "I wanna dance with somebody" but I'm sure you understand the context all too well.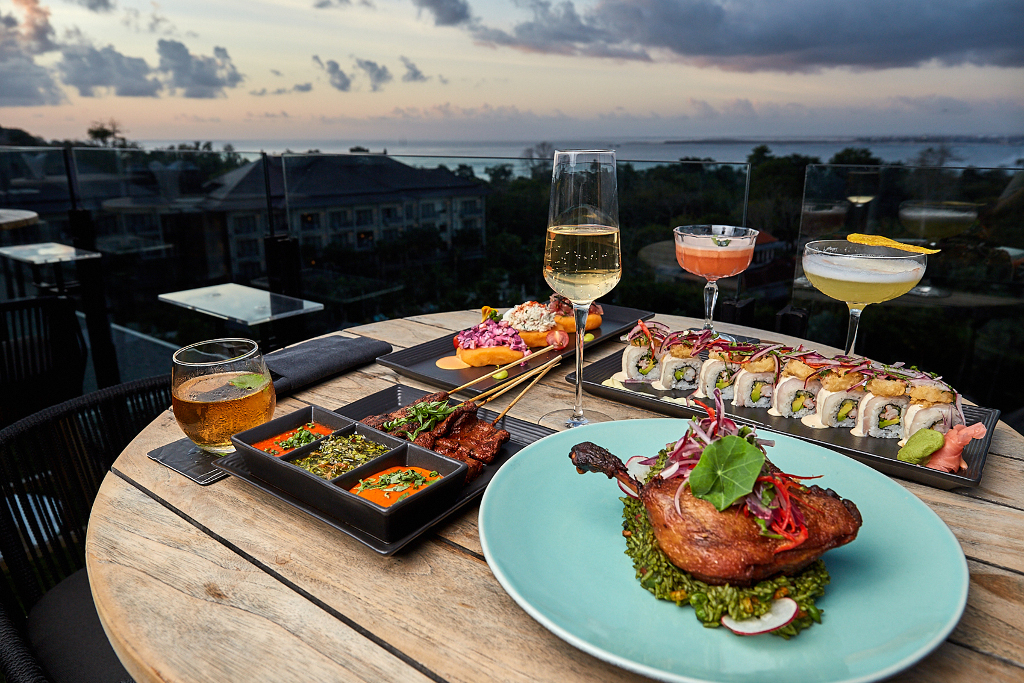 You've been busy all day, you say goodbye to your friends and as the evening approaches you say to yourself, "hey I should have made some plans with those guys". But you didn't and now you face an evening alone.
But here in Bali you'll never be alone. Just a few steps away from your hotel or villa is a restaurant or bar where you can take a seat, order a drink and relax. Then let it happen, say hello to the next table, chat to the waiters, be pro-active, look interested and people will be interested with you. For sure there are plenty of people in the same situation as you, you just have to find them!
And even if the perfect match doesn't happen, you still will have fun. People are here to relax and make new friends and where better than the beach – or more likely now – the beach club! Yes the phenomenon of the beach (and pool) club is upon us. The all day – and sometimes all night spot where meeting people is guaranteed!
But for those not so much into dancing, fear not, the trending hang outs are still hot and there are many all over the island, most of them well featured in our November 2018 Issue of NOW! Bali, so all you have to do is browse a little and you will find somewhere that suits your mood (and budget!). I'm well past the dancing phase so for me the cocktail hour starts an evening of conversation over dinner and probably a few quiet drinks thereafter. There are great sunsets to watch, and when the sun sets, great people to watch too as the night owls spread their wings and the preening and posing begins!
As I always say, this is the other side of Bali, the great way to wind down after you have done the sights, the temples, the culture, the nature. Please don't make Bali into a place where the only attraction happens after dark.
And please, for those of you with noisy motorbikes, remember that people are really happy to hear nothing but the waves, the wind and their conversations. They really don't need your revs to rev them up!
Most of all remember to enjoy every aspect of Bali, especially the Balinese ones! So have fun and I hope that your heart will never be lonely!
Alistair G. Speirs, OBE