Don't miss the 12th editon of the Bali International Film Festival also known as Balinale, 24th -30th of September, with another outstanding lineup of over 100 intriguing documentaries, shorts and fiction features representing more than 30 countries. World premieres, children's films, focuses on new voices and special previews of upcoming Indonesian releases are all in the mix. Expanding to reach an even wider audience of movie lovers, Balinale will now have screenings at two Cinemaxx Theaters in Bali (Lippo Mall Kuta and Plaza Renon Denpasar).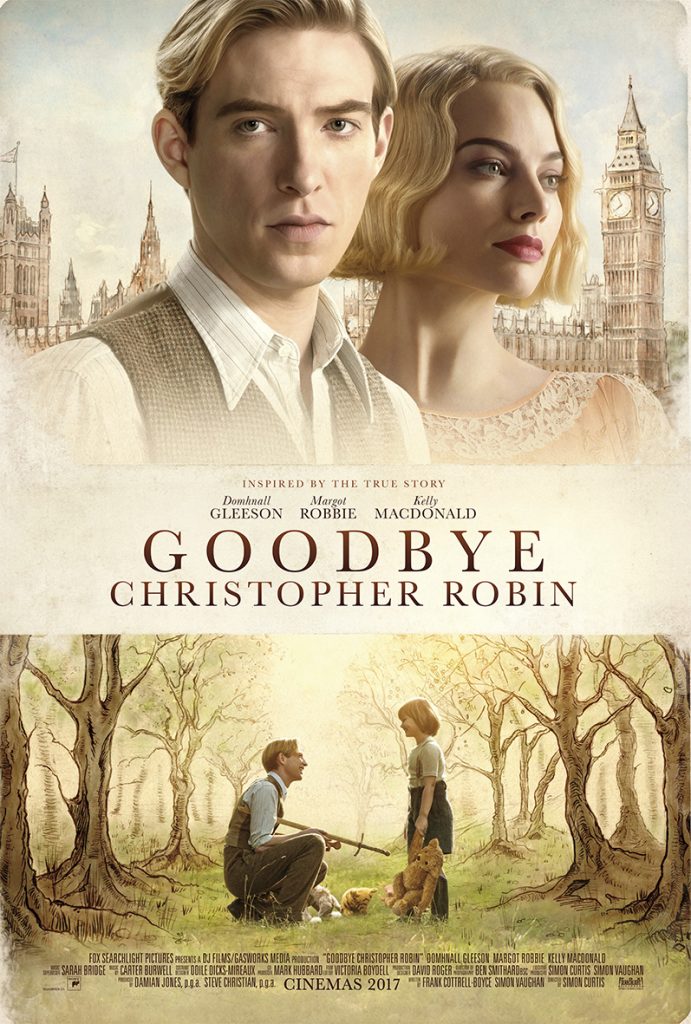 The highly anticipated Balinale is celebrating the theme 'TIMELESS', reflecting the extraordinary ability of film to communicate human stories as well as the briefest moments of world changing emotion. A sneak peek of films selected for this year's program include 'In Competition': CUSTODY by Xavier Legrand (France) and MICHAEL INSIDE by Frank Berry (Ireland) and TARLING IS DARLING by Ismail Fahmi Lubis (Indonesia). Plus for the festival's free Family Film Program the award winning THE BREADWINNER by Nora Twomey (Ireland, Canada, Luxembourg), GOODBYE CHRISTOPHER ROBBINS by Simon Curtis (UK) and COCO Lee Unkrich, Adrian Molina (co-director, USA) along with numerous other gems not released in Indonesia.
Indonesian Filmmakers will network with International producers and artists from Malaysia, Korea, Taiwan, Japan, France, America, Australia, New Zealand and China during the annual BalinaleX Industry Forum on Sunday (23rd of September) at Ayodya Resort Bali in Nusa Dua.
Balinale is not just a Film Festival, but has earned its reputation as a Global Cultural Event through its efforts to gain recognition for the country's creative industries, colourful traditions and in promoting its unique destinations and story ideas to international filmmakers. Known for its specialised knowledge and importance in promoting Indonesian cinema, art and culture, Balinale acts as a platform to support aspiring local talent through its free workshops and student programs.