If luxurious spa treatments have been a part of your stay in Bali, you may find yourself wanting to recreate the experience at home. Well, you can!
Bali has been named one of the top spa destinations in the world, and considering that most of the skin products and brands used in the many spas across the island are Bali-made, Bali has much to be proud of. Visiting spa centres and being pampered while enjoying the natural spa products certainly makes for a unique holiday experience. But if you can't make the time to visit the spa, you can still enjoy the products in the convenience of your own home, as many of them are available for purchase.
Hand made using 100% natural ingredients, Sensatia Botanicals is the most recognisable Bali-based brand focusing on high quality skincare and beauty products. All their products are natural, and most importantly, safe for any type of skin. Trademarked in many countries, with more than 200 product registrations, Sensatia Botanicals is proud to be Bali's first and only GMP Certified Cosmetic Company. With such a high accomplishment, they also give back to the local community by employing and empowering villagers. Their purpose is not merely about gaining profit, but rather supporting a healthy lifestyle through a fine balance of work, play and friends for life.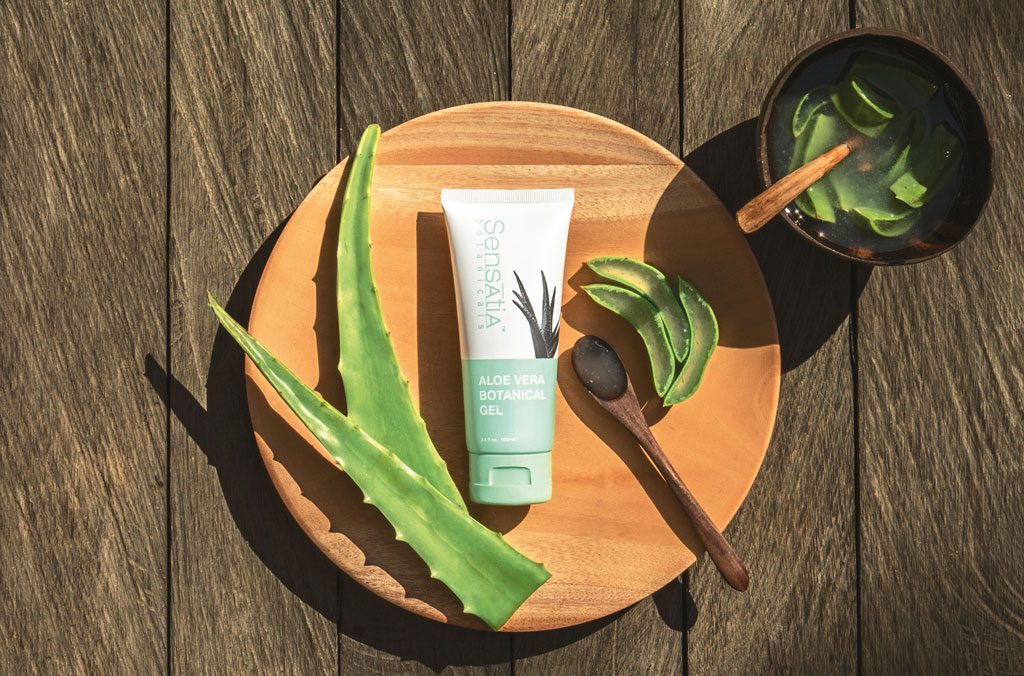 Made on this island with globally sourced natural ingredients, the products of Sensatia Botanicals only use entirely environmentally friendly materials. So unlike most cosmetic products, those of Sensatia's contain zero toxic chemicals that greatly diminish the potential to pollute groundwater making it safe even when rinsed down the drain and ending up in water systems.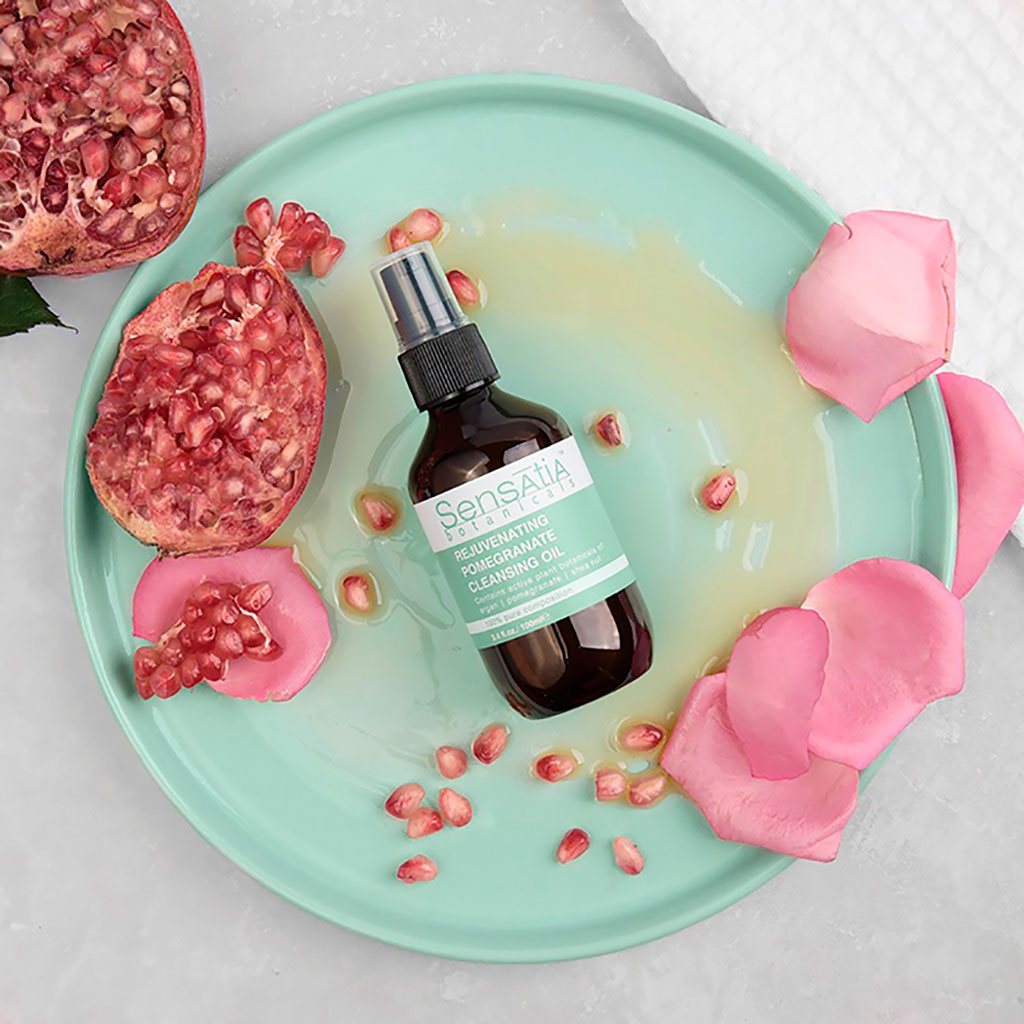 Go to their website to located their stores across Bali.
Sensatia Botanicals
Jalan Pantai Jasri 720, Jasri Kelod, Karangasem
+62 363 430 1270
www.sensatia.comsw
Pure, natural and sustainable are the main goals for this Bali beauty skincare range. Bali Balance echoes the mantra "Love Your Body, Love Your Planet" by providing an environmentally friendly range for your skin, body and hair. The beauty products are based on a superior raw coconut oil that is produced with in an hour of opening the coconut, without electricity and no waste policy. The complete range offers natural products containing premium balinese plants, which are the creation of local Balinese communities that the company works closely with. Using the highest quality of pure essential oils, Bali Balance take pride in their recycling policy and supports small-scale farmers and producers.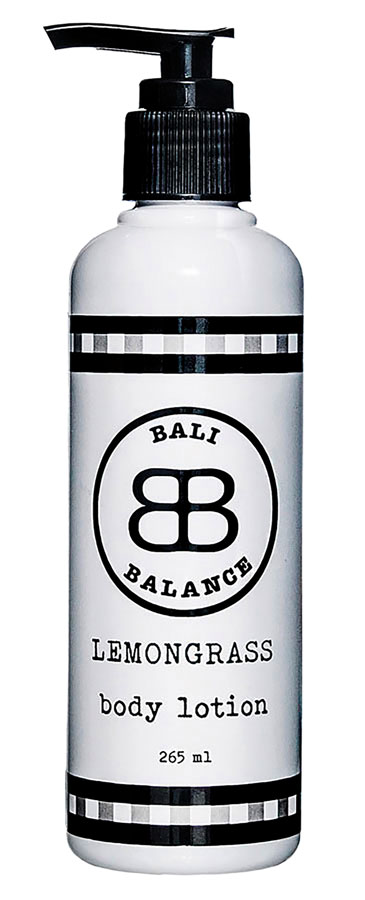 In addition to being vegan, kids and ocean friendly, the range is free of palm oil, parabens, chemicals and animal cruelty. The bestsellers are the raw coconut oil, their scented body wash and lotions, the natural mosquito repellent and the SPF 50+ sunblock.
Bali Balance
Jalan Batu Belig No.17, Kuta Utara
+62 878 6223 7007
www.balibalance.net
Blue Stone Botanicals have created a healthier alternative to commercial air fresheners that use artificial chemicals. Bali Rain Mist is a 100% natural aromatherapy mist made from pure essential oils and pure mountain rainwaters. It is non-toxic and carries the healing properties of plants, perfect to naturally deodorise a room. Inspired by the natural healings of Bali and Java, Blue Stone Botanicals present products that are hand-made using 100% natural ingredients, including the purest plant oils and fine quality essential oils on the island. Its wide range of aromatherapy is distilled directly from plants and features Essential Oils for aromatherapy, natural beeswax and coconut wax Aromatherapy Candles, healing Lip and Body Balms, natural Insect Repellent, and more.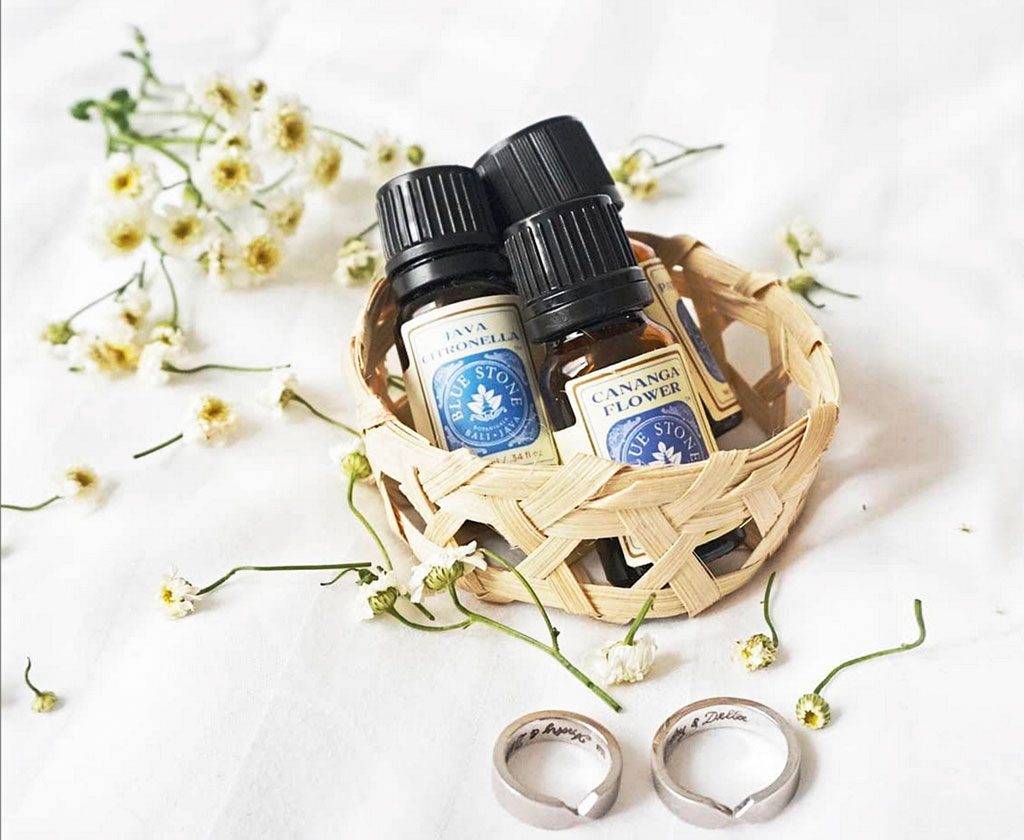 Blue Stone Botanicals
Jalan Dewi Sita, Ubud 
+62 852 0551 7097
www.bluestonesbotanicals.com