In this day and age, children's interactions with nature are limited, their everyday lives are consumed with gadgets that steal their attention. That's why it's important for parents to help their children disconnect and remind them what the wonders of nature are all about. Nothing does this better than an outdoors family trip, like going camping in Bali !
Camping in Bali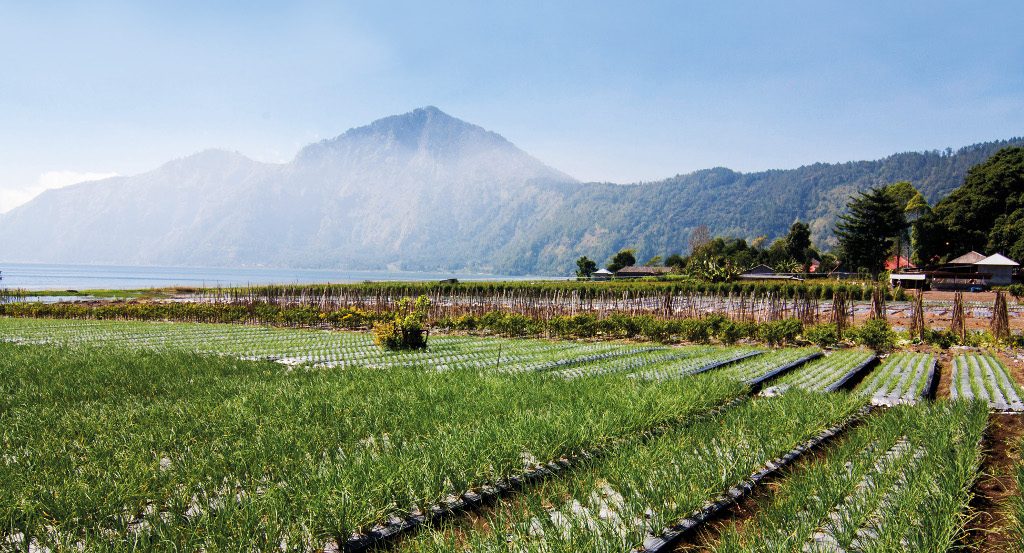 This month, as we go off the beaten track, I invite you take your little ones – and yourselves for that matter – out of your comfort zone. Camping trips are memorable experiences, bringing with them moments of togetherness whilst enjoying the great outdoors.
Lake Buyan & Tamblingan
Here in Bali, camping is best experienced away from the hot coast. The favourite campsites are at Buyan or Tamblingan Lake, in the cool, crisp Munduk area in central Bali. It's around a 2-hour drive from the airport, but the drive is definitely worth it, taking you straight into the natural heart of a (nearly) untouched Bali.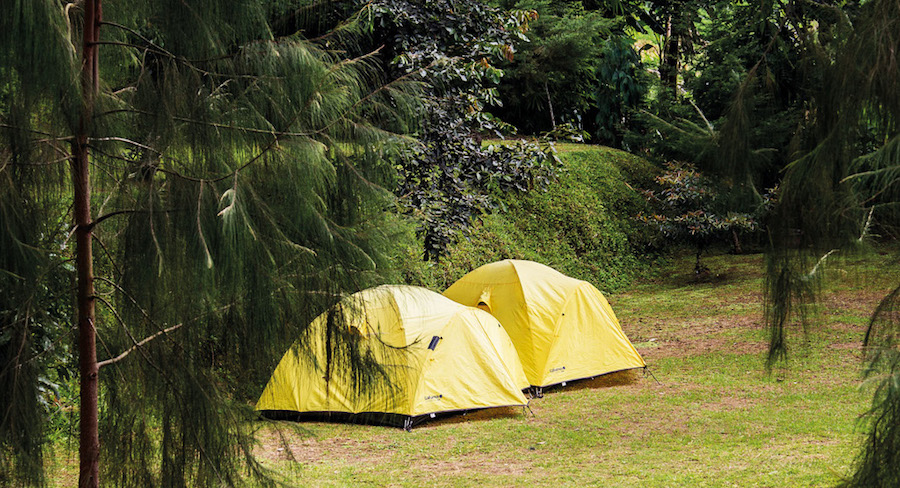 The sites at Buyan and Tamblingan are public, so you can expect other campers to be there especially over weekends or public holidays. However, these sites are popular for good reason: firstly you're surrounded by the forest of Bali's highlands, which are great for easy hikes; the lakes not only provide a magical setting, especially in the mornings when the mist rises off the surface of the water, but also offer opportunities for canoeing if the children are looking for another active experience.
Sukawana & Pinggan Village
Other campsites can be found at Sukawana and Pinggan Village. These sites offer an amazing sunrise experience over Mount Abang and Lake Batur; the views here are breathtaking.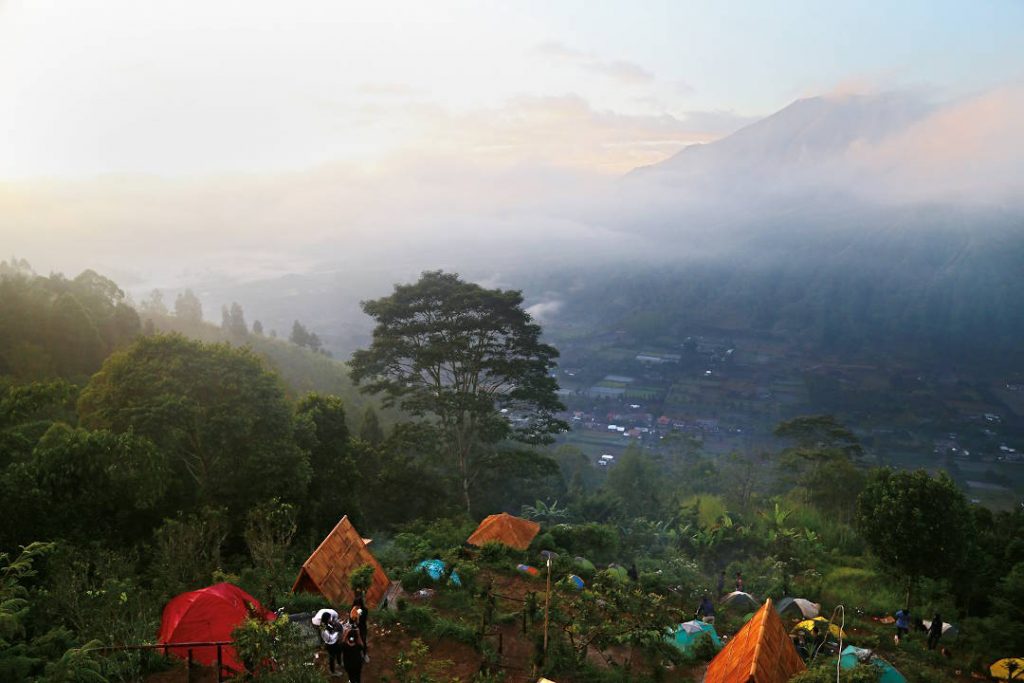 At noon the climate here is cool, dropping below 17 degrees Celsius or lower in the evenings. In both villages you can find private camping grounds where basic facilities, such as toilets and showers are available.
You can also rent a tent including mattress and pillows, and have the camping ground's staff to build camp fire for the family – time to get those marshmallows out! Nearby are the hot springs if the children want to go for a swim, or a walk exploring the villages around Lake Batur is also a unique day out.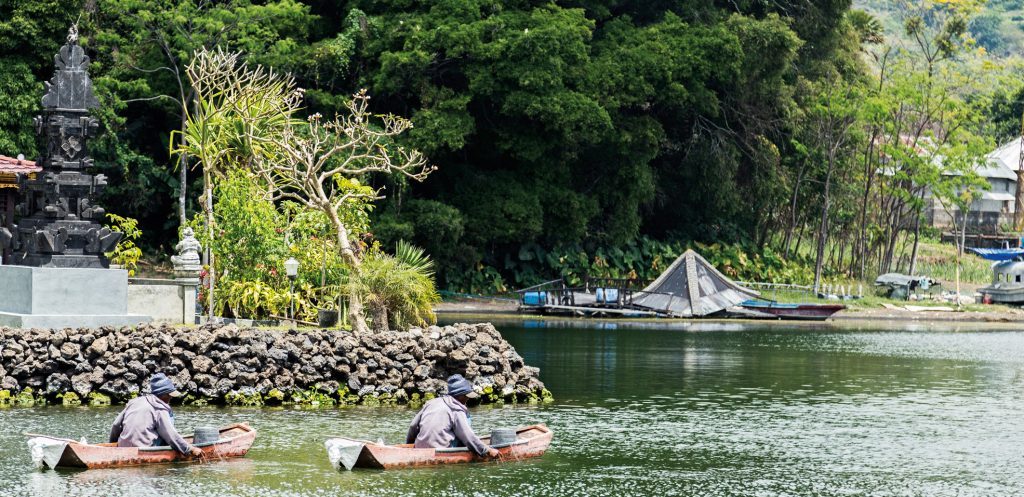 Bali Woso
If you're not ready for the full-on wilderness camping experience, one ecotourism site offers something in-between. Found in Pengotan Village in the Bangli regency, around 30-minutes from Ubud, Bali Woso is a curated family camping destination.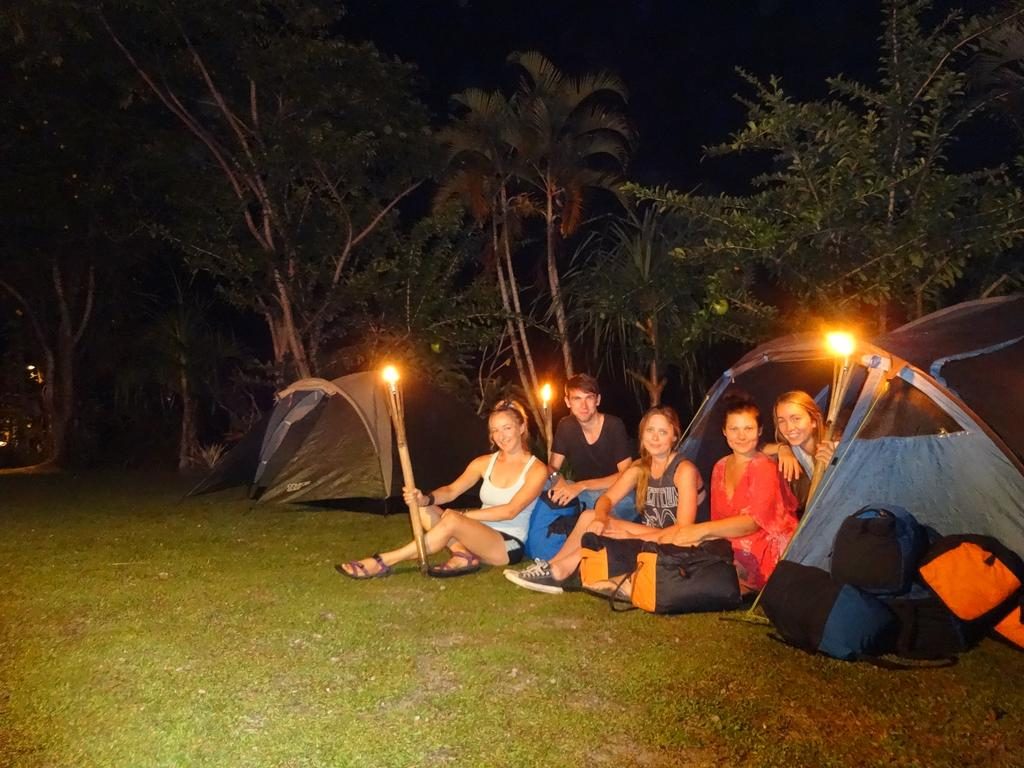 Here you're invited to camp within the grounds of Bali Woso, surrounded by huge trees and naturally growing bamboo. There is open green space to play ball games, run around, or take part in the traditional and team building games that Bali Woso put together for their guests.
They also offer guided tours around the bamboo forests and the village, inviting children to explore their curiosity in this new environment. At night, the team build a fire and treat everyone to smores, before you retire to your tent set up on dry platforms to keep you off the wet ground. It may not be a fully 'into the wild' experience, however it certainly offers a first step for families looking to enjoy a hassle-free camping trip.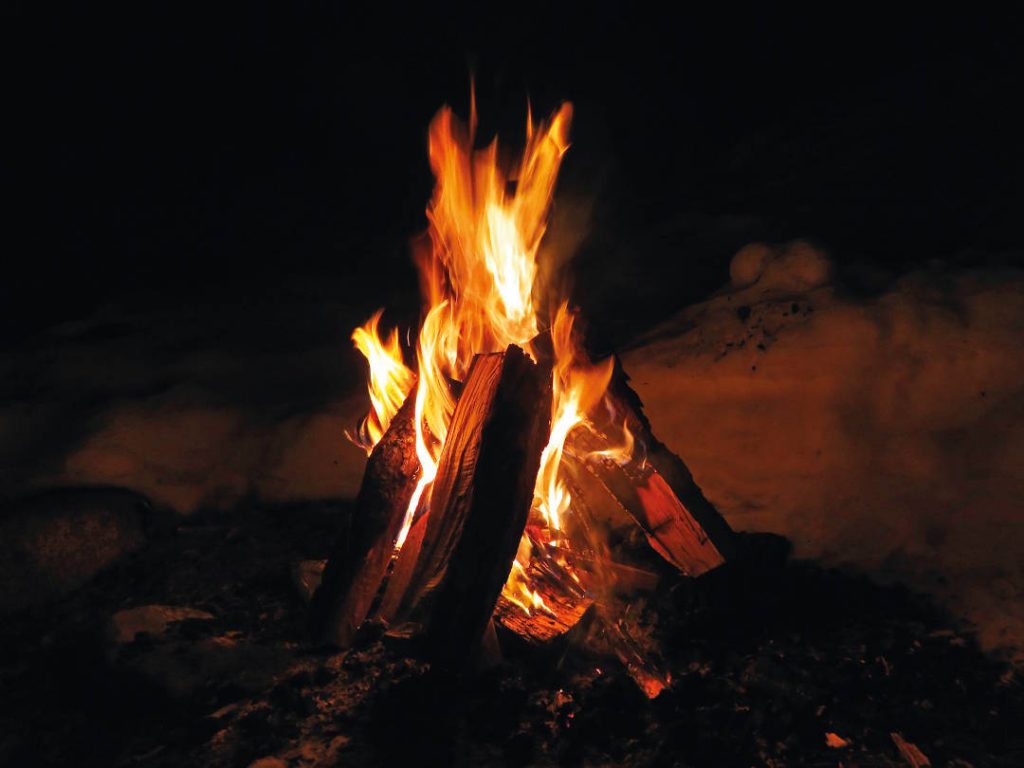 My advice for those looking to go camping in Bali is to really be prepared. The best sites are definitely in the hillside areas of central Bali, so prepare some clothes for cooler and wetter weather. Depending on the sites that you pick, make sure you're stocked up on water, food and snacks, because there's nothing worse than being all setup and realising you don't have everything you need – which means another trip to the store!
All-in-all, a family camping trip in Bali is highly recommended, to enjoy the best of what the island's natural destinations have to offer and also to reconnect with your children and family once again.