Some women see their nails as a very special part of their beauty because even when they're not wearing makeup or their finest outfits, the nails can still make a striking statement of elegance! Luckily, ladies, the island's nail technicians can do amazing things that you can't do yourselves.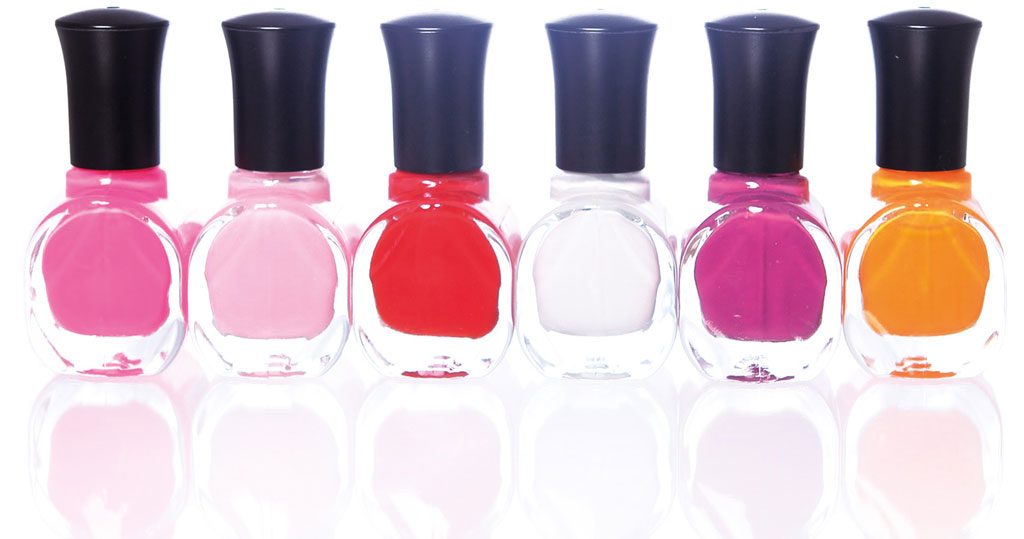 ---
HAIR BEAUTY BALI
In Ubud, the Hair Beauty Bali quickly made their name as an institution in the area. From elegant hairdo to trendy style, and French manicure to intricate nail colour and design, the beauty team at the establishment surely know what they're doing and make it a serious business. Run by a beauty and style-conscious Balinese lady, every woman having their nail treatment at Hair Beauty Bali's Nail Spa will know in an instant that they're in good hands. In addition to the detailed services, the beauty establishment uses only the leading brands in the nail industry such O.P.I and Gelish. So from the salon's "LUX Complete Manicure", scrub, and hand massage, to nail art (diamond and 3D), extension and colouring (acrylic and gel), the ladies are spoilt for choice here.
Hair & Beauty Bali
A : Jalan Raya Pengosekan, Ubud
T : +62 361 9081464
W : www.hairbeautybali.com
---
THINK PINK NAILS
Going down south to Batu Belig, Think Pink Nails is a household name, offering a New York style nail parlour in Bali. Think Pink showcases chic pedicure spa chairs (with a rolling massage feature) in the salon's pedicure theatre, a manicure bar equipped with iPads in every seat, a separate acrylic/gel nail extensions room, a private treatment nest for waxing, and a nail drying station. As the first salon on the island that offers all 72 shades of gelcolor by O.P.I, Think Pink has also debuted high end nail lacquer colours from Butter London, NARS, Zoya, China Glaze and Illamasqua, as well as super premium nail polish from Chanel, Dior, Tom Ford, Laura Mercier and Dolce & Gabbana.
Think Pink Nails
A : Jalan Batu Belig 108, Batu Belig (view on map)
T : +62 851 0018 8116
W : www.thinkpinknails.com
---
MARIA CURAU
In Canggu, and in a conscious world of nail care, Maria Curau provides a space where the ladies can get their nails done in a non-toxic way. Using homemade, vegan nail products, meaning the products are made from organic plants, Maria Curau is currently known for its signature Luxe Treatment (pedicure and manicure), attracting a steady flow of beauty and health conscious customers. The green nature surrounding the salon oozes a serene atmosphere while the inside provides a relaxing space, decorated by a gallery of nail polish. Creamy pastels, sophisticated nudes, and blacks are hugely popular here – and are an easy way to lend your outfit edgy vibes or a touch of elegance, ladies!
Maria Curau
A : Jalan Munduk Kedungu 45, Pererenan (view on map)
T : +62 813 3877 5526
W : www.mariacurau.com