Hand made using 100% natural ingredients, Sensatia Botanicals is one of the most recognisable 'made in Bali' brands that focuses on high quality skincare and beauty products. All their products are natural, and most importantly, safe for any type of skin.
Trademarked in many countries, with more than 200 product registrations, Sensatia Botanicals is proud to be Bali's first and only GMP Certified Cosmetic Company. With such high accomplishment, they also give back to the local community by employing and empowering villagers. Their purpose is not merely about gaining profit, but rather supporting a healthy lifestyle through a fine balance of work, play, and friends for life.
Made on this island with globally sourced natural ingredients, the products of Sensatia Botanicals only use entirely environmentally friendly materials. So unlike most cosmetic products, those of Sensatia's contain zero toxic chemicals that greatly diminish the potential to pollute groundwater making it safe even when rinsed down the drain and ending up in water systems.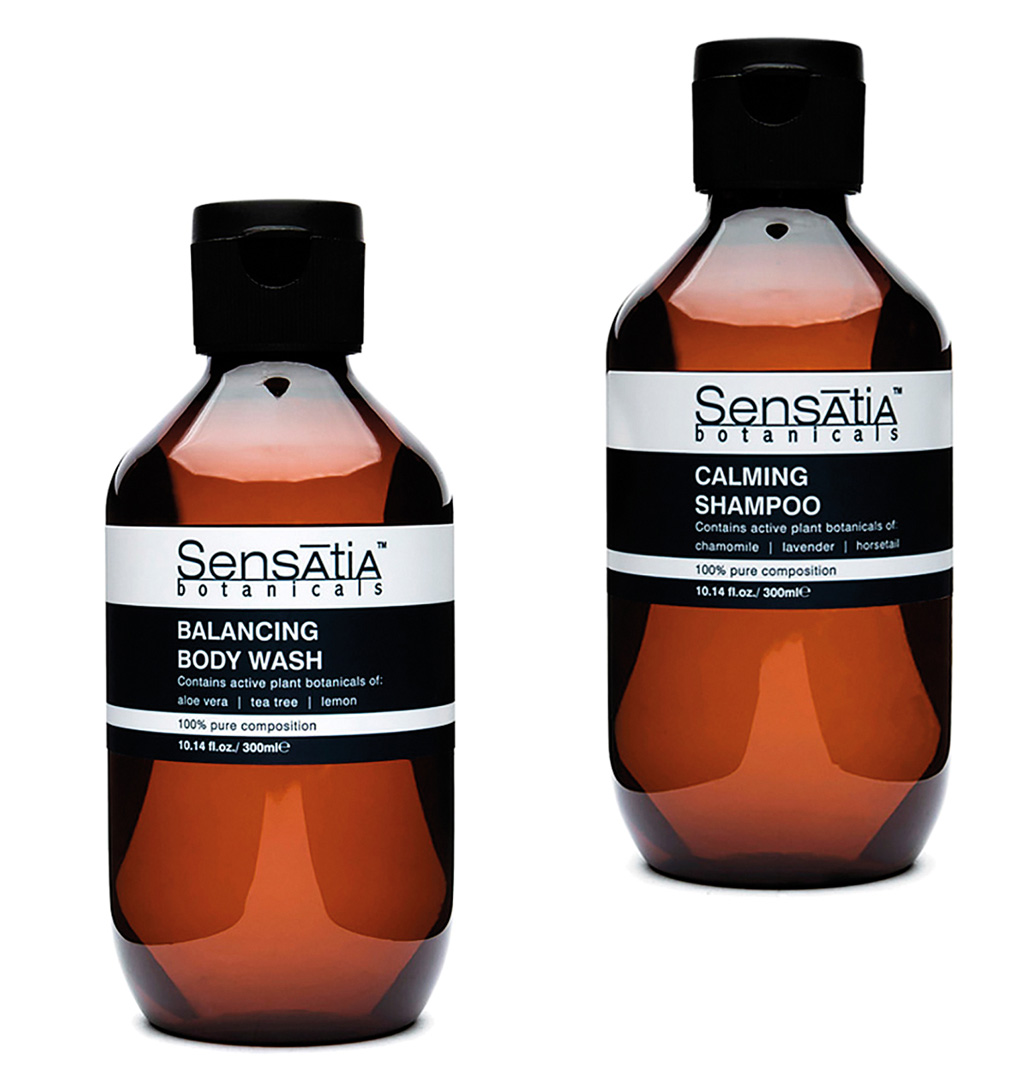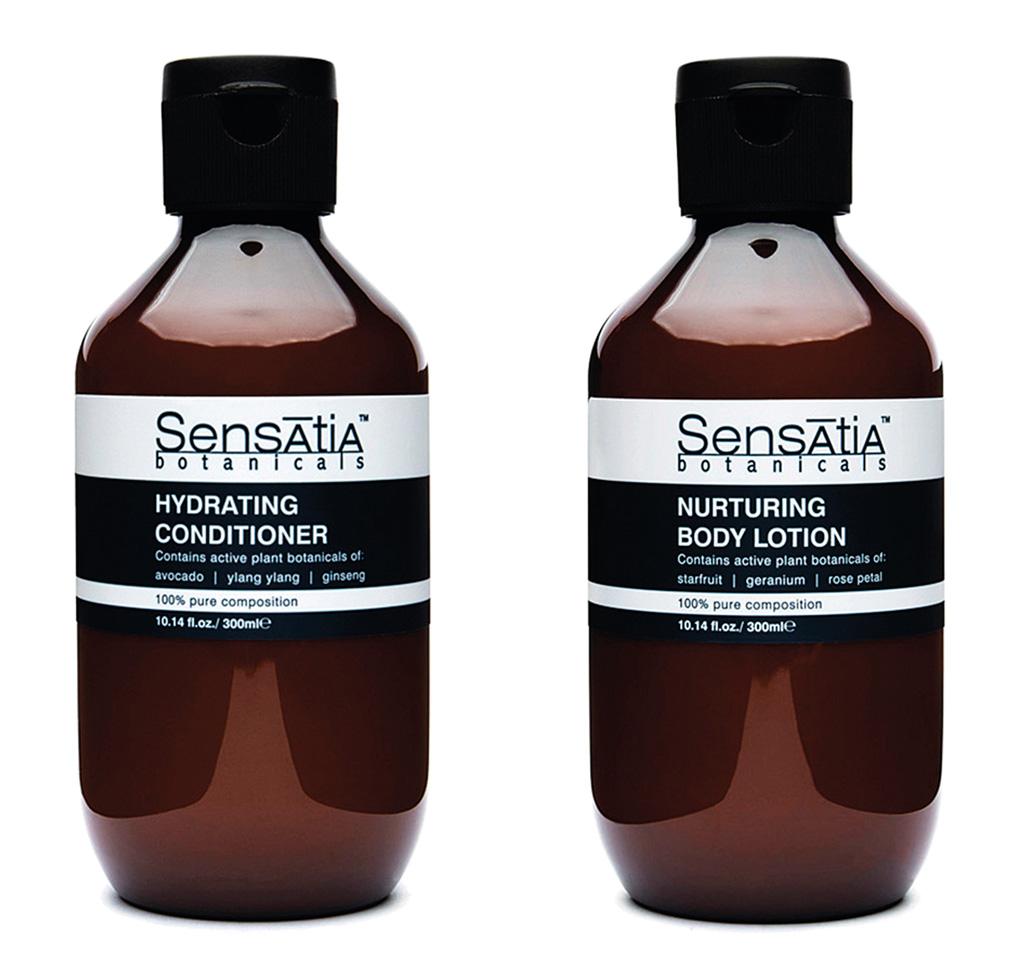 Sensatia Botanicals
Address: Jalan Pantai Jasri 720, Jasri Kelod, Karangasem
Phone: +62 363 430 1270
Site: www.sensatia.com