Staying in tune with the brain is as essential as keeping our physical needs in check. Even as a relaxing holiday destination, Bali has activities on offer to challenge your intellect and heighten your creativity. Here are a number of ways you can keep the brain active and stimulated on the island.
Escaping a maze
A game of 'escape room' is perfect for those who shine brightest when solving puzzles and mysteries. The immersive experience at Totem Room Escape is best described as an adventure game where a couple or group of people are locked in a room, generally themed around fantasy or horror, with the sole aim of breaking out. Players are given clues, codes, and tools available within the room to aid their breakout. It's an activity to challenge the mind not the body, though there is a little bit of physical work involved. Totem Room Escape offers a set of six themes to choose from based on level of difficulty, physical, and logical skills; number of players; and whether it is kids appropriate or not. It is a thrilling pastime for families, friends, or workmates looking for an exciting yet unconventional way to exercise the brain!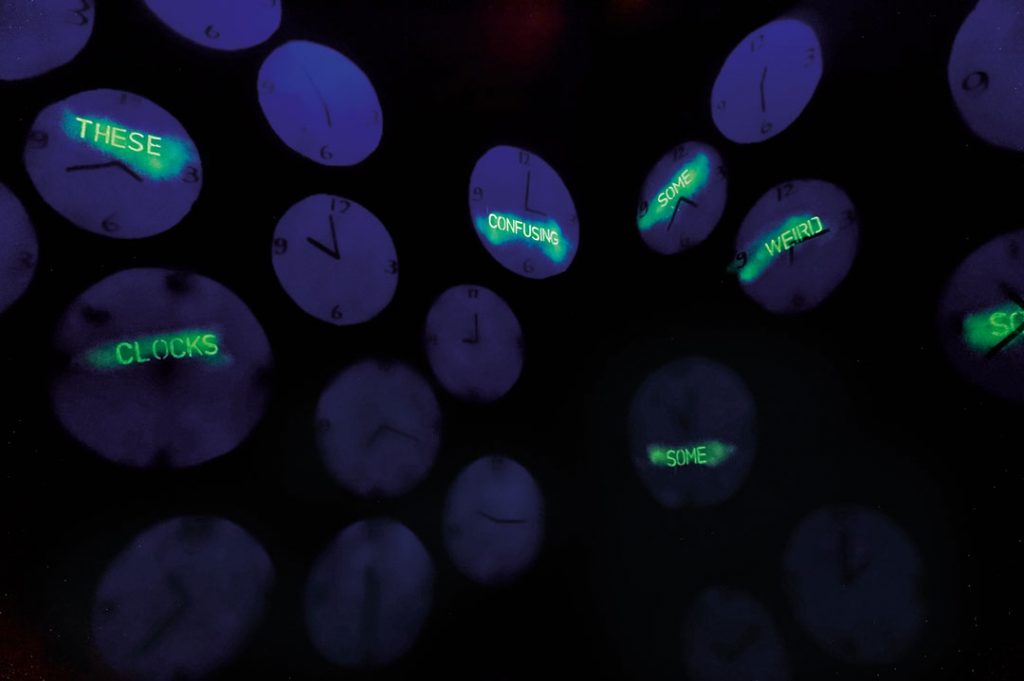 Totem Room Escape Bali
Jalan Kayu Aya No 18C, Seminyak
+62 361 4740071
www.totemroomescape.com/bali
Painting
Bali is peppered with art galleries with classes on offer. Visit Ubud and you'll come across all sorts and kinds, from acrylic and oil painting techniques, Batik workshops, to the traditional Keliki painting style. Batik is a beautiful memorabilia to bring home from Bali. You can learn how to create your own uniquely-designed batik at the Threads of Life Gallery in Ubud, where you can also learn various weaving and dyeing techniques. If you are into the classic drawing and painting, NoellaRoos in Sanur has classes teaching you the art behind oil painting techniques, composition, the history of art, and more in a fun and casual setting.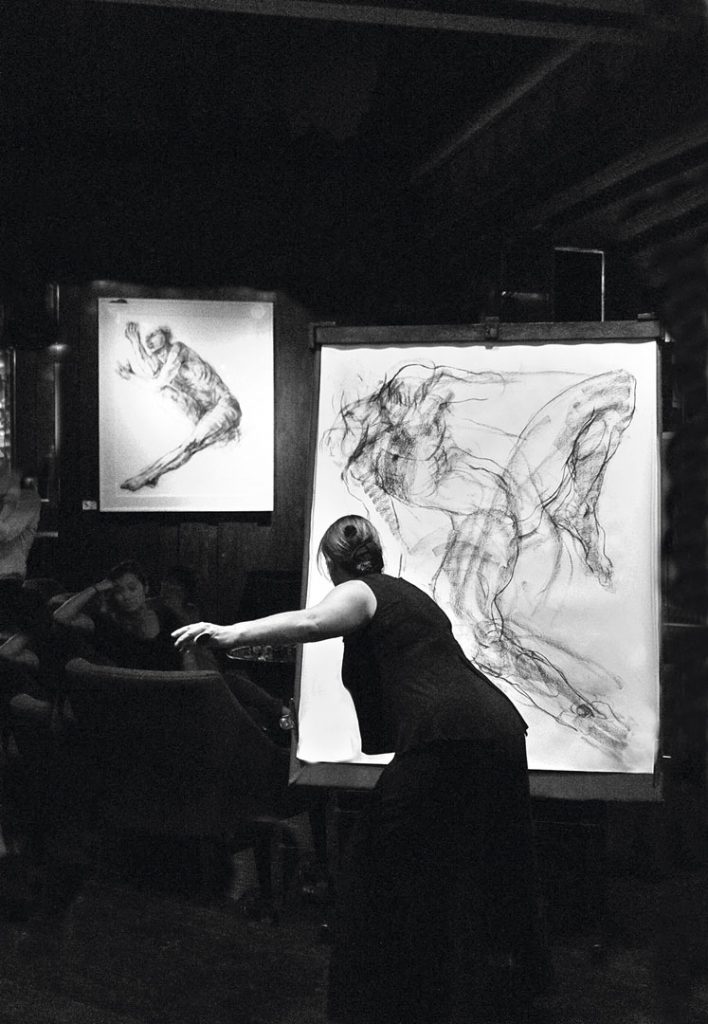 Threads of Life Gallery
Jalan Kajeng No.24, Ubud
+62 361 972 112
www.threadsoflife.com
NoellaRoos Studio
Jalan Batur Sari No.19A, Sanur
www.noellaroos.com
Learning the local tongue 
The Balinese are known to be friendly but their big grins get even wider when you surprise them by speaking their local tongue! Whilst the formal Bahasa Indonesia (Indonesian language) is the country's mother-tongue, the Balinese have their own native language, which according to our friends at BASAbali is a dying dialect. The organisation, alongside linguists, students, anthropologists, and others from within and outside the island have collaborated and built an online platform for anyone to learn to speak and write Balinese. BASAbali WIKI and other projects were created in efforts to preserve the linguistic value of the Balinese and keep the minority language strong, sustainable, and essentially modern! You can learn Balinese online, such as utilising their electronic flashcards, watch videos, and take up quizzes. Alternatively, if you have more time on your hands, visit Cinta Bahasa, an Indonesian Language School that has both Indonesian and Balinese courses on offer. The main campus is based in Ubud, with a branch school in Sanur and teaching locations in Canggu and Kuta.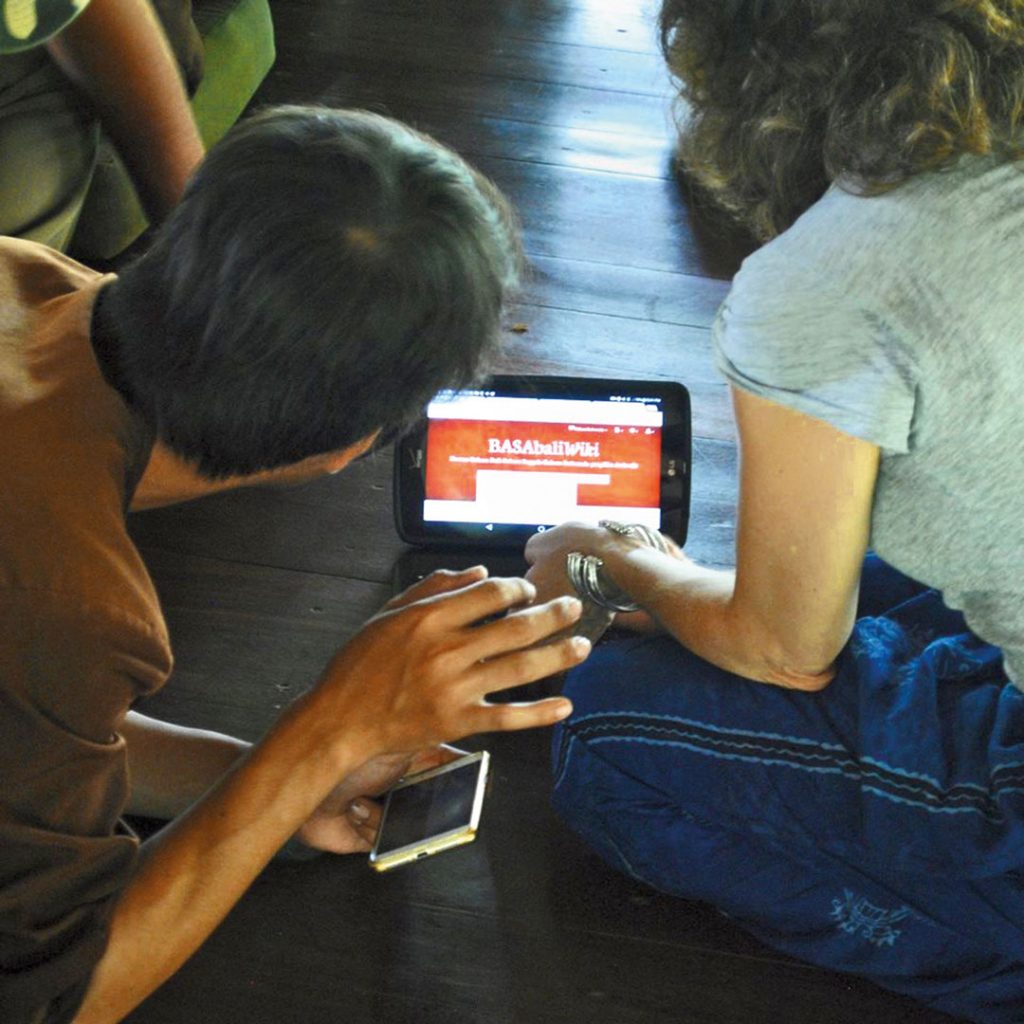 BASAbali 
www.basabali.org
Cinta Bahasa
+62 812 3916 5005
www.cintabahasa.com
Engaging in trivial pursuits
Downtime Cafe is the first of its kind in Bali, its a haven for board game lovers. It's a great way to take a break from your digital screens and spend quality time with friends and family the old fashioned way! The cafe has cultivated a community of fans, where they can gather, eat, drink, socialise, and challenge each other to up to 150 different titles of games based on difficulty and genre. Frequent visitors, not unlike the owners, are board game fanatics, meaning the cafe is home to more obscure titles rather than familiar names. Instead of a game of Monopoly, why not opt for Viticulture (a game that lets you become a wine grower and manage your own vineyard)? With casual games like 6 Nimmt! and Sushi Go, modern classics such as Catan and Pandemic, and heavy hitters such as Great Western Trail and Keyflower, Downtime Cafe offers games that fall into the category of abstract, cooperative, party, strategy, as well as family-friendly. The cafe is the busiest on Wednesday nights, when the local board game community gathers for a game or three.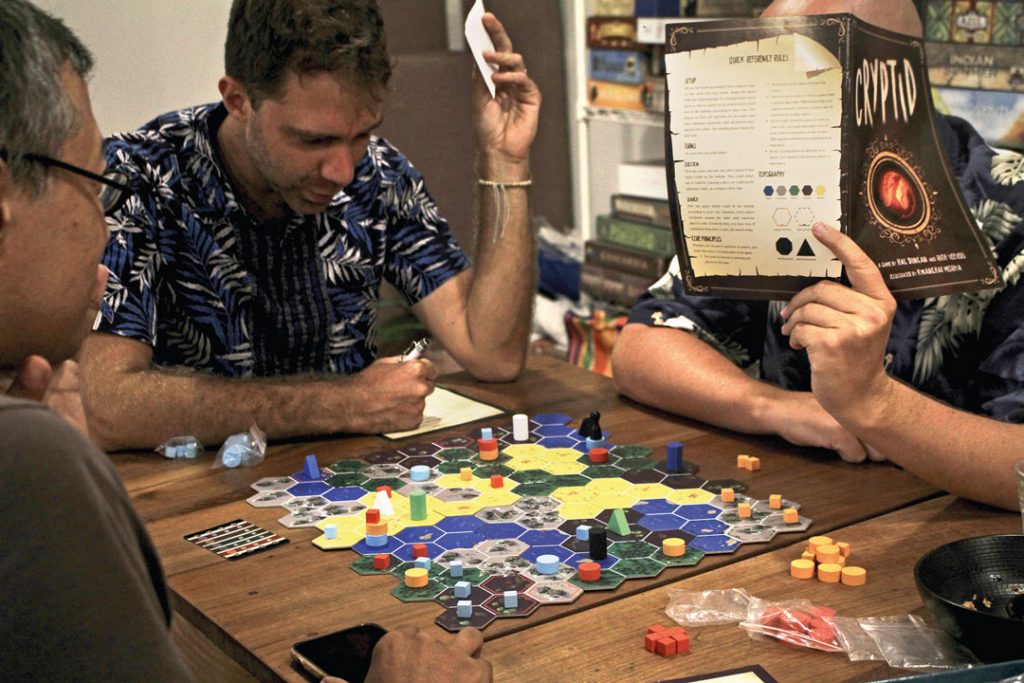 Downtime Cafe
Jalan Gn. Tangkuban Perahu No.21, Kerobokan
+62 813 3827 8756
www.downtimebali.com
Participating in personal development and networking workshops
The 'digital nomad' lifestyle in Bali is on the rise and has led to the ubiquity of co-working spaces around the island's most buzzing areas. Whilst you'll need a membership to enjoy the whole package, most co-working spaces hold engaging workshops and encourage people to fill up their seats. Attending a crash course or a seminar at Bali's leading co-working spaces provide amazing opportunities for you to learn new or refine existing skills and socialise with new people. Dojo Bali in Canggu hosts weekly and monthly events, including public speaking workshops, strategic marketing/branding sessions, 'mastermind' meet ups, or even classes on how to de-stress from work! Located on the other side of Canggu, Genesis Creative Centre in Berawa is more creative-driven and art-centric; the workshops are highly varied, making use of the different studios that Genesis has on offer. These include sustainable fashion workshops in their fashion studio, photography workshops, drawing or painting workshops in their art studio, just to name few. Heading down south, ColaboCoworking at Jimbaran HUB is known to integrate the digital world and the nomadic lifestyle, bringing you events from learning SEO skills to permaculture farming and even workshops teaching you the 'Wim Hof' method. If you're based in other locations; Sanur has Livit Hub Bali, whilst Ubud is home to Outpost and Hubud.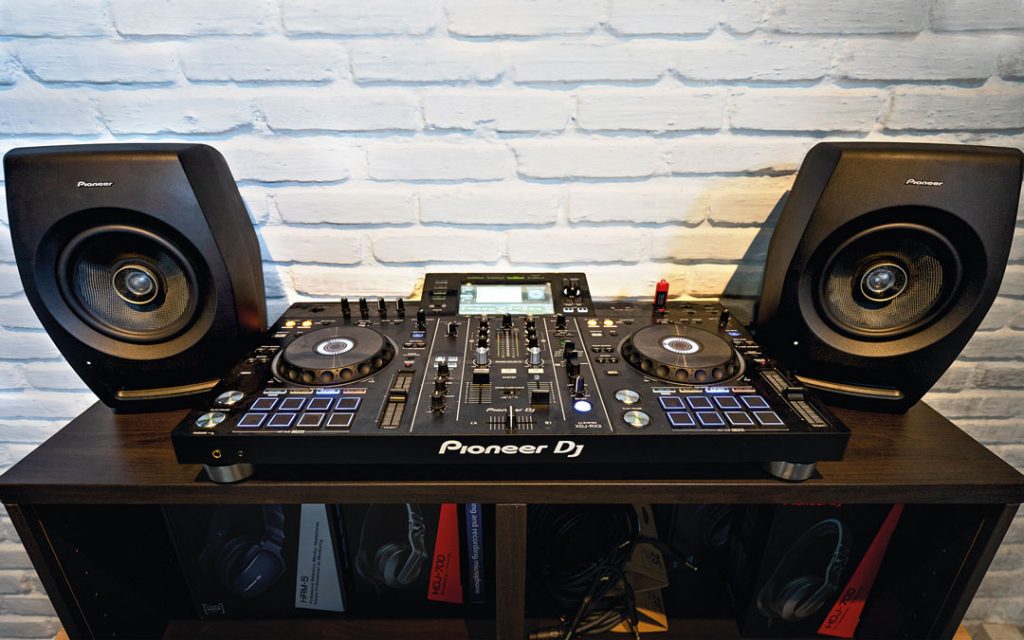 Dojo Bali
Jalan Batu Mejan No. 88, Canggu
+62 813 3824 2424
www.dojobali.org
Genesis Creative Centre
Tamora Gallery, Jalan Pantai Berawa No.99, Tibubeneng
+62 812 3851 1929
www.inspireatgenesis.com
Jimbaran HUB
Jalan Karang Mas, Jimbaran
+62 361 353 5888
www.jimbaranhub.com
Livit Hub Bali
Jalan Bumi Ayu, Gg. Pungut Sari No.6, Sanur
+62 361 286 158
www.liv.it
Outpost Ubud Coworking
Jalan Raya Singakerta, Ubud
+62 361 9080 584
www.destinationoutpost.co
Hubud
Jalan Monkey Forest No.88X, Ubud
+62 361 978 073
www.hubud.org
Getting creative
Art lessons aren't exclusive to aspiring artists. If you're wanting to bring your artistic side to the spotlight, you are in the right place, as Bali's culture and daily life are deeply rooted in art. Art affects nearly every aspect of their tradition; and masterpieces of art can easily be spotted in most corners of the island. From a classic paint to canvas, silver-making, to gamelan classes, you can participate in an art class to immerse yourself in the island's dynamic culture whilst activating your right brain!
Gamelan
In Ubud, Sanggar Çudamani hosts Balinese gamelan lessons led by a team of Bali's most revered masters/scholars who have composed and performed for Bali's most prestigious events, even on world stages. Expect an unparalleled opportunity to gain artistic and cultural insight in Bali, as you  also get the chance to experience an excursion into Balinese culture and ecology!
Sanggar Çudamani
Jalan Raya Pengosekan No. 2013, Ubud
www.cudamani.org
Jewellery-making
Canggu Jewelry Classes is located in the heart of BatuBolong and run by a full-service boutique jewellery team that specialises in design and production. The classes are very hands-on, meaning you will get to choose, create, and act on your own ideas utilising the available tools and techniques! You'll come home with a set of jewellery of choice and silver-making skills up your sleeve.
Canggu Jewelry Classes
Jalan Pantai Batu Bolong No. 27B, Canggu
+62 821 4734 8746
www.canggujewelryclasses.com