Welcoming a new Resident Wellness Master, Anantara Uluwatu Spa presents a range of all-round natural practices. 
With a rotating calendar of visiting wellness practitioners, the brand's global Masters of Wellness programme strives to give guests exclusive access to a wide range of therapies, allowing them to find experiences best suited to their needs. As part of this programme, Anantara Uluwatu Bali Resort is hosting Dr Sohal Shah to their luxury clifftop resort from August 15th to September 15th, 2019, where he will harness the benefits of naturopathy and sleep meditation.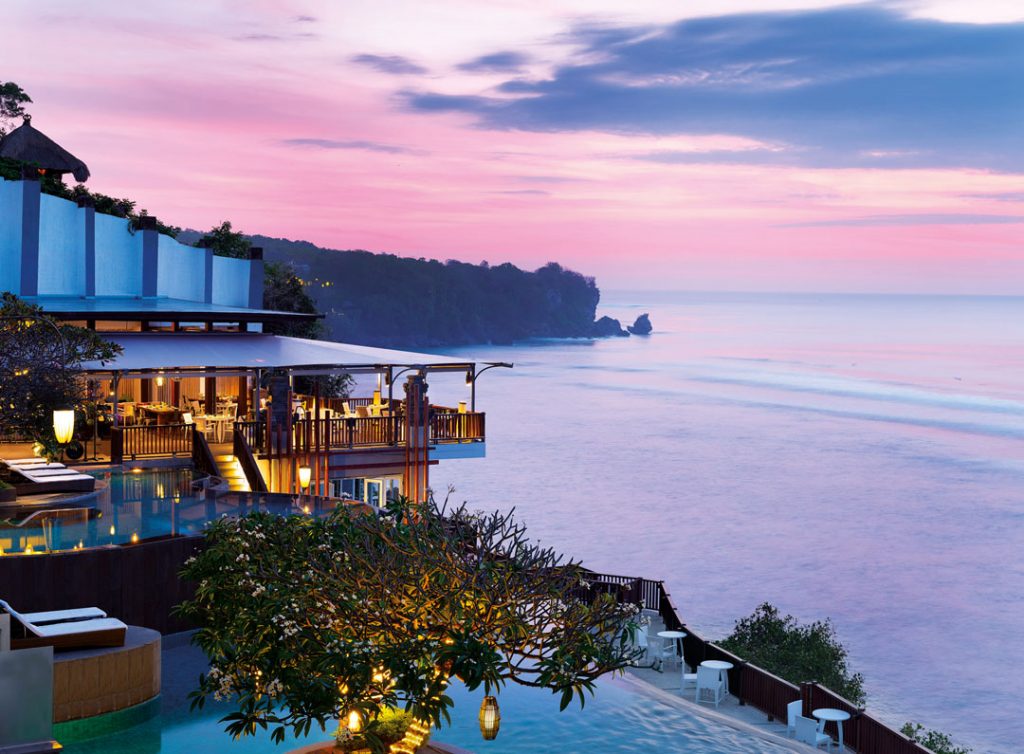 Naturopathy embraces practices that are branded as natural and non-invasive; promoting the body's natural ability to heal. Inspired by his grandfather's Ayurvedic healing background, Dr. Shah is an expert in herbal remedies, Chinese cupping, and yogic relaxation techniques. He combines his traditional medicine expertise as a naturopath and a daily yoga practitioner to treat ailments ranging from aches, pains, and migraines to insomnia, weight gain, and lifestyle addictions.
During Dr. Shah's residency, guests will begin a journey towards increased wellbeing with a complimentary private consultation to ascertain their personal needs and goals, before commencing a customised naturopathic programme offering both one-time sessions and extended series to suit your needs and schedule.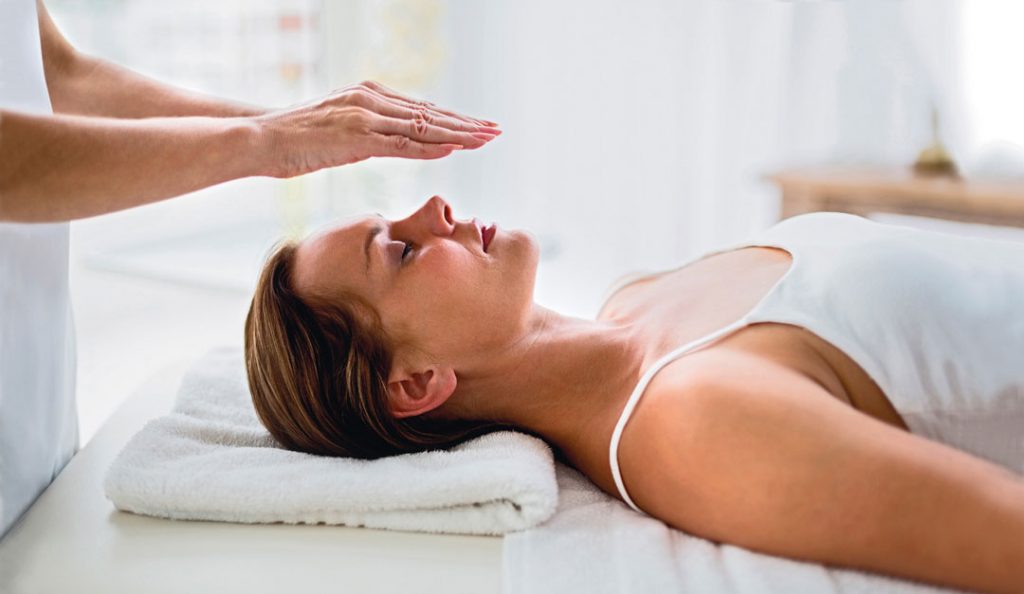 Dr. Shah's Naturopathic Programme at Anantara Uluwatu Bali are: the ancient traditional Chinese medicine practice Acupuncture (Dry Needling) that can help with pain, migraines, arthritis, sinusitis, general stress, addictions, insomnia; a multi-step Customised Pain and Tension Relief Therapy treatment plan based on a combination of herbal and remedial therapies; a natural and non-invasive detox method Yogic Intestinal Cleanse; a guided Sleep Meditation also known as 'psychic sleep' to relax and settle the mind. 
To book an experience with Dr. Sohal Shah, email to spa.uluwatu@anantara.com.
Anantara Uluwatu Bali Resort
Jl. Pemutih, Labuan Sait, Pecatu, Bali 80361
+62 361 895 7555
www.anantara.com