Bali is well-known as an arts and crafts island, and much of its towns and villages seem to be teeming with artists' workshops and galleries. Indeed, visiting Bali's cultural hubs to get a piece of that uniquely Bali souvenir is definitely a worthy effort. But when time is an issue, you can get that little bit of Bali – and even other areas in Indonesia – at one-stop shopping destinations here on the island. 
LULUCA
Thinking about adding something to your living room, study room, or even your bedroom to enhance the interior design? Then you need to make a stop at Luluca in Nusa Dua. From wooden statues to rattan adornments and china to even note books, Luluca with its expertly crafted items stands out from an average homeware and trinket store. Each and every piece you find inside Luluca is made from high quality products, topped with careful finishing.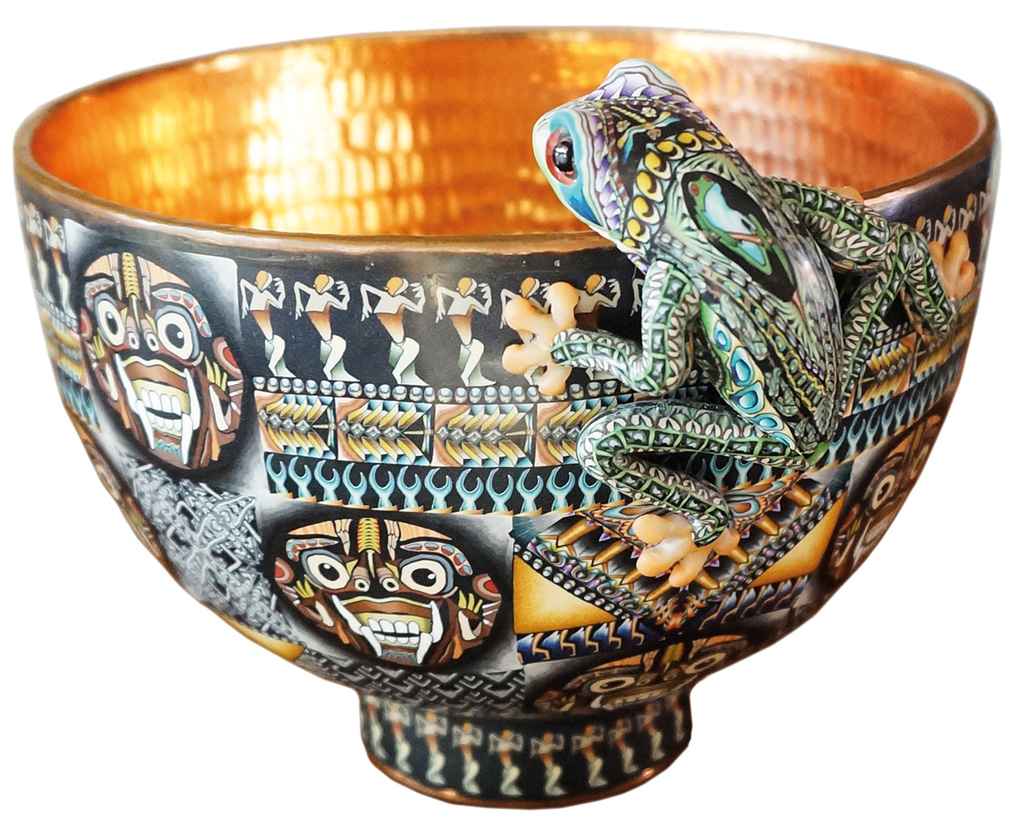 (Bowl made from coloured clay, layered with brass on the inner part. A hopping frog attached to it, also made from clay, also makes the bowl perfect as decoration.)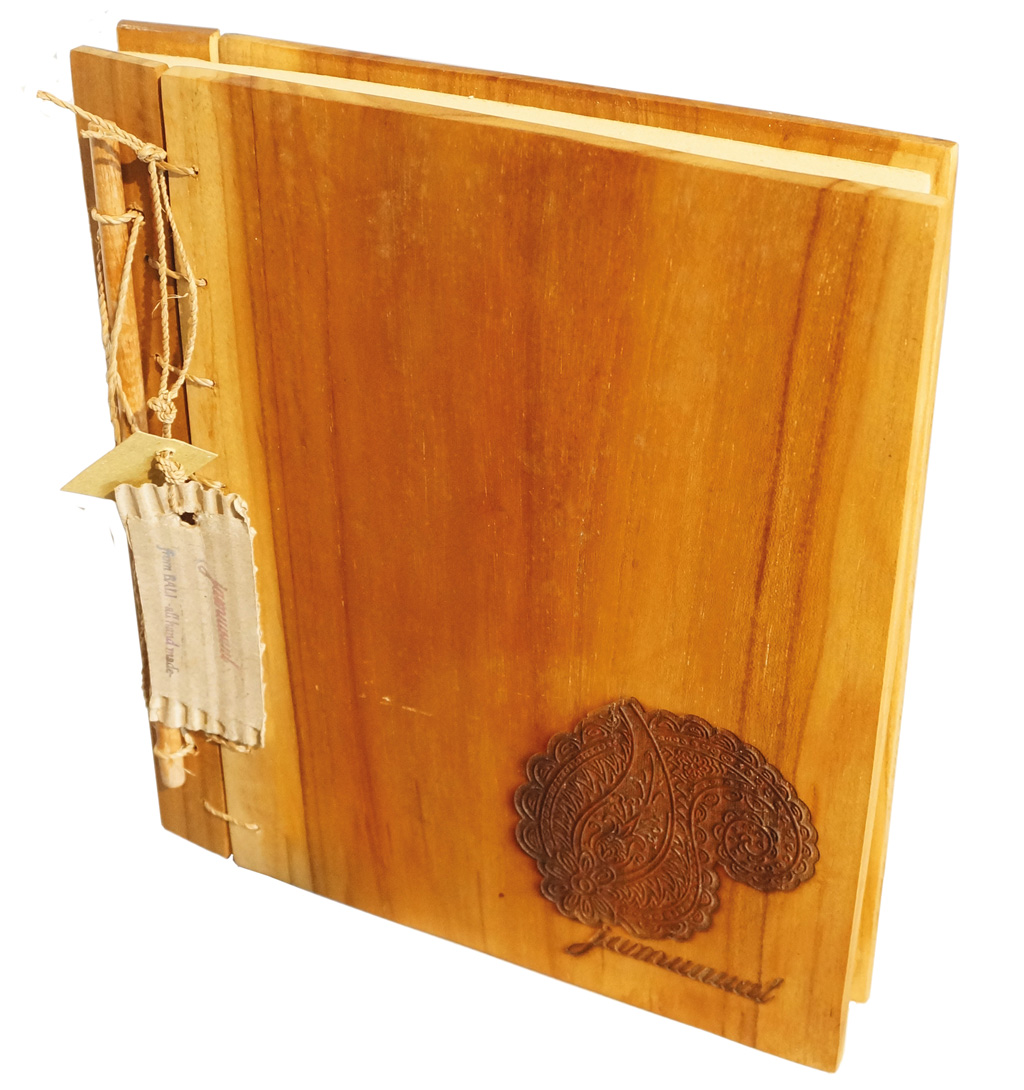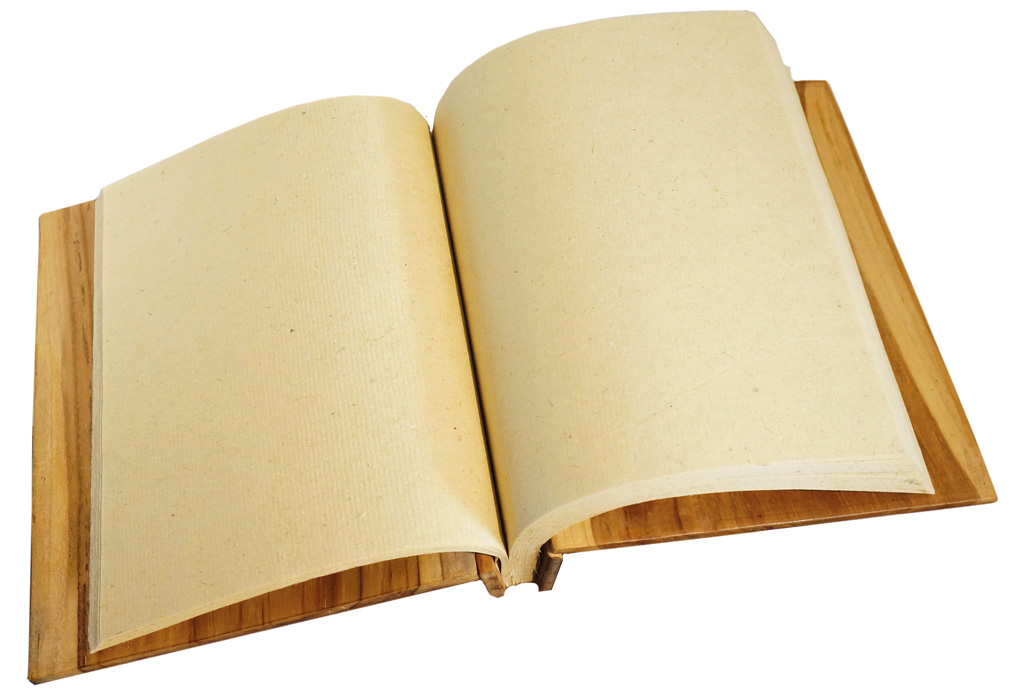 (Note book with covers made from teak wood and recycled brown papers.)
ALUN ALUN INDONESIA KREASI
Alun Alun Indonesia is a retail space that is also a 'window to Indonesia', offering contemporary products that are inspired by the richness of Indonesia's culture and heritage. Meaning "town square" in Indonesian, an Alun Alun can be found in most cities in the archipelago, acting as a hub of the city's hustle and bustle, and gathering place of the Indonesians from different ethnic and cultural backgrounds. And just like the actual Alun Alun, the Alun Alun store in Bali is a shopping destination where you can find not only art works from the Island of the Gods, but also various pieces from Indonesia's other regions.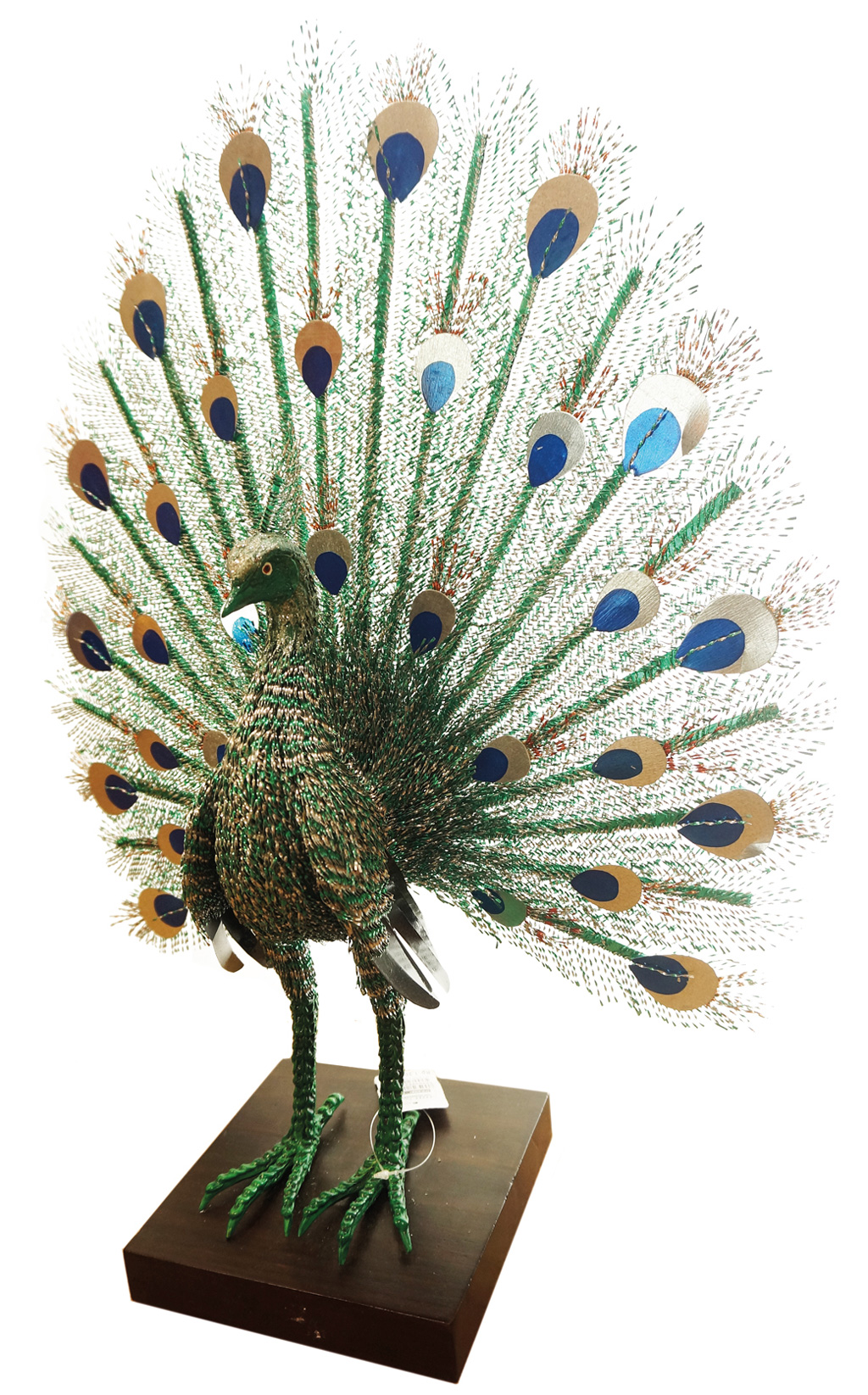 (With the exception of its wooden base, this peacock is entirely made from used soft drink cans. This item can be the highlight of your room decor, especially due to the intricate work and long man-hours to create the bird.)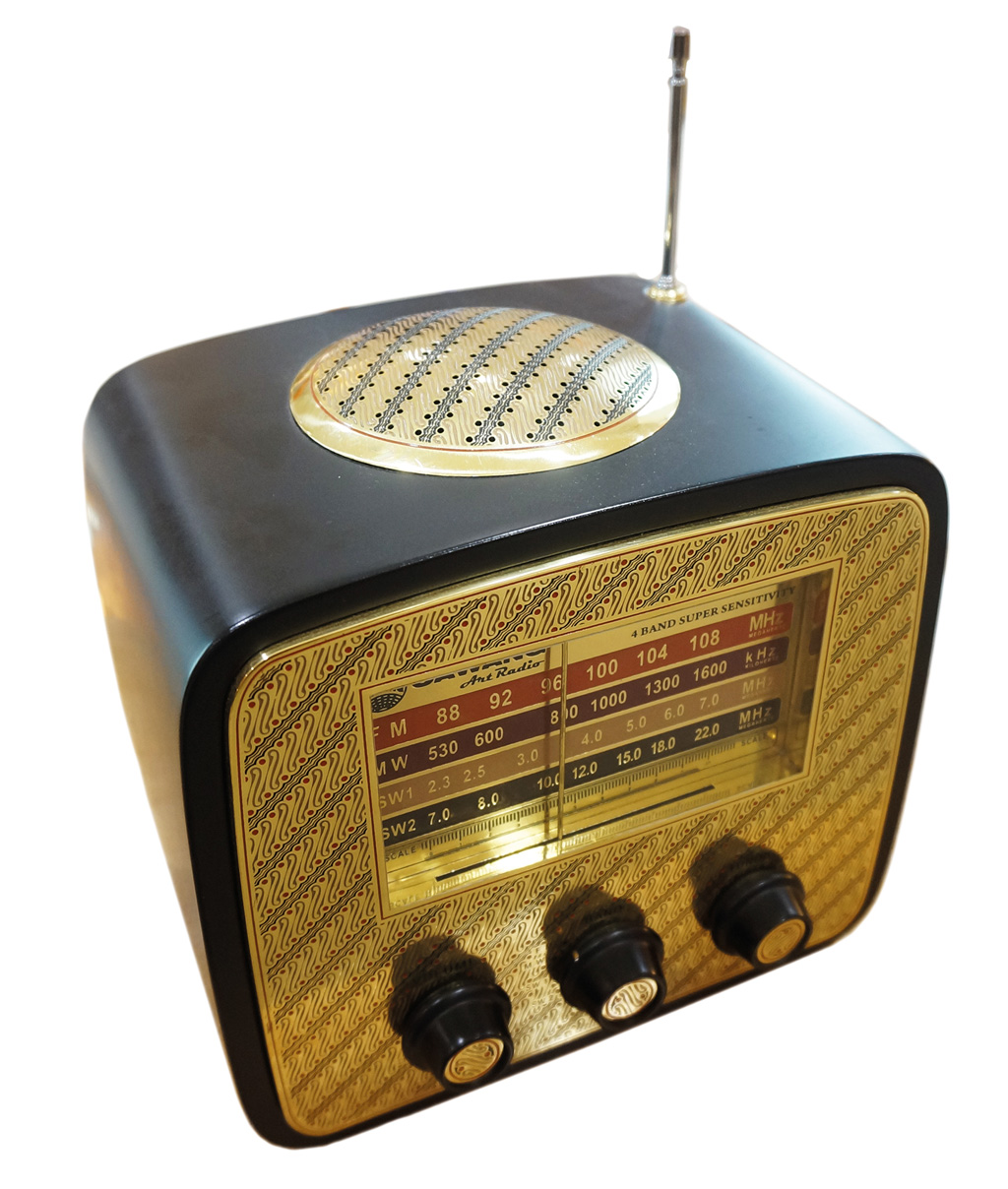 (Entirely made in Indonesia, this piece brings vintage to the spotlight. One of the most sought after items at Alun Alun, this radio showcases classic yet timeless design, and is made ethnic with the traditional pattern of Javanese fabric adorning the front part.)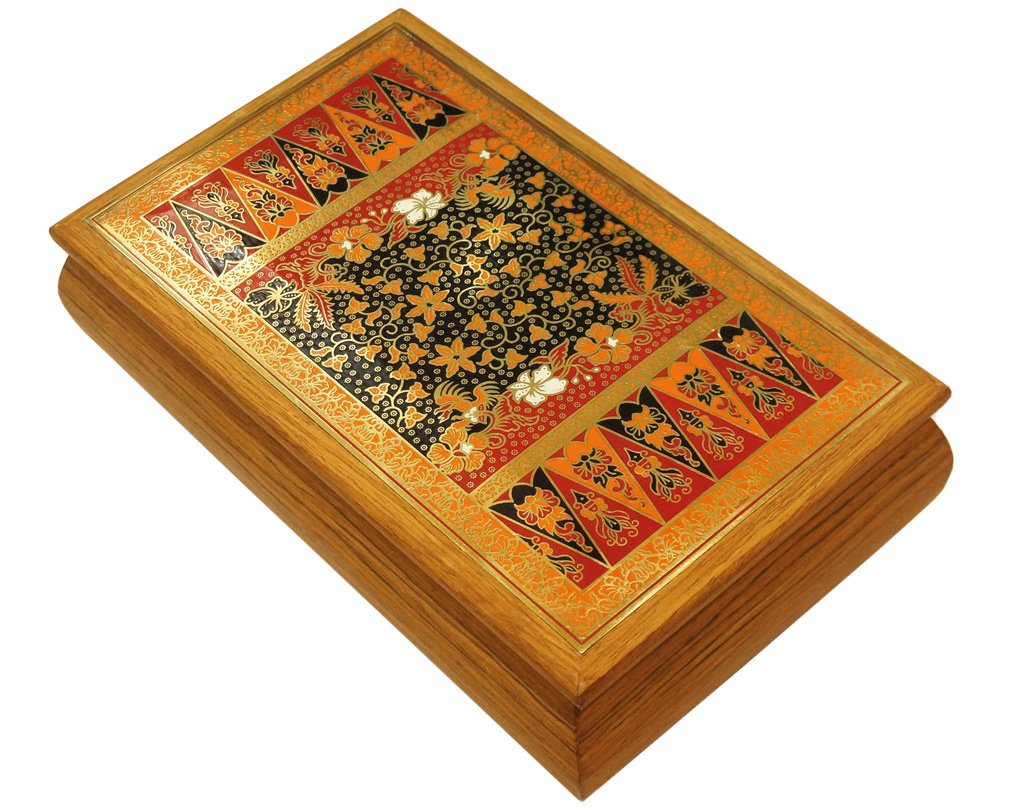 (One of the finest items at Alun Alun, this wooden jewellery box is the embodiment of Indonesia's craftsmen and designers' skills. The top cover, showcasing the typical motif found in the traditional Jakartan fabric (Betawi) also plays the traditional song of Ondel Ondel, the giant puppet of Jakarta.)
SIKUT SATAK 
Going to Sikut Satak, you will easily fulfil that souvenir-shopping crave you have before heading home. The art market, differing itself from the many other souvenir shops on the island, offers an extensive selection of high-quality typical Bali craftsmanship that range from wooden statues, coconut carvings, pillow covers, wall decorations, traditional beauty products, and even Bali coffee as well as local herbs and spices. The items sold at the store are sourced from the craftsmen of Gianyar and many other regions across Bali. You'll definitely find something to buy as a souvenir here.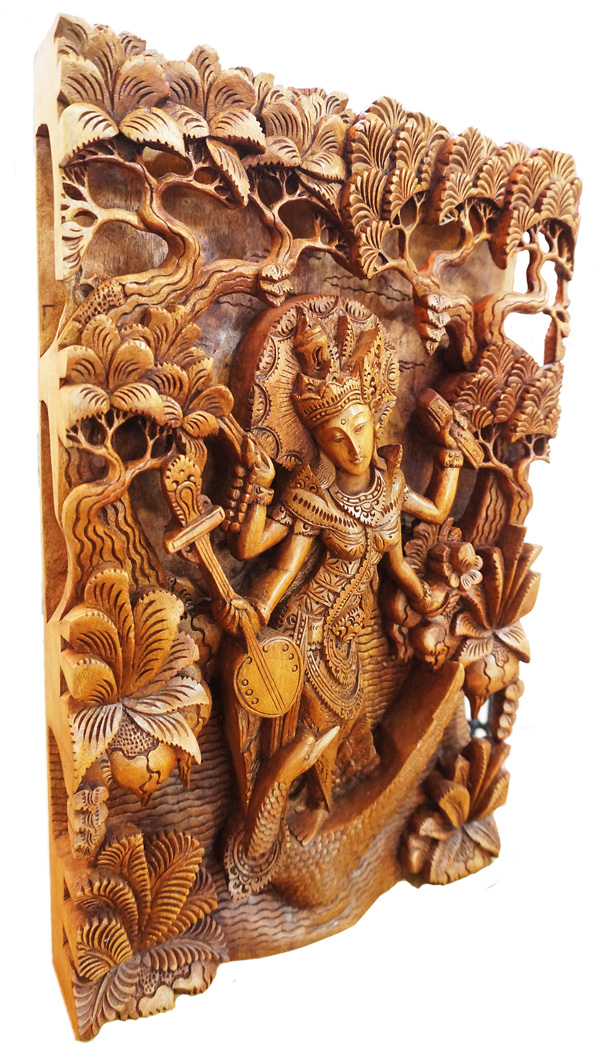 (The carving of Saraswati, goddess of knowledge, is made from teak wood. Saraswati is symbolised by a beautiful woman with four hands, riding on a swan among water lilies. Her hands hold a lontar, the palm leaf manuscript; a chain, the symbol of knowledge as something that never ends; and a musical instrument, the symbol of science as something that develops through the growth of culture.)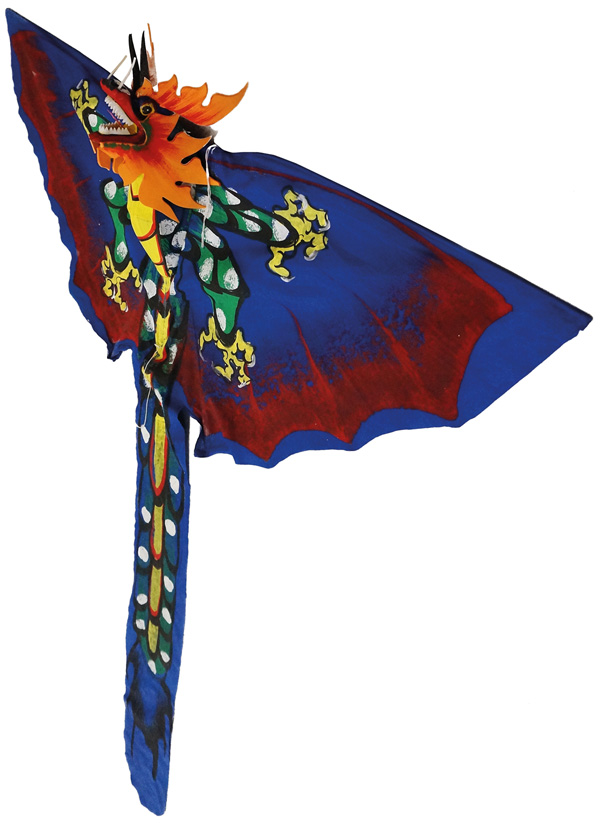 (In the spirit of Bali's kite season, we  one of the traditional kites offered at Sikut Satak. Available in dragon and bird shapes, these kites are one of the most sought after souvenirs found on the island.)
You can find the stores of Luluca, Alun Alun Indonesia Kreasi, and Sikut Satak at Bali Collection, Nusa Dua's premier shopping complex. With the addition of some leading retailers, there is a buzz at the mall, which is now featuring a great selection of fashion, jewellery, handicrafts and food outlets.
Bali Collection
Address: ITDC Complex, Nusa Dua
Phone: +62 361 771 662
Site: www.bali-collection.com