One of Indonesia's biggest lifestyle, food and beverage and events groups, ISMAYA, is now opening a brand new venue on the beachfront of Nusa Dua. Manarai Beach House Bali is set to turn up the excitement of the popular tourist hub, with a full-fledged beach experience from day to night.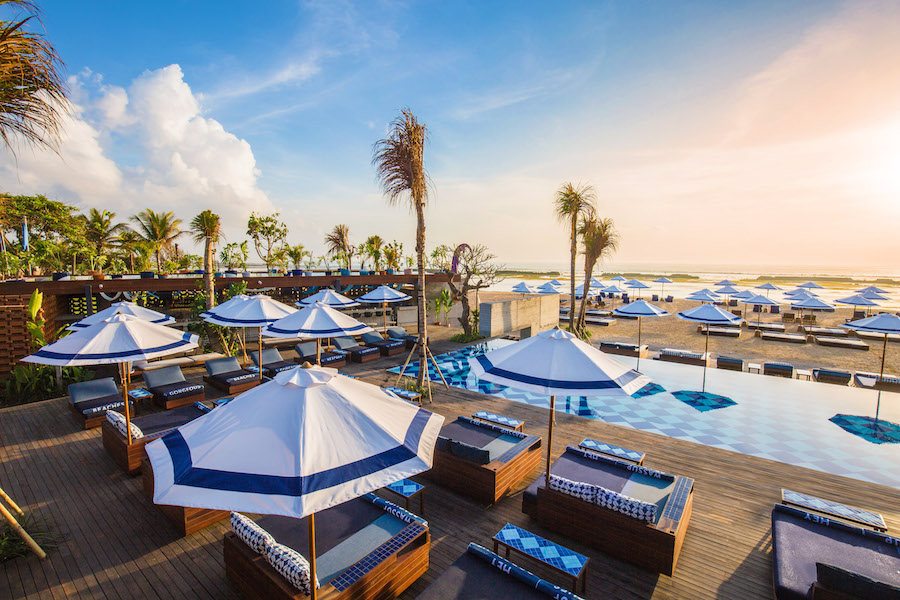 About Manarai
Nestling in front of Sofitel Bali Nusa Dua Beach Resort, this new lifestyle destination opens up onto glistening Nusa Dua beach known for its white sand and clear waters, absolutely pristine beach front. Blending both traditional Balinese craftsmanship and a contemporary modern style, Manarai Beach House presents a seamless space from restaurants, outdoor lounge, pools and eventually out to the beach. The beach house has two swimming pools with many sun beds and lounges for those soaking under the sun. 
ISMAYA is best known for three things: food, drinks and entertainment. These three things are presented at their best at Manarai Beach House, the groups first beachfront establishment. Manarai has an exclusive selection of international and local dishes, making sure that there's something to suit all palates. Executive Chef Stefan Poyet has crafted a menu that highlights quintessential comfort food, with plenty for more health-conscious diners. Chef Poyet's 15-year culinary journey has included the highly acclaimed Michelin-starred restaurants Senderens and L'Abeille at Shangri-La Hotel, Paris. With his typical French savoir-fare and a deep passion for Indonesian cuisine, Poyet's unique creations beautifully fuse east with west.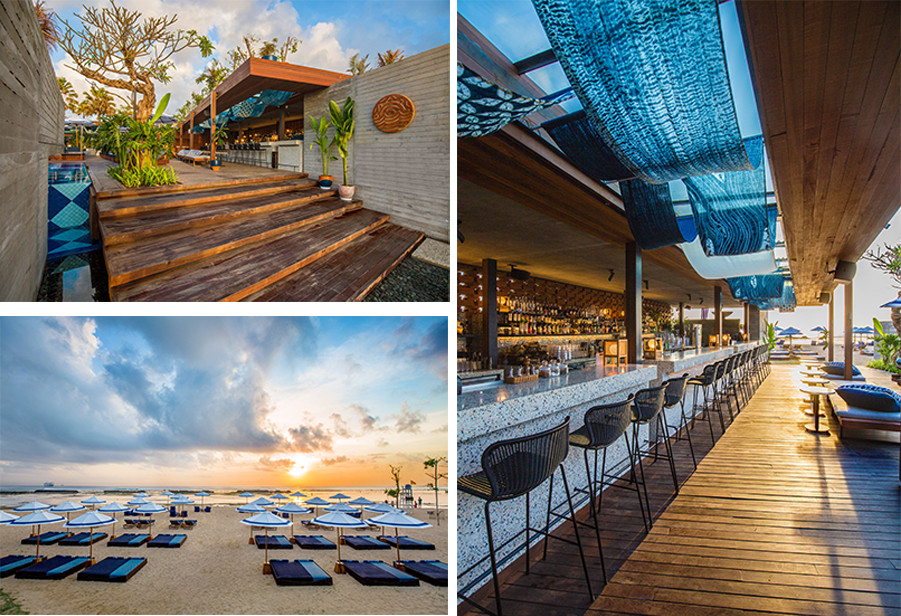 Complementing the Manarai gastronomic experience is a selection of whimsical cocktails, some of which refer back to the design of the beach house, with delicate Balinese ingredients presented in a glamorous and modern style. Guests can also enjoy Balinese Jamu (traditional herbal drinks) and Manarai's homemade popsicles – with alcoholic options available! – either poolside or on the beach. 
Without a doubt, Manarai will be a host to many parties, filling the long-need for nightlife offerings in the Nusa Dua area. Manarai Beach House is set to become the area's most popular lifestyle, beach destination where guests can go to enjoy endless summer vibes and tropical delights along the Nusa Dua beachfront.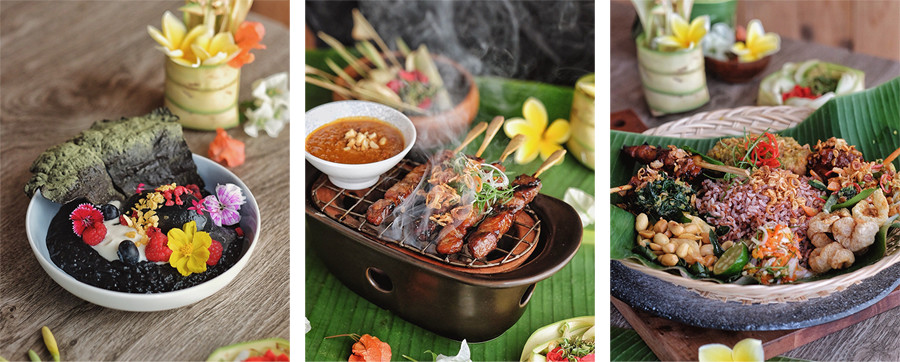 Manarai Beach House
Lot N5 Nusa Dua Tourism Complex 80363
Open: 9 AM-1 AM
Facebook: facebook.com/ManaraiBeachHouse
Instagram: @manaraibali