Comfort should never compromise style, especially during your Bali summer getaways. From the chic look that effortlessly transforms from sandy beach to beachside restaurants for the ladies, to the relaxed, summer looks for the gentlemen that are sure to impress, here's our stylish picks that will have you looking fab while you soak up the Bali sun! 
VOLCOM 
Creating products for those who are persistently true to their passions, Volcoms "True To This" philosophy for life leads the brand's 2018 summer looks. Each of Volcom's creative designs has its own attitude that will reflect to the wearer. Recommended for those whose are fun, these Volcom looks are a sure treat for a great summer.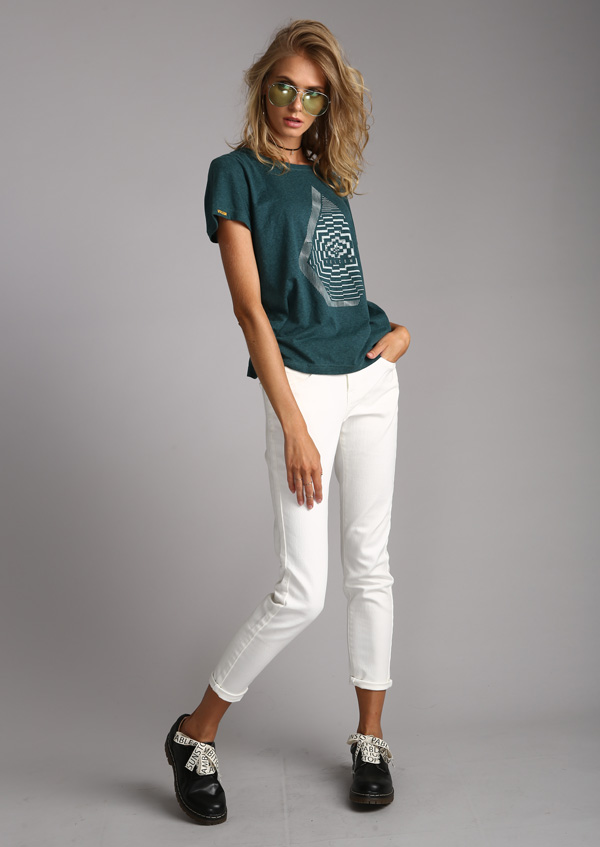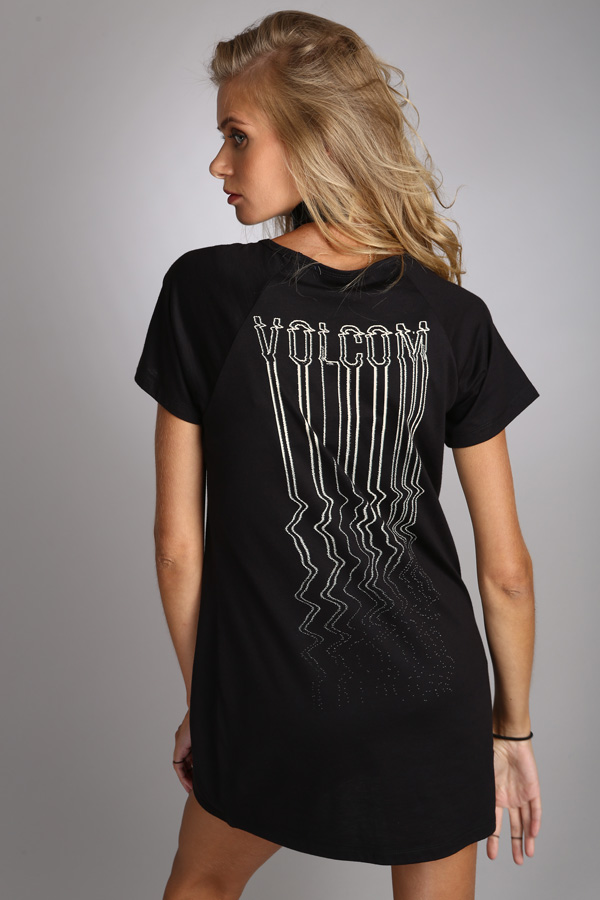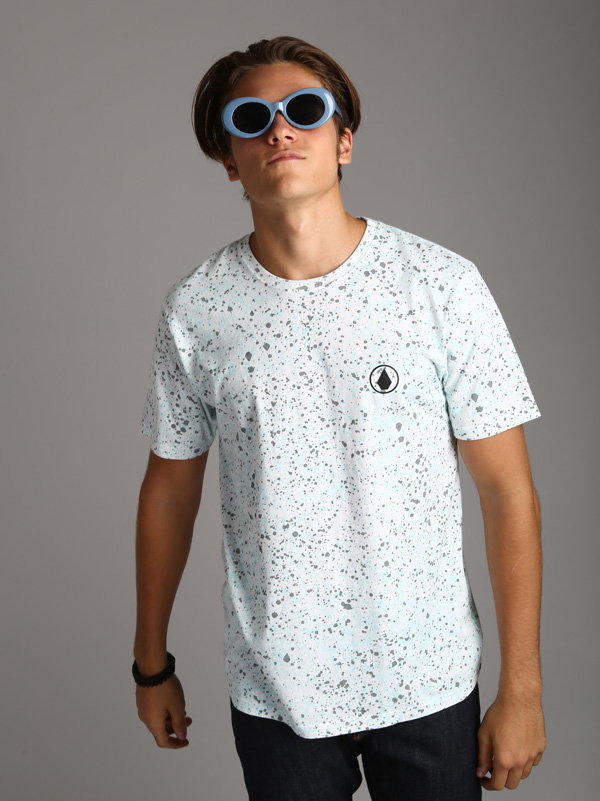 Volcom Store Oberoi
Address: Jalan Kayu Aya No 54, Seminyak
Phone: +62 361 737 553
Website: www.volcom.co.id
PAUL ROPP 
It's easy to see and follow, to be told what's hot and what's not and be guided by the fads of fashion. What's difficult is to be out there and actually embrace our individualities to their very core. Paul Ropp, man on the move, attracts those who are able to push the boundaries and leave their comfort zones, hence the brand's tagline "for people who prefer to be naked".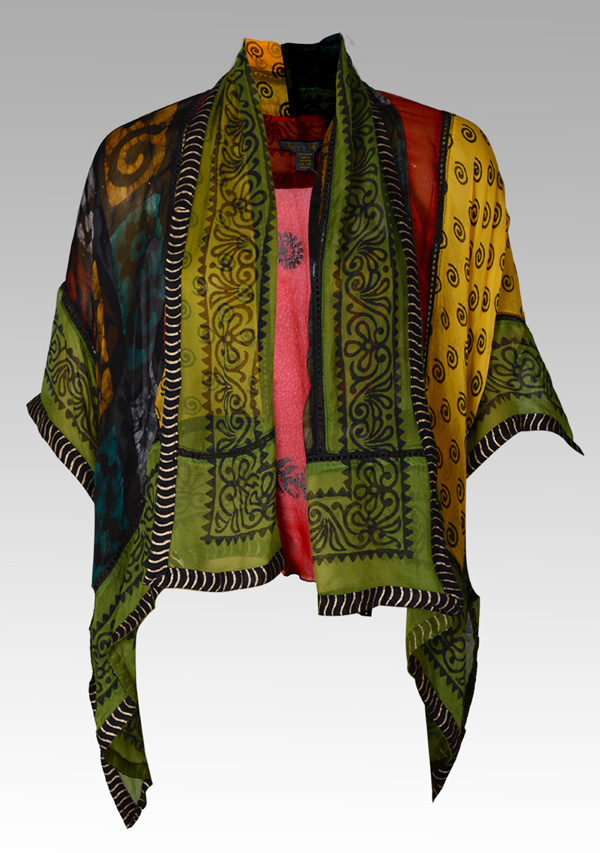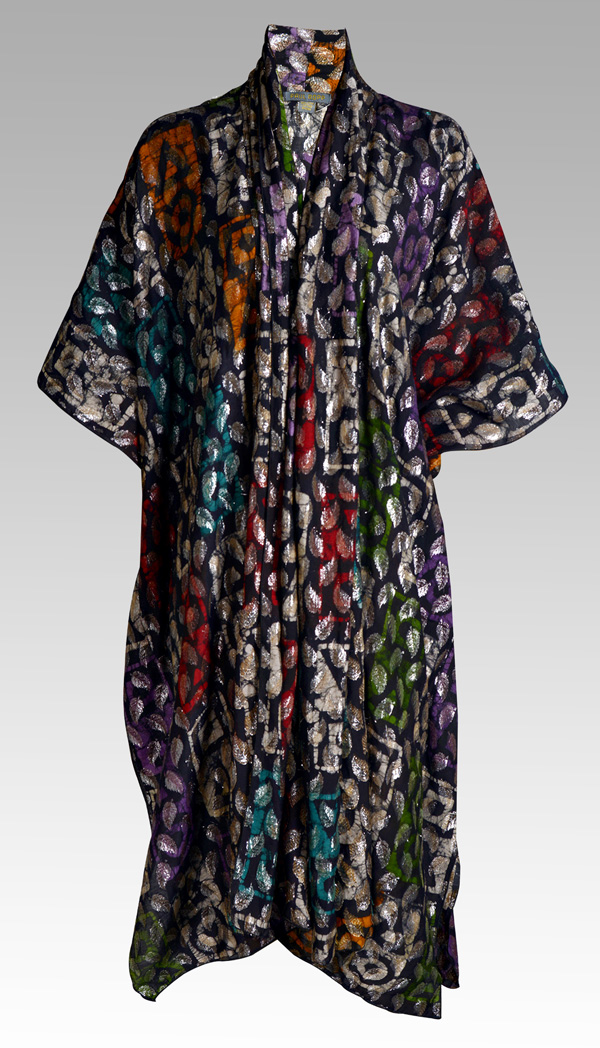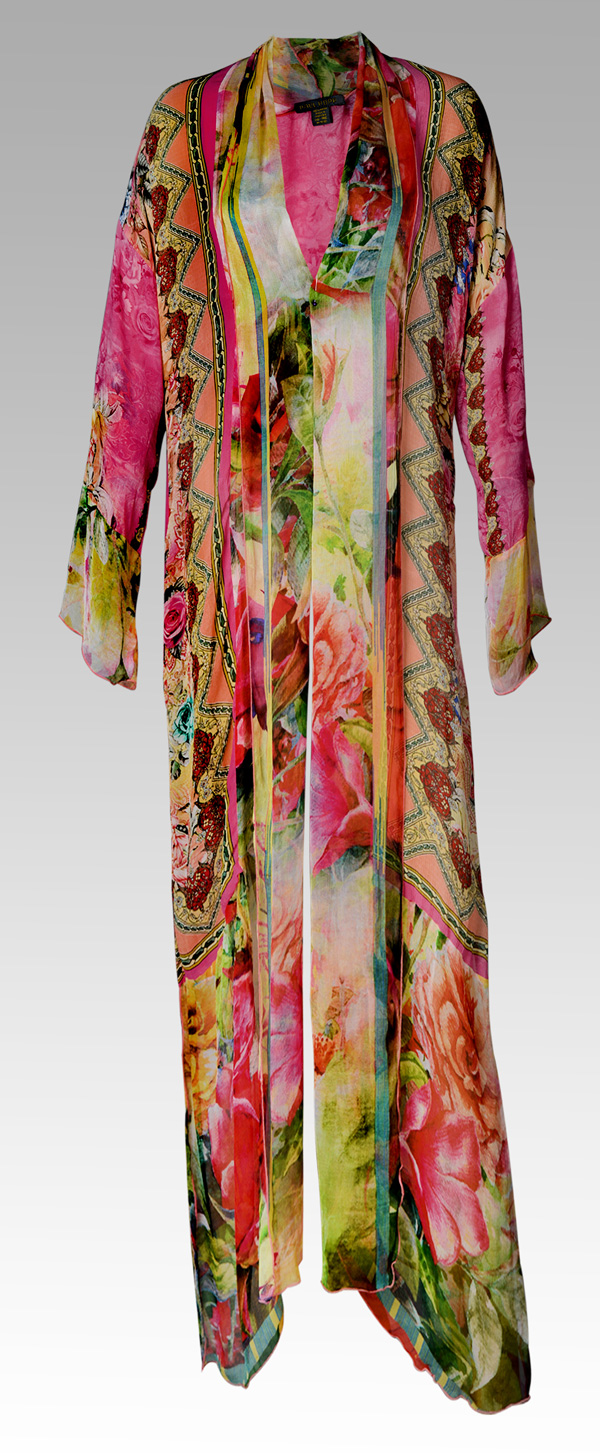 Paul Ropps signature has stood the test of time, whilst seasons and trends come and go Paul Ropp is steadfast. With an instantly recognisable style, right down to the colour combinations, stitching and even buttons, what 'others' are doing never matters, individuality prevails – and with flair! How do we know? Staying power is the proof in the pudding, and Paul Ropp's dresses, skirts and men's wear have been flying off the shelves for years.
Paul Ropp
Address: Jalan Pengubengan No 1X, Kerobokan
(near the LP Kerobokan)
Phone: +62 361 730 023
Website: shop.paulropp.com
CLEOPATRA 
A beachwear brand born out of love for the sea in tropical Bali, Cleopatra's designs take inspiration for the island's white and black sandy beaches, the life above and underwater, the lush green forests and the evergreen rice fields, the richness in Bali's cultures, as well as diversity of people from around the world who have now called Bali their home. Indeed, as a local Bali brand, Cleopatra's products are locally sourced and made in Bali by the brands humble yet talented tailors that only produce small quantities with passion and love to assure the best quality. Every product created is not just beautiful, but most importantly is also comfortable and made to last, so you can wear them again and again.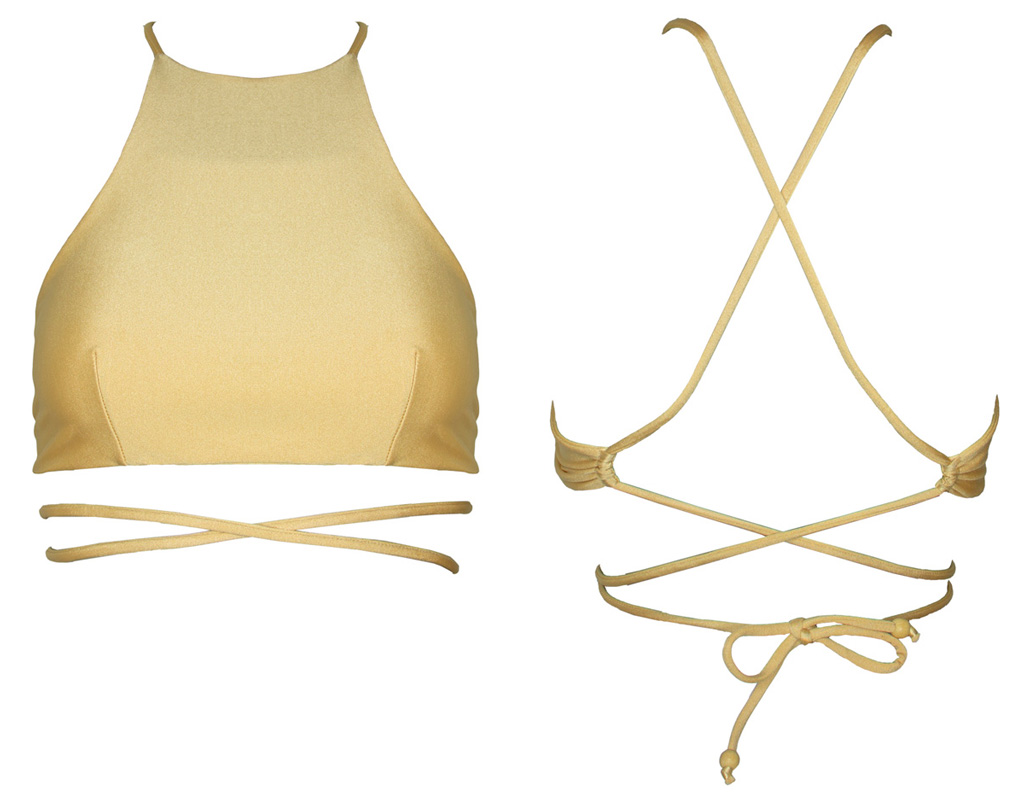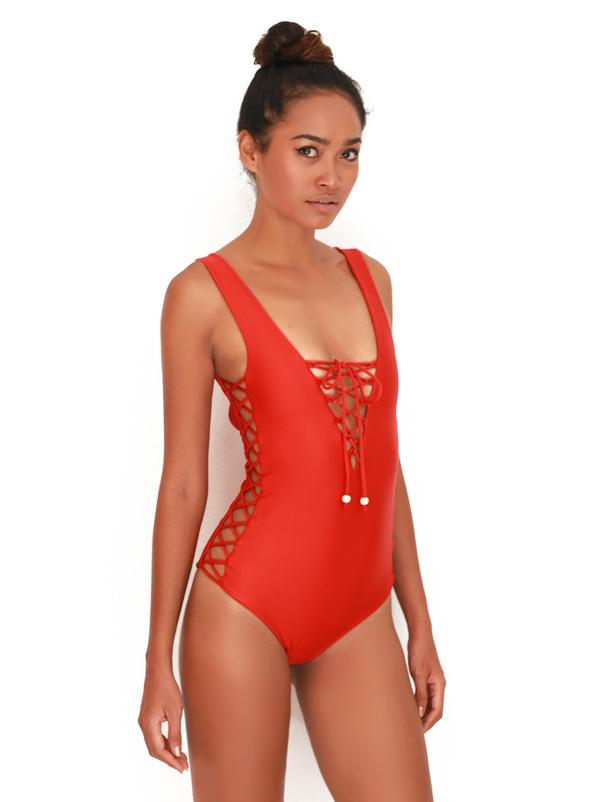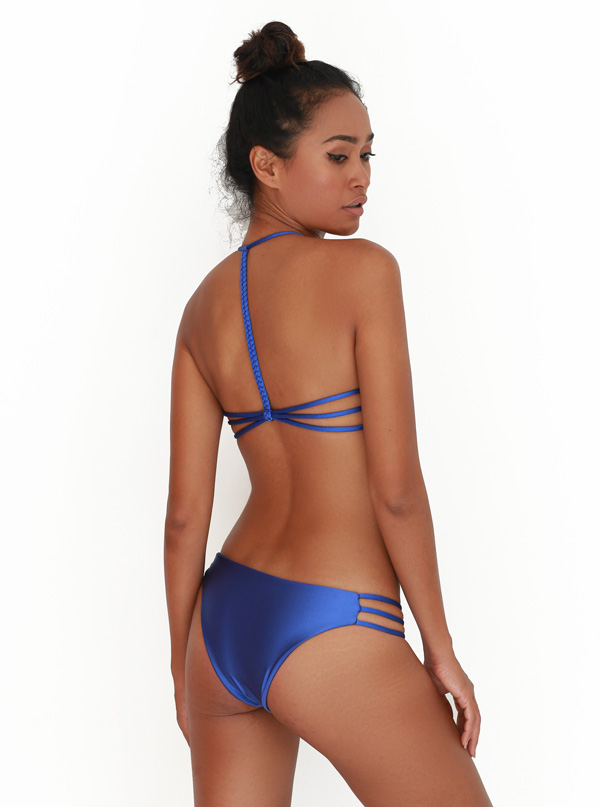 Cleopatra Beachwear
www.cleopatrabeachwear.com