While for most the image of Bali is one of amazing beauty and an extraordinary lifestyle, there is another side to life on this magnificent island.
With limited recourse to education and social services, many families in Bali work hard to survive, in the remote areas where schools and running water are rare, entire families struggle to eat enough. A slip from the ladder of prosperity can happen in an instance, there is no safety net in place.
On an island known for attracting tourists from all over the world, an island that creates beautiful experiences for its guests and that dominates the World's Best lists for tourism, beauty and adventure it can seem out of balance that the benefits are not lifting up the living standards for the local population.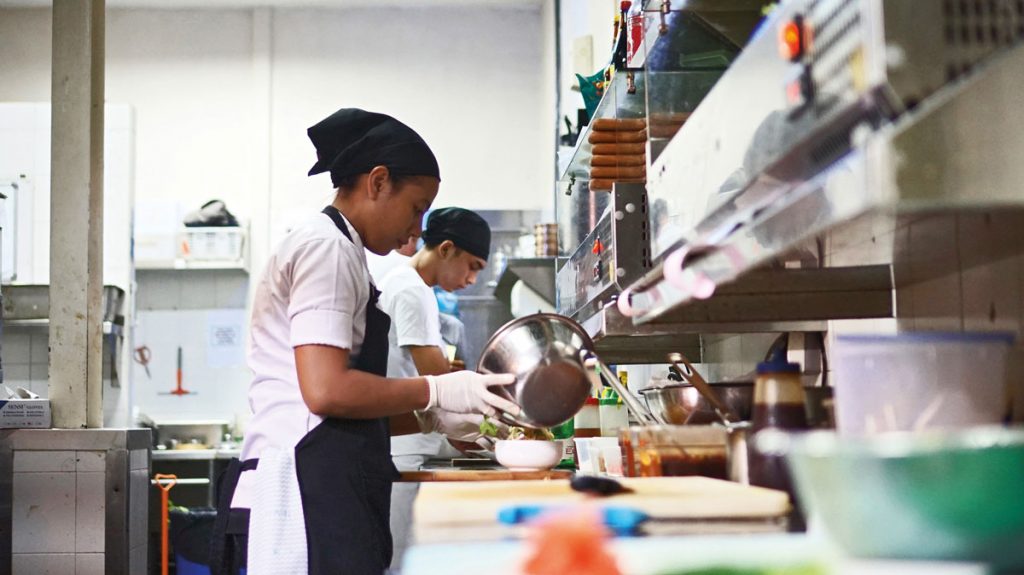 Bali Children's Foundation seeks to redress something of that balance. Beginning over five years ago by Margaret Barry, a homewares designer originally from Melbourne, and highly regarded long time resident of Bali, BCF supports the rural communities of Bali to access education. In over 40 communities from North Bali to Nusa Lembongan, links are made between the Foundation's administration and the local schools in order to establish learning paths from primary education and graduation from High School into Tertiary education, which is not something many families can afford.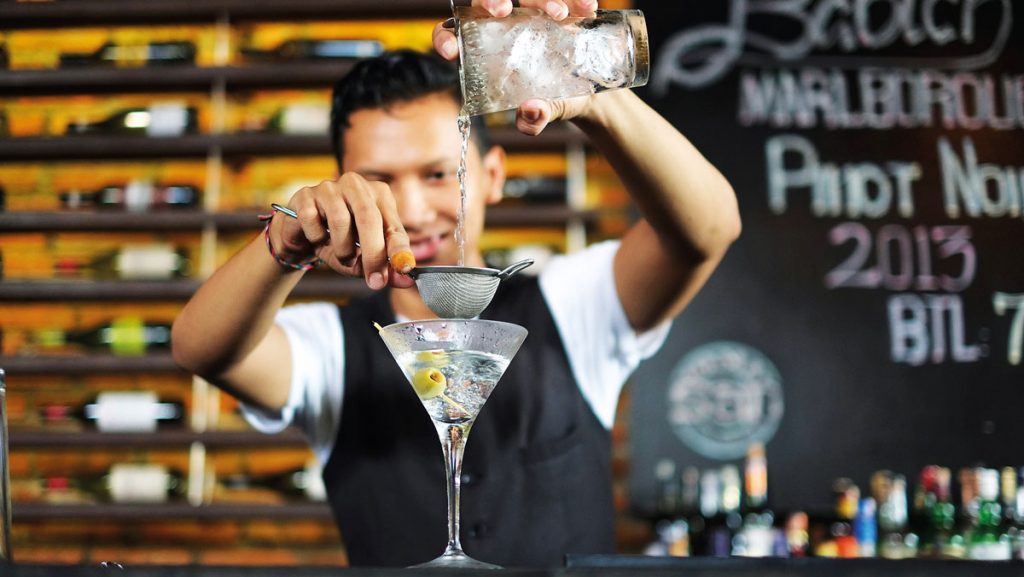 Graduates are eligible for scholarships that see them achieving success in many fields, recent graduates have been successful in Engineering Studies and IT as well as graduating from courses in Hospitality and for one graduate, Ayu, a Hotel Management Degree. Students who benefit from the longer term programs also commit to sharing their learning with others, many of the English Language programs facilitated through Bali Children's Foundation are taught by these dedicated young people who recognise that opportunities for their country lie in the increase of education and to a certain extent, a good knowledge of English can provide entry into a job market.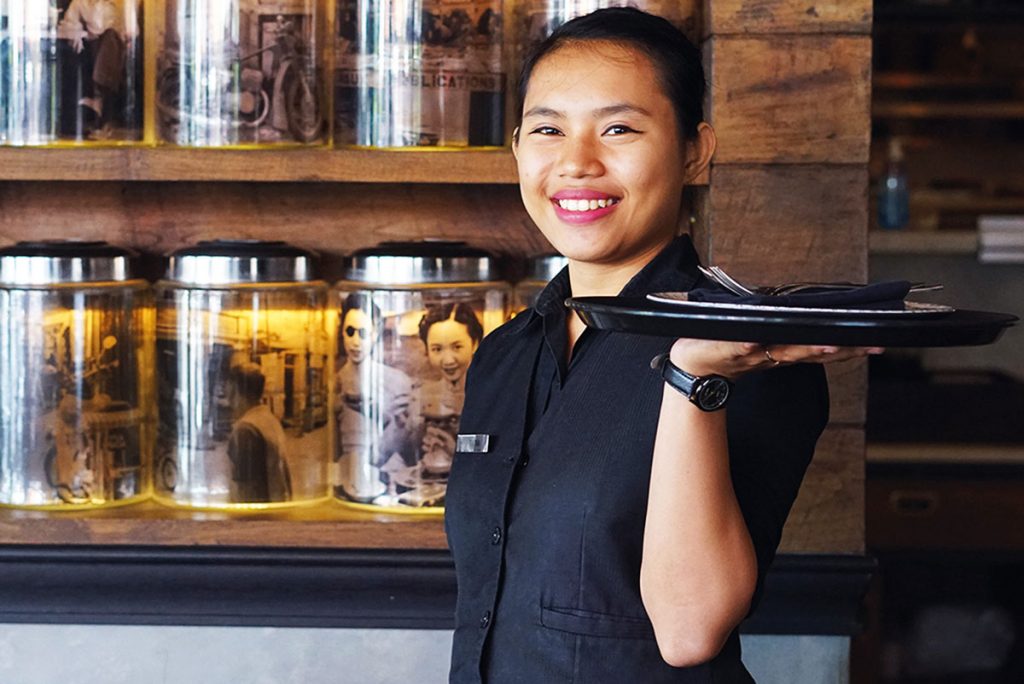 One of the initiatives, a partnership with the Sarong Group, Metis and Indowines, is the supportive hospitality industry program which not only offers training and employment opportunities to graduates but can provide employment during college in order to support and assist with family finances. Employment in the hospitality industry remains high and it is maybe the only industry that you can enter with little academic education and find pathways to major success. Many of Bali Children Foundation graduates are now working in the fine dining industry in well known restaurants, including Sarong, Mama San and Metis. Will Meyrick, Executive Chef at Sarong began his association with Bali Children's Foundation just over two years ago. "What we have found is the young people from BCF who join are team are a real bonus, they are enthusiastic, they are willing to work hard and they train to attain and maintain high professional standards. In front of house and waitstaff positions they really bring a great energy to what they do, and it's good to see because in this industry you can really go from zero to hero based on your own skills and personality."

For the Sarong Group and the other Food for Thought partners the initiative has made good business sense. In their businesses, graduates receive skill based opportunities that can eventually lead to the realisation of nurtured dreams and ambitions of their own, from owning a restaurant in their home town to becoming an excellent barista.
With school fees of $500 dollars a year, and two year graduate courses at $1,500 the chance for most rural families to gain education beyond Primary School is slim, but with Bali Children's Foundation, more and more families are getting an opportunity for a brighter future.
In addition to educational support Bali Children's Foundation supports children to stay with their families rather than being placed into the system of homes or orphanages during their education. This strengthens families who can witness first hand the progress of their children as they gain in knowledge.
For stories of success from Food for Thought visit BCF at http://www.balichildrenfoundation.org/ or Sarong's website www.sarongbali.com | www.foodforthoughtbali.com