We just love a leather bag that ages gracefully as the mileage piles up. And it's even better that, whether you're an expert packer or hasty stacker, it still leaves room to spare.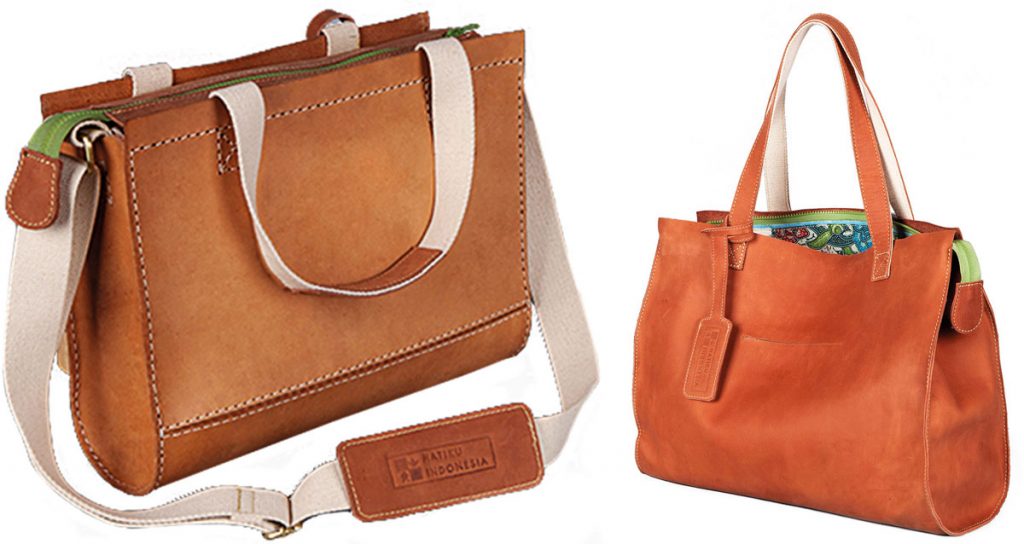 For labour or leisure, lavish in luxury with the Hatiku Indonesia leather bags. With classic lines and refined finishes, this brand's leather bags makes working or traveling in style a lot simpler and undeniably more exquisite; arrive in style and depart with ease.
Designed with genuine and simple style, the characteristics of Hatiku Indonesia, these bags are hand-crafted by a passionate and talented team in Indonesia, combining natural, rough material sourced throughout the country with traditional craftsmanship that has become the soul of the brand.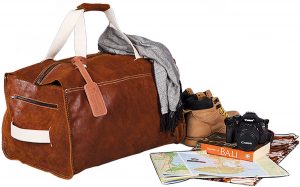 These leather bags are available at Hatiku Indonesia's newly open showroom in Bali, as well as its flagship store in Semarang, Singapore and Paris. They will look even more exclusive when paired with Hatiku Indonesia's leather wallet, purses and laptop cases.
Hatiku Indonesia
A : Jalan Mertanadi No. 16, Seminyak
T : +62 361 736 681
W : www.hatikuindonesia.com