Experience a sense of comfort on the enchanting hills of Bedugul, where a new destination offers a tranquil refuge amidst lush jungles and nature surroundings. Opened in March 2023, HOMM Saranam Baturiti by Banyan Tree Group welcomes guests into its highland escape.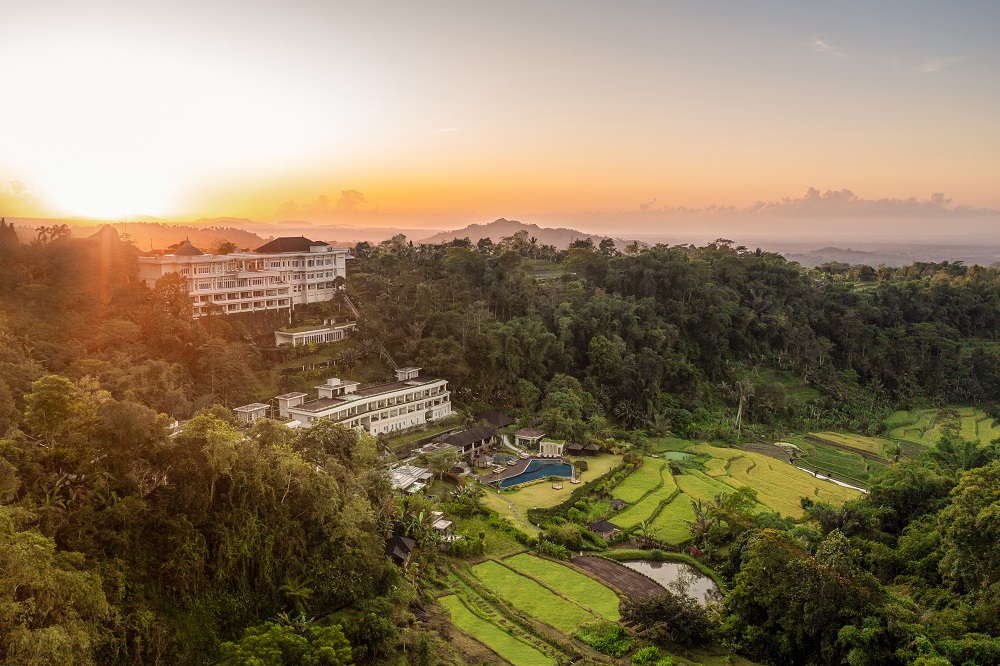 As a new brand born out of Banyan Tree Group's expanding collection, HOMM properties present a distinctive style reflecting their destination and HOMM Saranam Baturiti is exactly that. As the first HOMM property in Indonesia, HOMM Saranam Baturiti highlights the breathtaking landscape of Bedugul, offering guests exciting and unique activities fit for families, couples or solo travellers.
The name Saranam is derived from the Sanskrit word meaning 'refuge' and the new accommodation aims to be a destination that caters to all guest activities and experiences, presenting them with a new "home away from home". Equipped with 71 rooms and 10 villas, the new hotel strives to accommodate the needs of guests with its facilities, exquisite services, dining options, activities, local attractions and, most notably, to present a homey ambience. The hotel also features a grand ballroom, three meeting rooms and spacious outdoor venues, fitting for weddings, meetings, conferences or family reunions.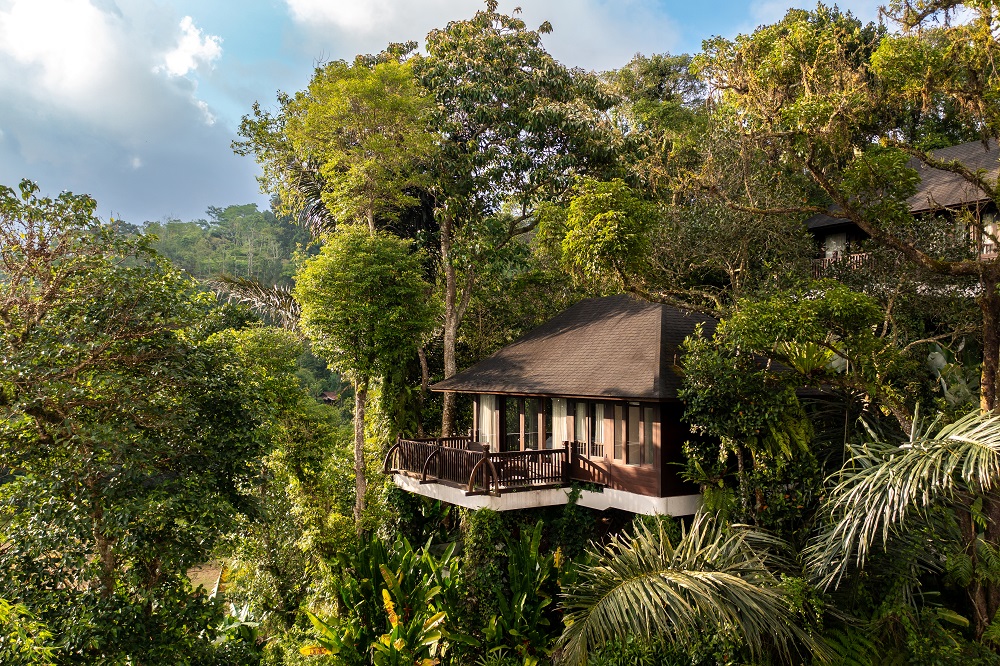 HOMM Saranam Baturiti combines the concept of a lifestyle destination with timeless happiness, offering a one-stop destination for entertainment with various thrilling programmes. The hotel boasts a warm and relaxed ambience with a HOMM identity to elevate guests' experience and make them feel right at home.
The programmes offered include revitalising moments through their spa facilities, an array of fun and immersive recreational activities and a culinary experience that will bring back memories with its home-style cuisine. Moreover, the hotel's farm-to-table activity will be a highlight since it will allow guests to immerse in nature, grow their food and participate in hands-on activities including gardening, workshop and cooking classes.
As part of the group's 'Larger Stay For Good Programme', each HOMM property will advocate for a unique endangered species, represented in origami art that is displayed in the lobby. The Bali property takes on the Bali Starling or 'Jalak Bali', a critically endangered bird species native to the island, as its mascot and property identifier to raise awareness on the importance of conservation and protection of this endangered species.
HOMM Saranam Baturiti
Jl. Baturiti – Meksarsari, Baturiti, Tabanan
+62 368 230 1000
reservations-saranam@hommhotels.com
hommhotels.com