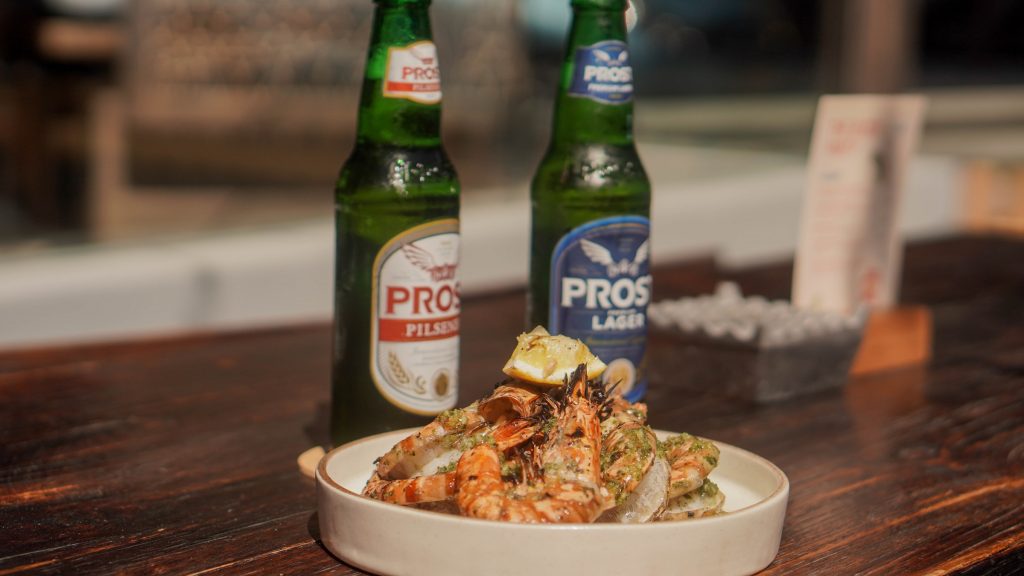 Sunny weekends call for a fun time in the outdoors with great food and drinks, groovy tunes, and all-around good vibes. Mamaka by Ovolo's beachfront restaurant, Street 32, offers just that with their latest weekend programme, The Block Party, happening every Saturday and Sunday!
Round up the crew and head to the beachfront cocktail bar and eatery, Street 32, as they bring you The Block Party. Starting from 10am until late, enjoy an assortment of grilled favourites, a variety of drinks, and live entertainment to shake up your weekend.
Feast on a variety of delicious bites fresh off the grill including Black Angus Beef Burger (beef patty, cheese, lettuce & tomato), Grilled Lamb Hotdog (grilled & crispy onion, fried potato scraps, ketchup & mustard), Lamb Cutlets (BBQ Australian lamb cutlet), Grilled Prawns (garlic and lemon grilled king prawns with lemon aioli), and Chicken Sate Lilit (grilled sate of minced chicken with ginger, lemongrass & lime leaves).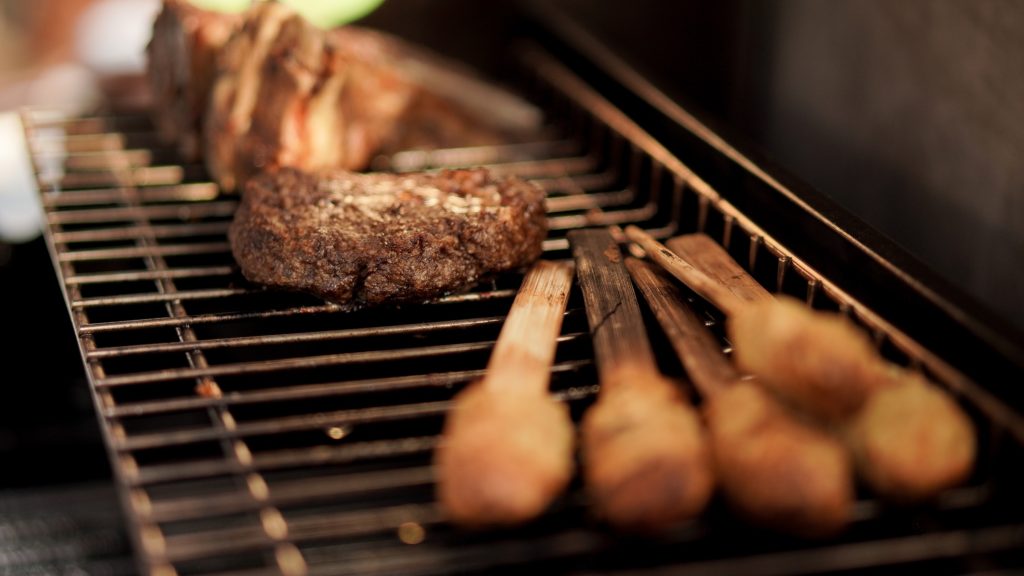 Splurge a little more and enjoy the free-flow cocktails for 2 hours, priced at IDR 250,000. Quench your thirst with refreshing cocktails such as Spice Blast (spice-infused spirit, lime, mint, basil & tonic), OPG Echo (coffee-infused spirit, hazelnut, tonic & spiced syrup), and Land of God (ginger-infused spirit, ginger beer, lime, frangipani syrup & soda water).
However, if you'd prefer ice-cold beers, you can enjoy Prost beer varieties from Draught, Lager, Pilsner, Lager Bucket and Pilsner Bucket. For wine lovers, there's a Buy 2 Get 3 Promo offering Sababay White Reserve Chardonnay and Sababay Red Reserve Cabernet Sauvignon.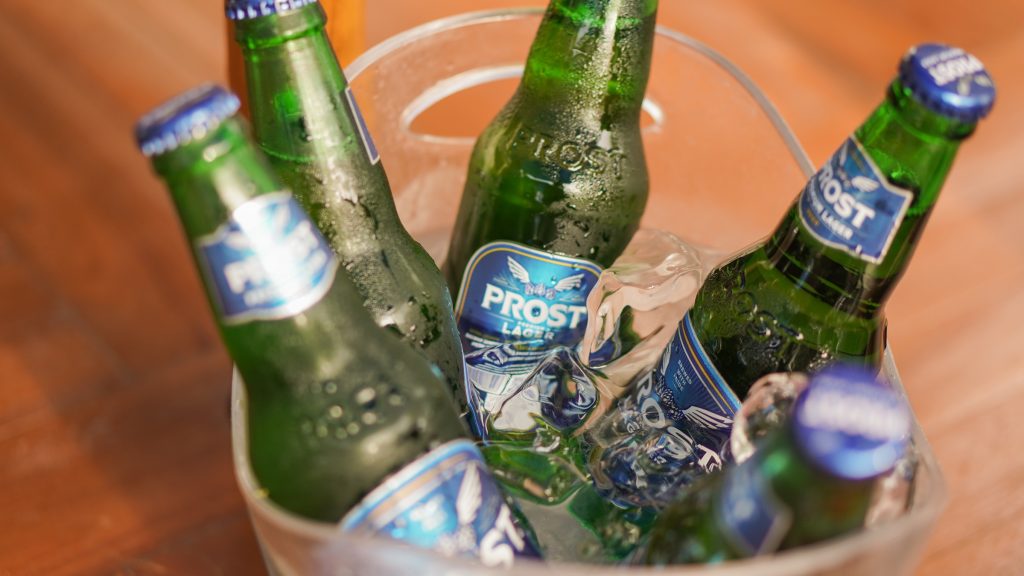 The Block Party is set to be an exciting happening that will surely enliven your weekend. There will be live entertainment, from a line-up of acoustic band performances as well as DJ sets to get you in the groovy mood.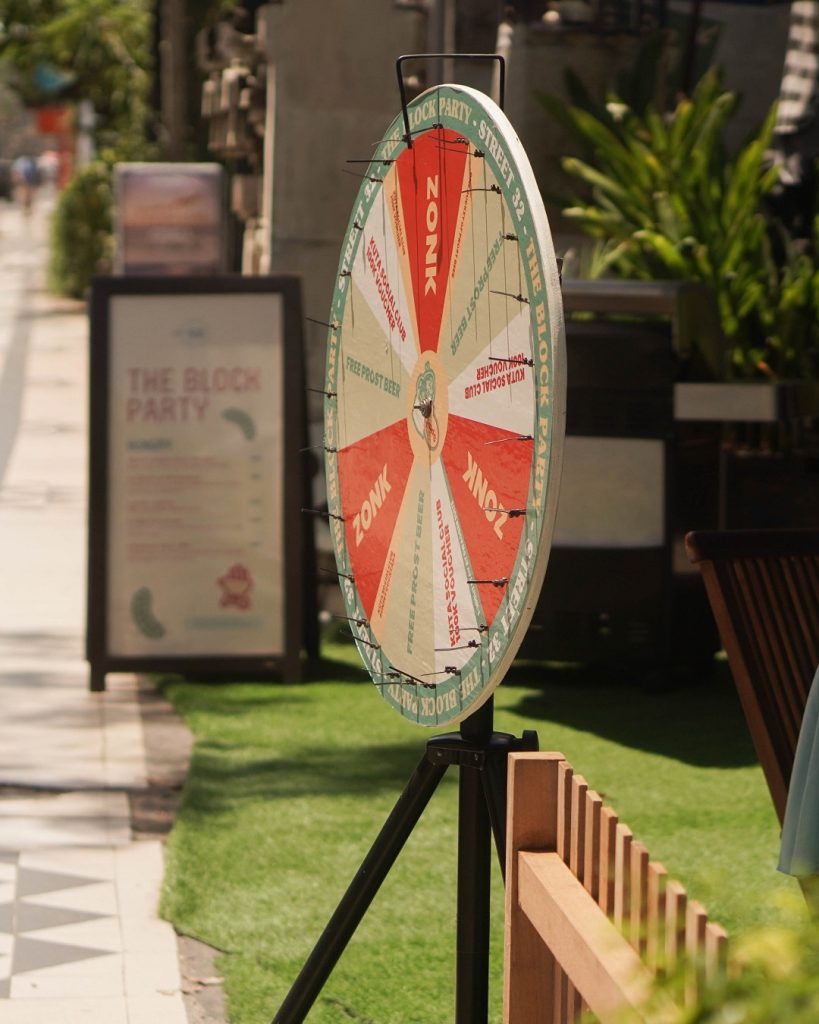 For more information, please contact +62 811 3821 3232. To make bookings, click here!
Street 32 at Mamaka by Ovolo
Jl. Pantai Kuta No. 32, Legian, Kita
+62 361 849 6500 | +62 811 3821 3232 (WA)
street32@ovolohotels.com
mamakabyovolo.com