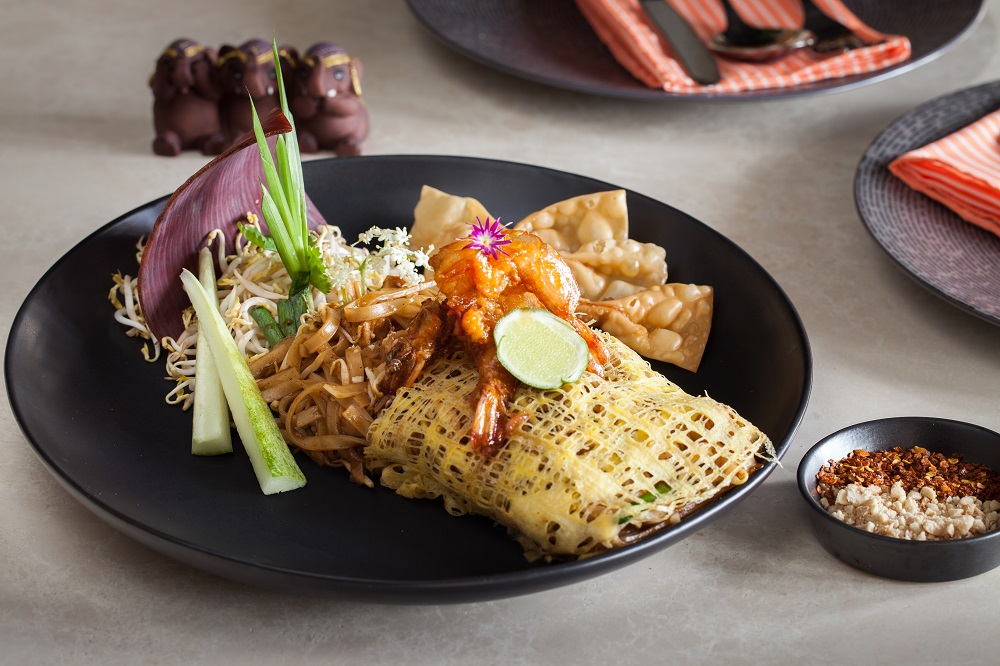 Craving for the rich and flavourful comfort of Thai cuisine? Look no further as a brand-new dining destination has opened in Canggu.
The recently opened Paed Thai is already making waves with their unique and flavourful dishes, quickly becoming a popular hotspot in Canggu's eclectic and ever-evolving culinary scene. Open from 8am to 10pm, the restaurant serves breakfast, lunch, brunch and dinner, where guests can also enjoy the enticing cocktail and wine selections.
If you're planning on a visit, be sure to order several of the restaurant's signature dishes including Hoi Nang Rom Sot, fresh oysters with Thai lemon dressing; Chef's Signature Bone Marrow; Tod Mun Pla, Thai fish cakes mixed with Thai red curry paste served with sweet and sour chilli sauce; Yum Pla Dook Foo, crispy fish served with Thai mango salad; Pad Thai Goong, wok-fried flat rice noodles with prawns, bean sprouts, peanuts, fish sauce and lime; Tom Yum Hot Pot, spicy and sour soup with seafood and mushroom in spicy lemongrass broth; Tom Kha Gai Hot Pot, Thai chicken and mushroom in coconut milk and lemongrass, galangal and herbs; Bua Lou with Banana Caramelised, classic Thai dessert with banana caramelised; and Khao Niaow Ma Muang, sweet sticky rice with mango slices.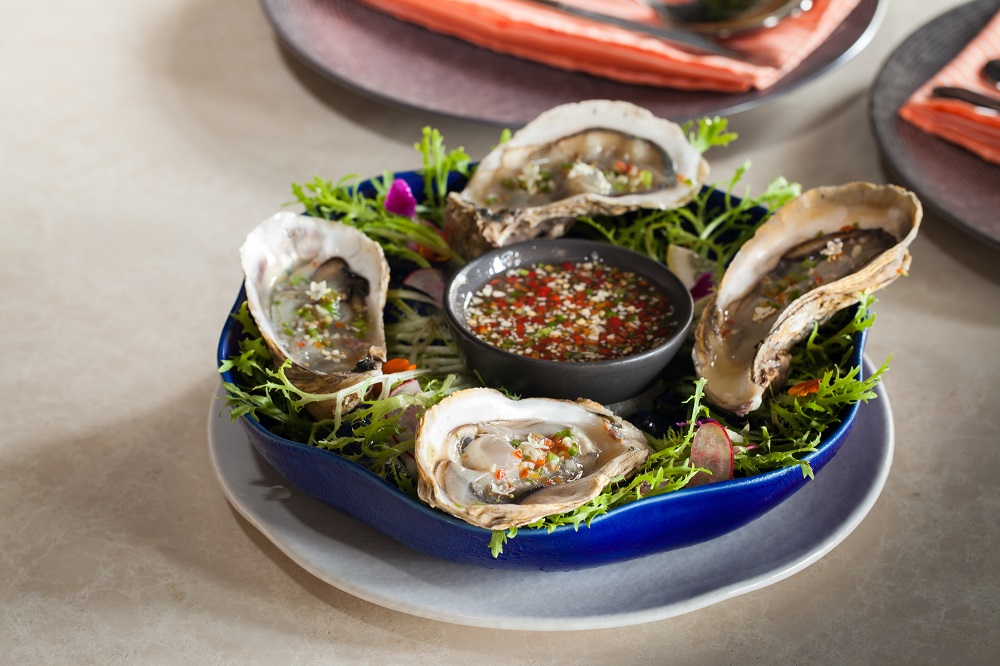 Paed Thai presents an idyllic choice for casual dining with your group of friends to a romantic dinner with your other half. Boasting a laidback ambience with elegant interiors, the restaurant features a captivating mural by the staircase, providing a picture-perfect backdrop for those who love taking snaps for socials.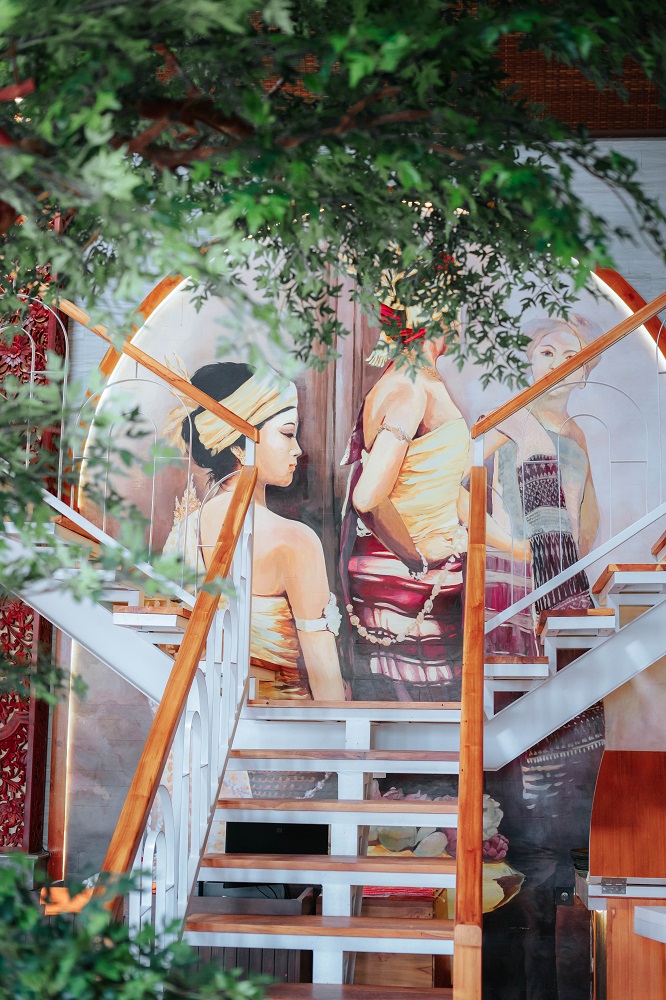 Complementing the tantalising culinary offerings, Paed Thai also has an excellent beverage menu, offering a wide range of must-try signature cocktails. These include the Whiskey Thai Tea, a whiskey-based cocktail with Thai tea, Foamee, and condensed milk, Paed Thai Tom Yum, concocted with vodka, red chilli, galangal tea, lemon juice and lemongrass syrup, and so much more. Paed Thai by Ini Vie Hospitality welcomes you to their all-day dining venue to indulge in authentic Thai delicacies.
For more information or reservations, please contact +62 812 3733 9353
Paed Thai
Jl. Padang Linjong No. 888x, Canggu
+62 812 3733 9353
paedthai.com