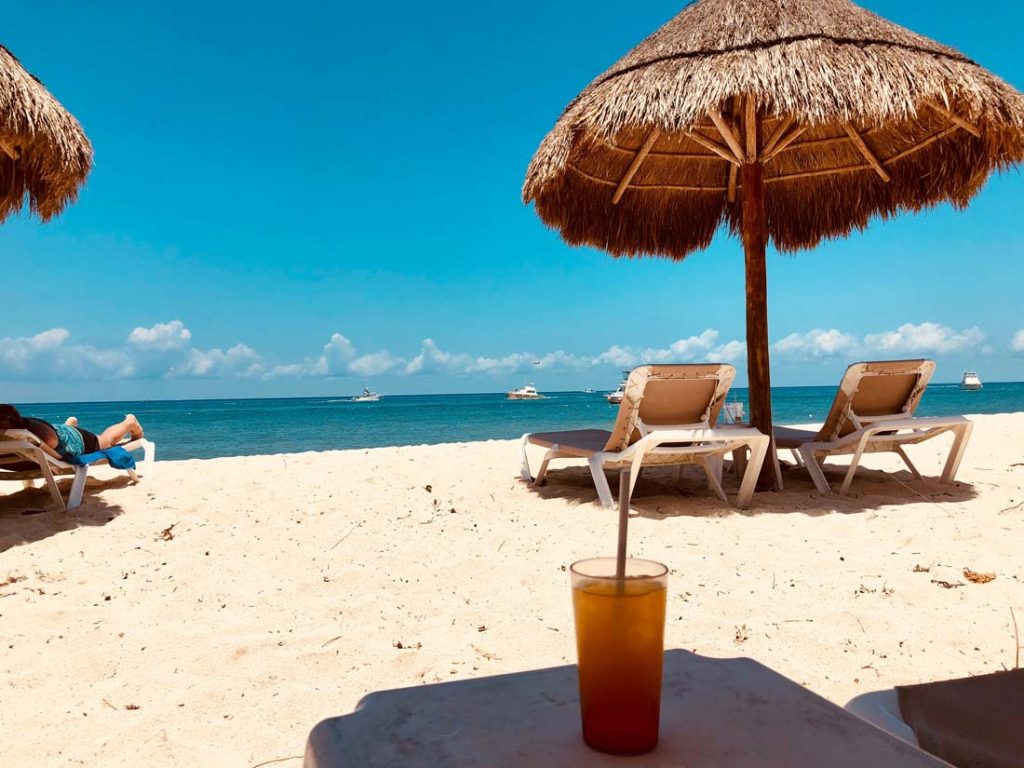 Sounds like a food processing factory, doesn't it? But that's not what I'm talking about; it all refers to our much loved, but not much cared for, destinations, here in Indonesia, and to a great extent, all over the world. 
I used to be in the insurance business and we spent a lot of time doing risk management, identifying the relevant risks for a business then deciding if we can eliminate them, minimise them, mitigate them, manage them or just have to accept and work around them. In our efforts to achieve really sustainable tourism, I think we have to start thinking the same way, and those unappetising words in the title are three of the risks that we face in trying to make our destinations sustainable. Let's look at them in turn
First homogenisation – which simply means everything becoming the same – and this is what we are doing with a lot of our Asian destinations. I recently spoke at an international travel conference where I presented a series of pictures in groups of two: beaches, pools, spas, bars, restaurants and hotel rooms across Bali, Penang, Phuket, Hong Kong, KL, Singapore, even Dubai. No-one could tell which destination each photo was taken in — even those who worked there! That's homogenisation and it makes selling these destinations based on unique core values very difficult.
I then explained what huge advantages destinations with unique attributes have, anchoring the destination through their clearly unique identity, and this is where Indonesia, especially Bali, scores so highly, with the temples, rice fields, ceremonies, traditions, dances, architecture, art, artefacts, local cuisine, mountains, beaches and seas.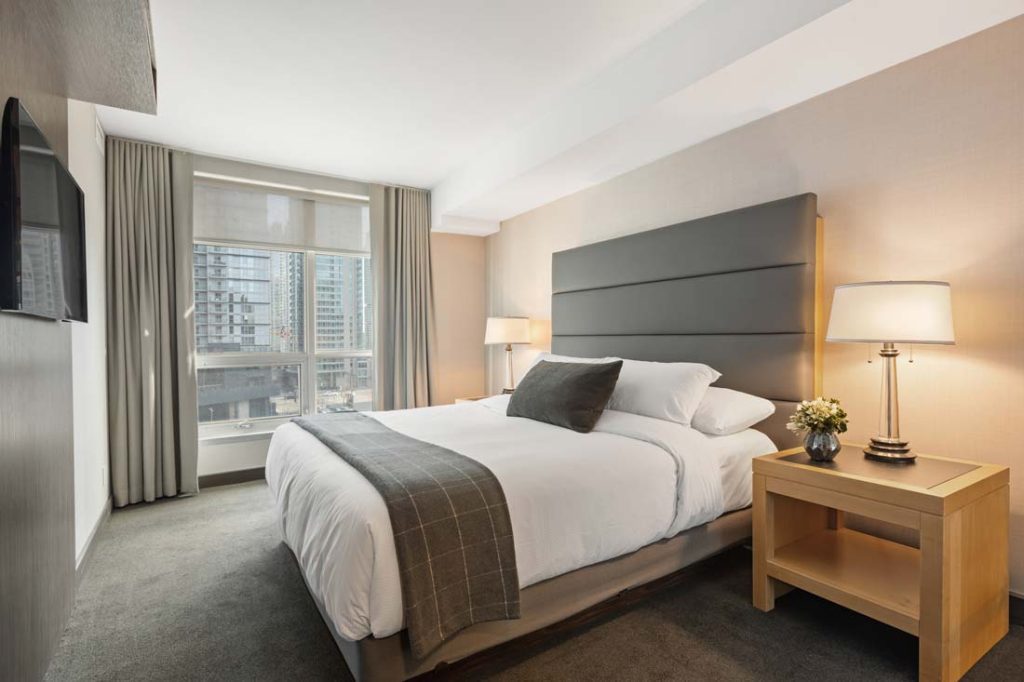 But this is where Risk Two comes in: Dilution. As we develop our destinations, first building hotels, then adding restaurants, spas, bars, clubs, malls and theme parks, without control we soon overwhelm, overshadow, and often obscure entirely, the core assets of the destination until the majority of the people no longer come for the temples and the dances, but for the drinking and the dancing.
This is what I call "destination dilution" and Risk Two quickly reinforces Risk One and the uniqueness of the destination is quickly lost in a gaggle of Ibiza style clubs, Californian-style vegan restaurants and international brand shops. Not only are the ceremonies, architecture and traditions obscured, they are outgunned and often literally blasted out of existence by entertainment that could literally be from anywhere in the world. And it seems everyone is happy with that as long as the money flows in. But I am not because that formula will not last forever and when the traditions are gone, they will not return, leaving the DJ's, the baristas and the mixologists to rule the roost. Homogenised and diluted, our beautiful destinations just become the temporary playgrounds for young fun seekers.
Worse than that, this rapid development is so often not correctly controlled, zoned, limited and disciplined, that the entrepreneurs and builders grab the best available land in the most popular areas, spreading concrete and steel across both natural and agricultural land disrupting the whole balance of life.
And while this rapid – and don't get me wrong – often very high-quality private sector is developing, what is the public sector doing? Well, far too often, not enough and not quick enough, creating destinations with appalling traffic and parking, water and electricity shortages, waste problems, air quality problems, community disruption and cultural appropriation. This is Risk Three: Disorganisation: where the coordination between government departments fails, between government and the tourist industry fails, where the residents (who own the destination) are ignored and the visitors' enjoyment is greatly impaired by the very factor that the government thinks is success: over-tourism – simply too many arrivals.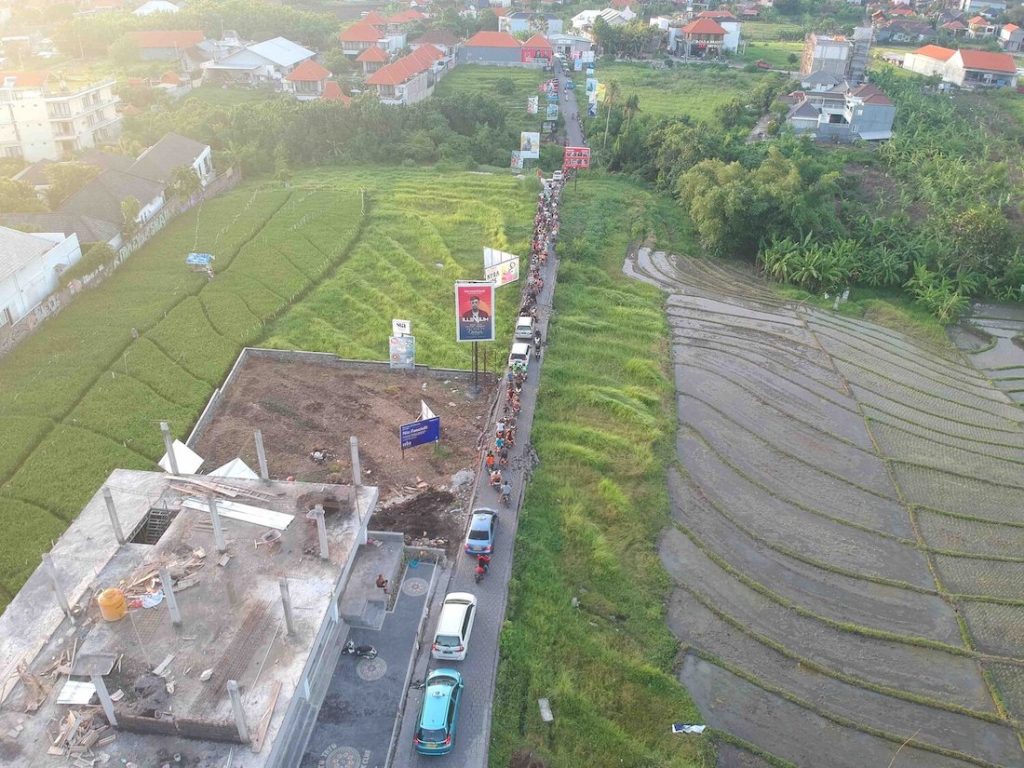 So how do we go about managing these risks? As I mentioned at the beginning? Well first we have to identify correctly (and have that identification acknowledged by the relevant government departments who are often reluctant to admit they have problems), then see if we can eliminate, minimise or mitigate.
In Bali we can clearly identify: traffic, parking, waste, loss of nature and agriculture, obscuring of core values, loss of architectural identity, poor zoning and badly behaved tourists as major risk factors. But you probably don't know there is also a water crisis, over-dependence on coal fired electricity, a lack of recycling and composting facilities, and a whole section of the population still living in poverty.
But to eliminate this requires discipline: banning motorcycles, reducing private motor vehicles, banning single use plastic, enforcing 100% waste segregation and recycling, pulling down giant billboards and illegal buildings, banning (again!) building on natural or agricultural land, enforcing parking regulations, pushing for a change to renewable energy, and creating organisations that can manage, monitor and enforce all these rules.
It's a tall order, but if we don't do this the resulting disorganisation will result in the very homogenisation and dilution we are trying to avoid.