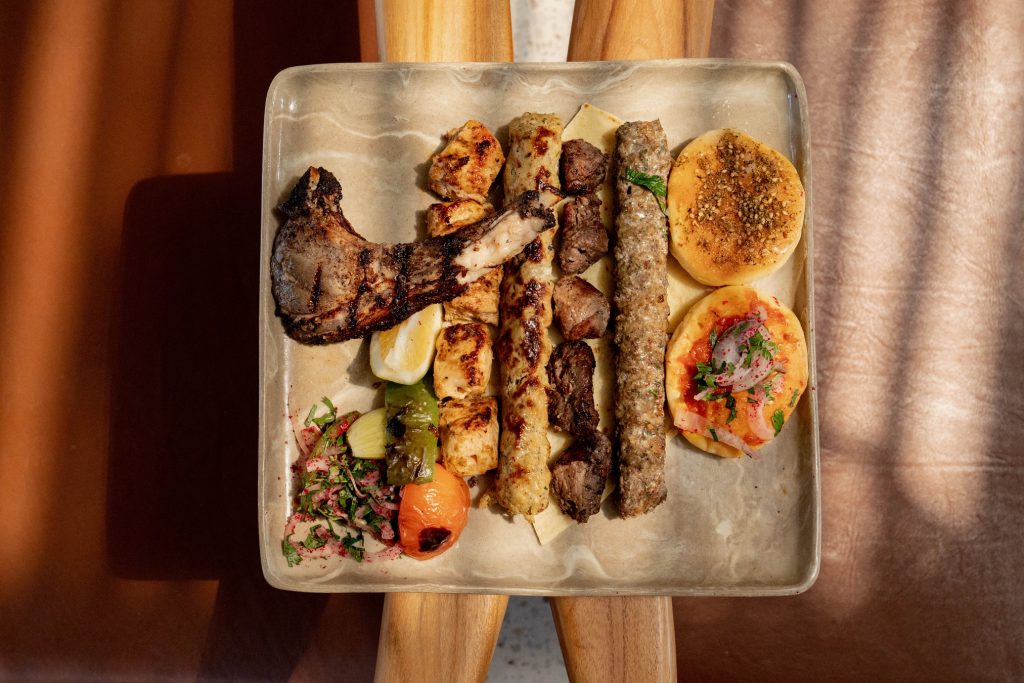 Al Jazeerah Signature Bali, the extravagant Middle Eastern dining destination in Bali, unveils its newest additions to its tantalising Middle Eastern-inspired menu, meticulously curated by Lebanese-born Executive Chef, Fadi Hakim.
Indulge your taste buds with authentic Middle Eastern delights as the palatial Al Jazeerah Signature Bali's newest dishes serve up an eclectic array of tantalising appetisers, sumptuous mains and palate-cleansing desserts.
The new menu introduced by Chef Fadi is a love letter to his unwavering fervour for authentic Middle Eastern cuisine, embodying the essence of classic Arabic-style dining and flavours. Among the palatable appetisers include a classic trio of hummus, infused with an exquisite twist by incorporating chillies, beetroot and basil, and the new Hummus Bil Shawarma Lahm, a creamy hummus accompanied by perfectly spiced cubes of lamb loin, served alongside freshly-made pita bread.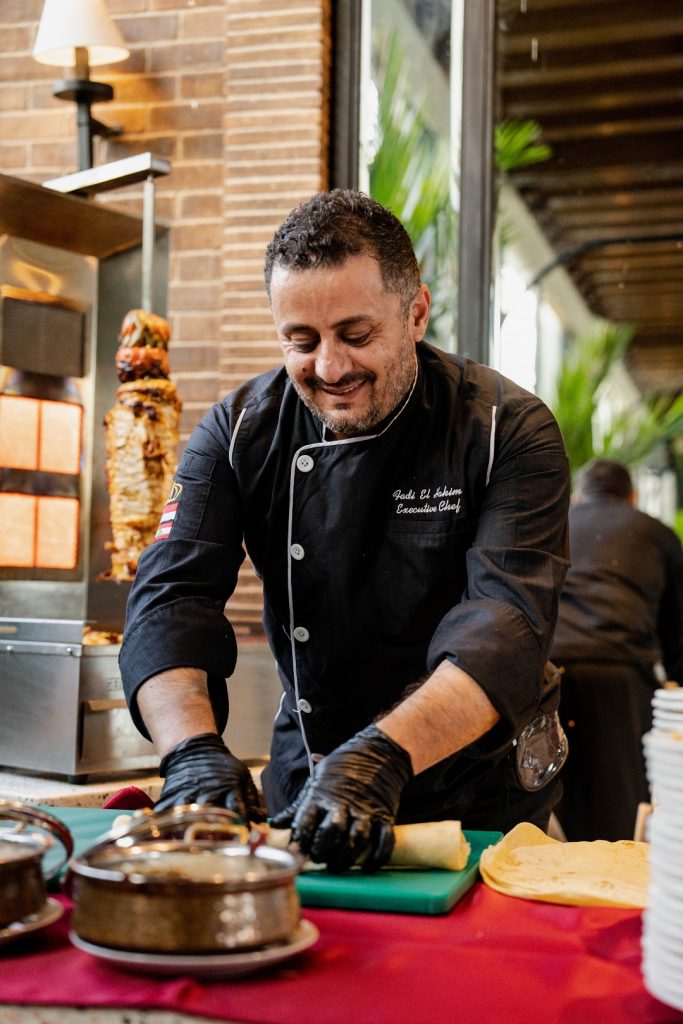 Staying true to its origins, the latest additions continue to highlight the star of Middle Eastern cuisine – rice and grills! Among them is the succulent Lamb Chop, precisely roasted and infused with aromatic Arabic spices and herbs, and the equally divine is the Shish Tawook, boneless chicken cubes marinated in tomato vinegar and corn oil, lemon juice, resulting in a mouth-watering mix of sweet and savoury flavours. Both these dishes are served with Saj Bread or Zaatar Pita Bread bread to add a touch of tradition and elevate the dining experience.
Chef Fadi also introduces a luscious array of warm desserts for those with a sweet tooth, including the must-try Kunafa Cheese, featuring shredded phyllo dough generously stuffed with a special cheese blend, drenched in simple syrup and topped with chopped pistachios. For a classic Middle Eastern dessert, the Umm Ali features layers of flaky pastry combined with a silky blend of milk, cream, hints of cinnamon and fragrant vanilla, topped with a sprinkle of almonds for a bit of texture.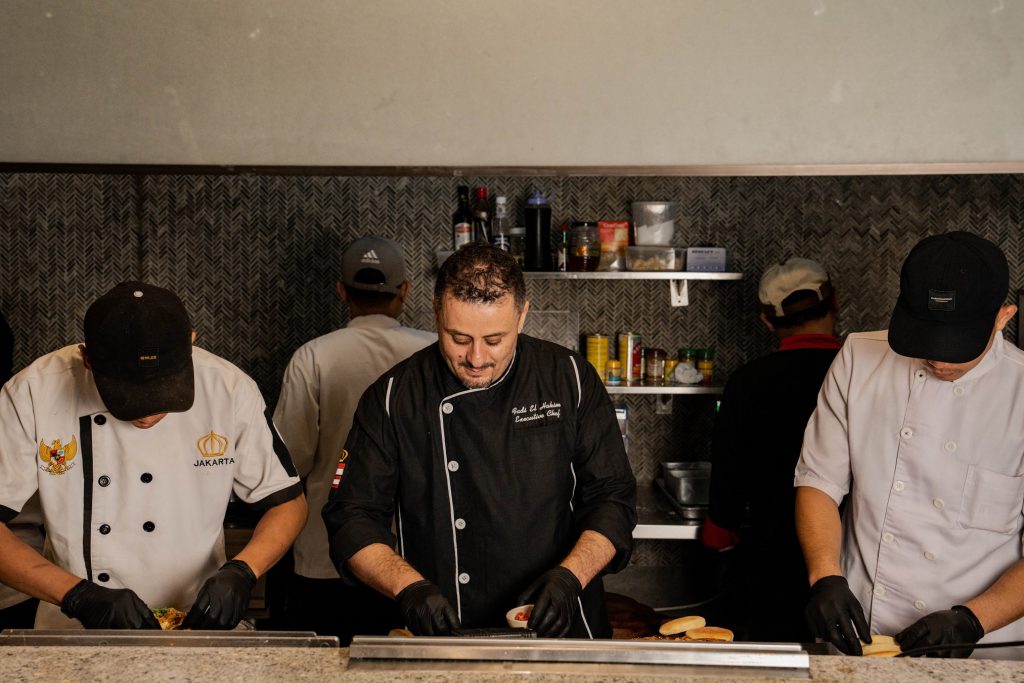 Savour authentic culinary staples from the region as Chef Fadi showcases his masterful craft honed from his years of experience at prominent resorts across the Persian Gulf region including Marriott Beirut and Grand Hyatt Dubai. The pinnacle of his culinary career however was when he served as Executive Chef for the King of Bahrain from 2008 to 2019. Before his move to Bali, Chef Fadi's unquestionable talent and expertise were in high demand during the 2023 FIFA World Cup in Qatar as prolific national teams such as Argentina, England, and Portugal, sought after him, where he prepared lavish feasts for the renowned athletes and distinguished guests alike.
Settle in the venue's expansive three-level dining areas and indulge in Chef Fadi's latest creations at Al Jazeerah Signature Bali with options of the casual first-floor dining area, the Arabian-style dining section on the second floor, or the cosy shisha lounge on the third floor.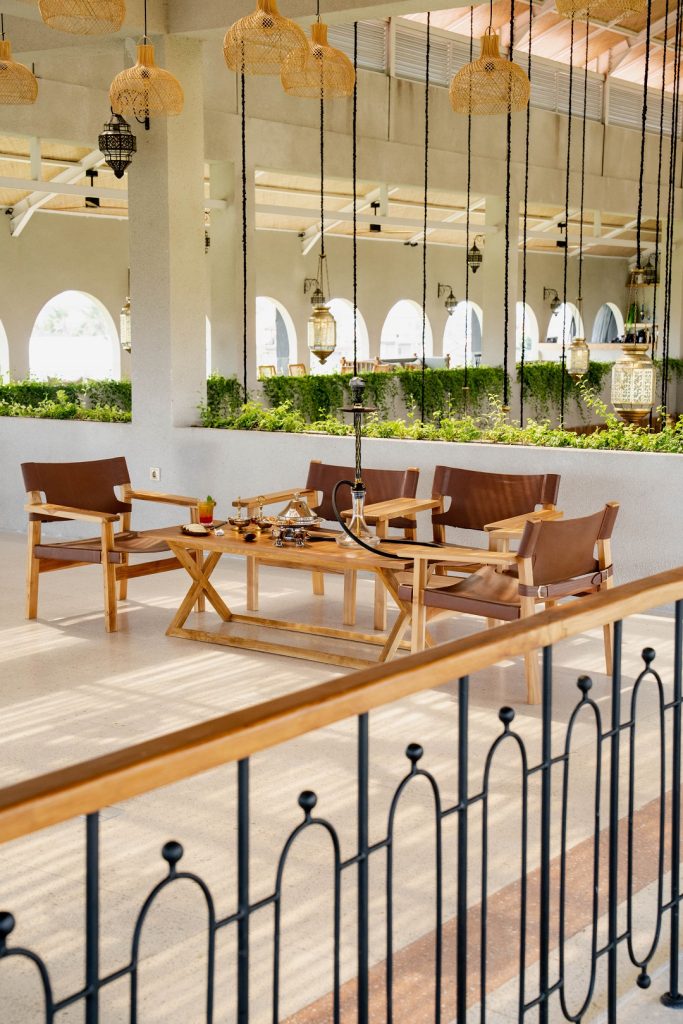 Al Jazeerah Signature Bali is open daily from 10 AM to 12 AM.
For more information or reservations, please contact +62 816 863 001
Al Jazeerah Signature Bali
Jl. Sunset Road, Seminyak
+62 816 863 001
bali.aljazeerah.id