Bali's culinary scene welcomes an exciting new addition with the opening of Al Jazeerah Signature Bali, presenting an expansive vibrant venue that offers authentic Middle Eastern cuisine. Opening just in time to welcome the holy month of Ramadan, the restaurant has also curated special Ramadan promotions.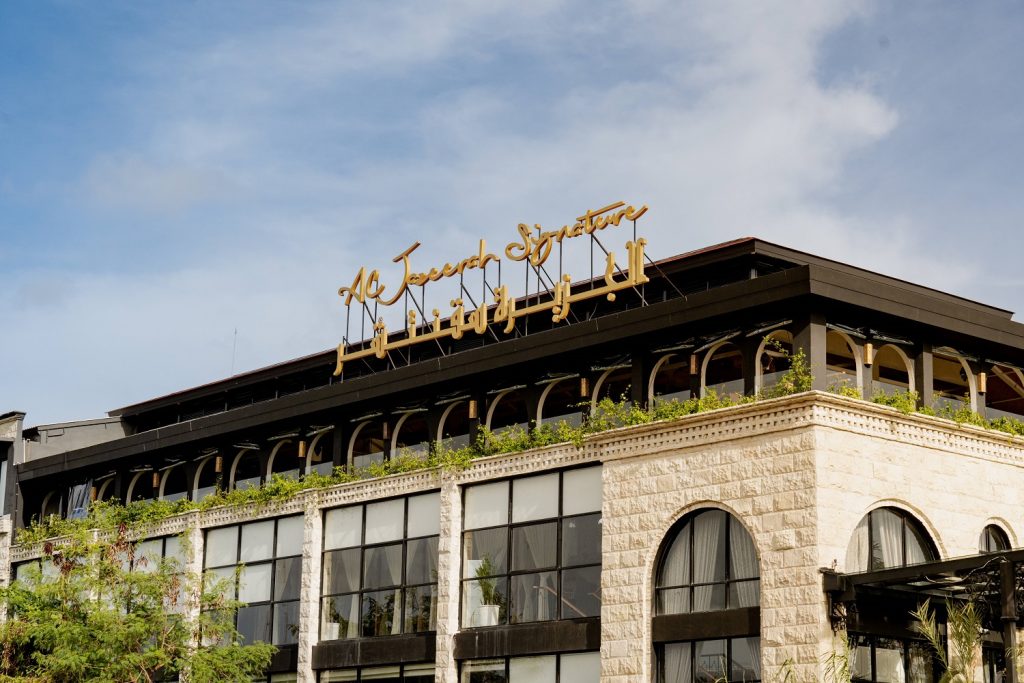 Conveniently located on Sunset Road, Al Jazeerah Signature Bali boasts a laidback yet tastefully sophisticated dining destination that invites guests on a culinary venture through the rich aromas, textures and enticing flavours of Middle Eastern cuisine, showcasing a menu that highlights authentic staples of the region crafted with the finest local ingredients. Following in the footsteps of its successful predecessors, Al Jazeerah Signature Jakarta and Al Jazeerah Bandung, the third outlet is set to please the palates of island foodies.
The Culinary Offerings and Experiences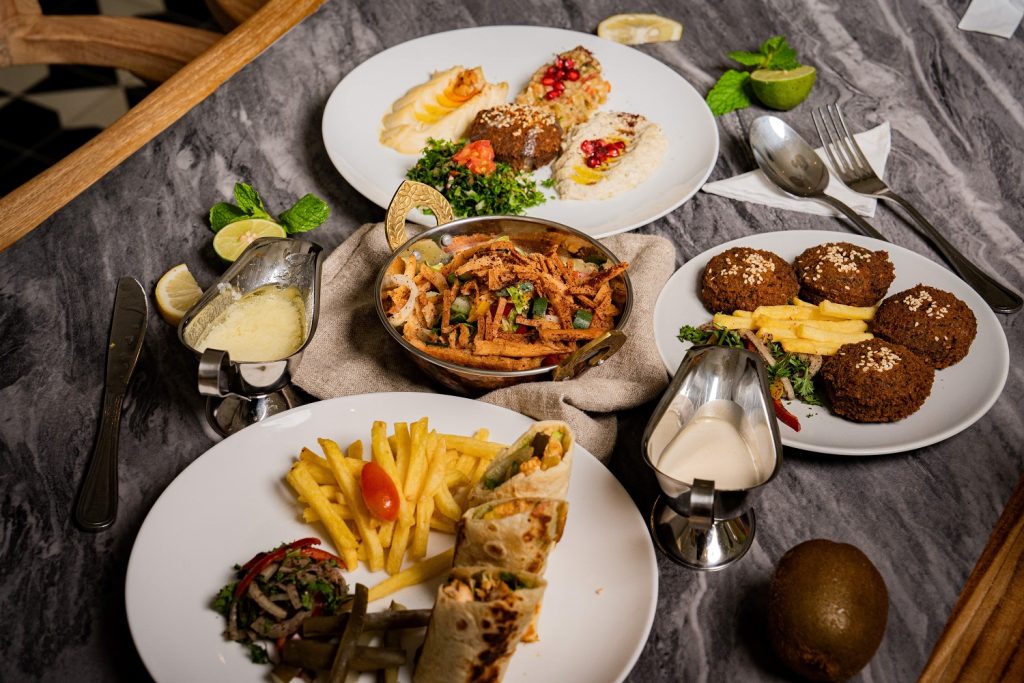 The new establishment is spearheaded by Chef Fadi Hakim, a Lebanese-born chef who has steered culinary programmes at several luxury hotels across the Middle East with his last post as Executive Chef for Royal Court Bahrain. Chef Fadi has curated a menu that displays quintessential Middle Eastern delicacies that the region is renowned for, from the sumptuous cold mezze such as Classic Hummus, Baba Ghanouj, and Tabbouleh; to fresh salads including Fattoush Salad and Arabic Salad; to charcoal-grilled dishes such as Kuftah Chicken, Sish Tawouk and Greek Moussaka.
The restaurant also serves up specialties such as Marak Lamb, a slow-cooked lamb in traditional Arabic spice broth, and Mughalgal, a stir-fried selection of lamb or chicken with mixed vegetables cooked with traditional Arabic spices and served with fresh pita bread. Catering to eclectic palates, the restaurant offers a variety of rice specialties from different regions of the Middle East, from the choices of lamb or chicken to the selections of rice from Yemeni's mandhi, biryani or kabash.
It wouldn't be a complete Middle Eastern experience without shisha, which is why Al Jazeerah Signature Bali offers a premium shisha collection with flavourful infusions of mango sling, tropic juice, cinnamon, and lemon pie from MustHave, Duft, an Al Fakher Tobacco, to complement the culinary offerings.
The Design and Concept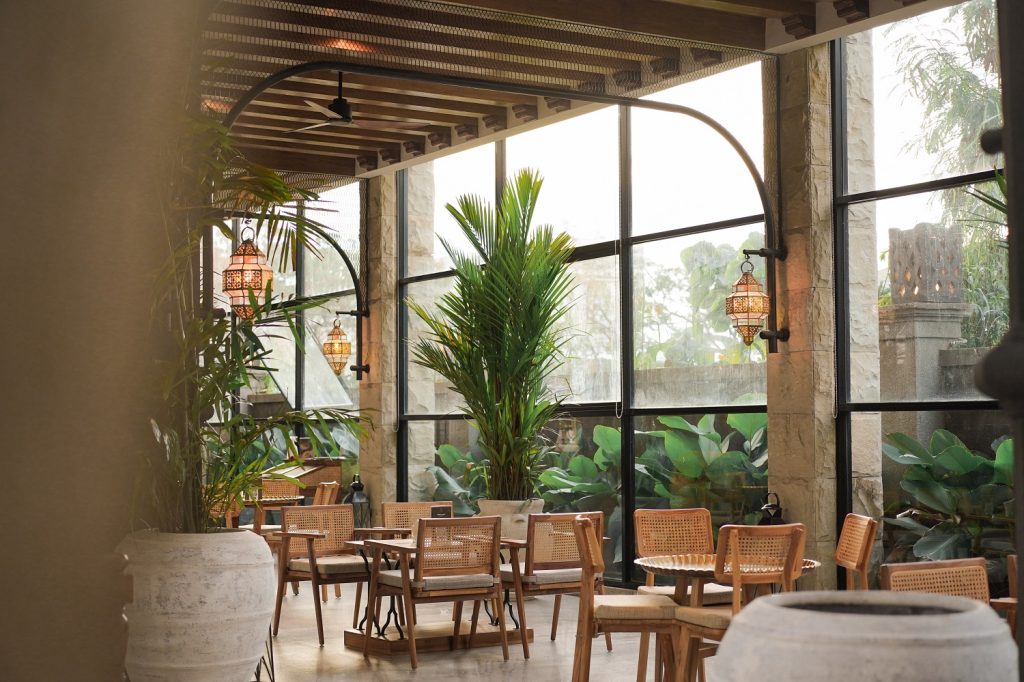 Al Jazeerah Signature Bali showcases a grand, spacious establishment, sprawled into three levels of dining areas that can accommodate up to 500 seats. Guests can expect to be transported to the Middle East with its authentic design and ambience, featuring accents and furnishings that mirror the region. The design displays ornate details including natural wood furnishings, copper lamps, woven textiles, arched doorways, and terracotta pots filled with herbs and greenery that embellish the space with rustic charm.
The first floor has been exquisitely designed for casual individual or group dining, with private rooms and a water fountain as its centrepiece, while the second floor boasts an Arabian-style dining room, and the third floor is designed as a Shisha lounge where guests can savour flavourful shisha, coffee and canapes with views overlooking Bali's iconic sunsets. From the chic atmosphere to the carefully curated décor, each element of the restaurant's design was hand-picked to exude the essence of the Middle East.
Festive Ramadan Promotions
For the upcoming month of Ramadan, Al Jazeerah Signature Bali has prepared a unique and excellent Festive Ramadan experience for guests, starting with a buffet-style Iftar Dinner priced at IDR 275,000++ per person. The restaurant will present four diverse menu options every day, including delicious rice dishes such as: Kufftah Chicken, Sish Towuk and Lamb Muska; to live cooking presentations of shawarma chicken, pasta station, and the classic Arab-style whole lamb carving. To add to the authentic Ramadan experience, traditional Indonesian Tak'jil selections will also be available.
Moreover, the restaurant also offers an Iftar at Home promotion with a catering service for individuals or groups for those who opt to enjoy their tantalising dishes in the comfort of their homes. As we all know, Ramadan is the month of giving and Al Jazeerah Signature Bali has created a series of hampers in nampan-style featuring rice and meat selections to gift to your friends and loved ones.
Al Jazeerah Signature Bali is open daily from 10 AM to 12 AM.
For more information or reservations, please contact +62 816 863 001
Al Jazeerah Signature Bali
Jl. Sunset Road, Seminyak
+62 816 863 001
bali.aljazeerah.id