Many visitors have climbed to the top of Mount Batur to see the expansive vistas of its surrounding caldera, or walked along the towering headlands of the south to Uluwatu Temple. However, there aren't many that can say they have witnessed these two key destinations from the sky!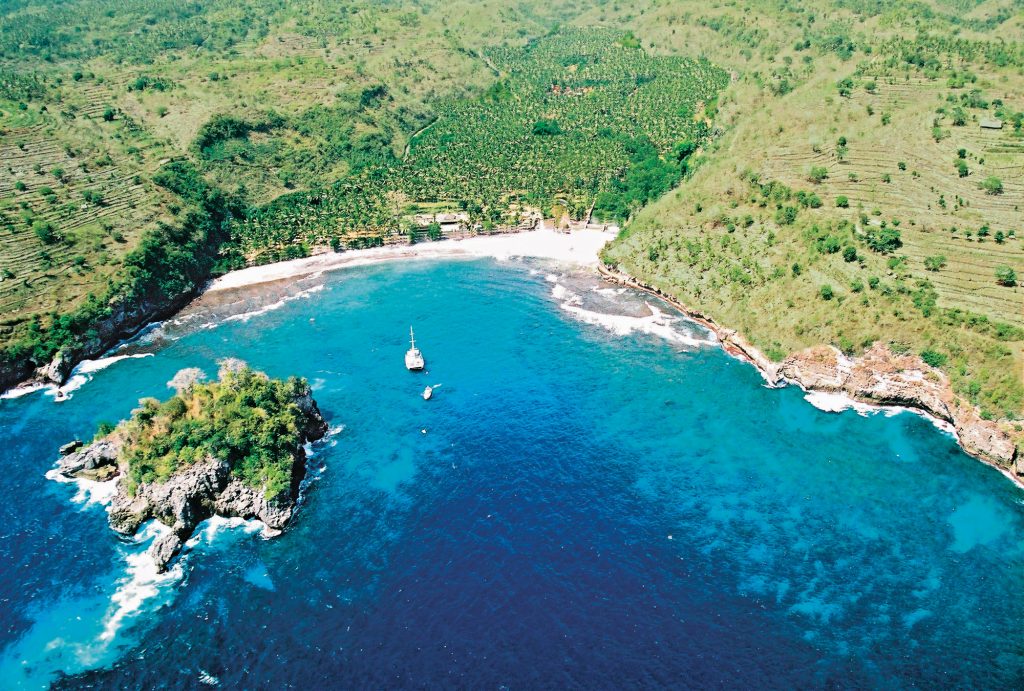 With Bali Adventure Sky Tours, this all becomes possible. Lift off for a trip through the clouds as the Sky Tours helicopter takes you up to see Bali from a whole new perspective, a bird's eye view of the island of the gods. Those who thought Bali was beautiful before will be awe-struck by how much just a little bit of height can change how we see the surrounding landscape. These tours offer experiences to the Batur Caldera, over the sparkling lake and towering volcano; the postcard perfect expanse of rice fields of Baturiti; the highland forests that surround Bedugul's twin lakes, Lake Buyan and Tamblingan; and perhaps most excitingly, flying low over the popular southern peninsula of Uluwatu, spotting the busy Uluwatu Temple from an angle never imagined before.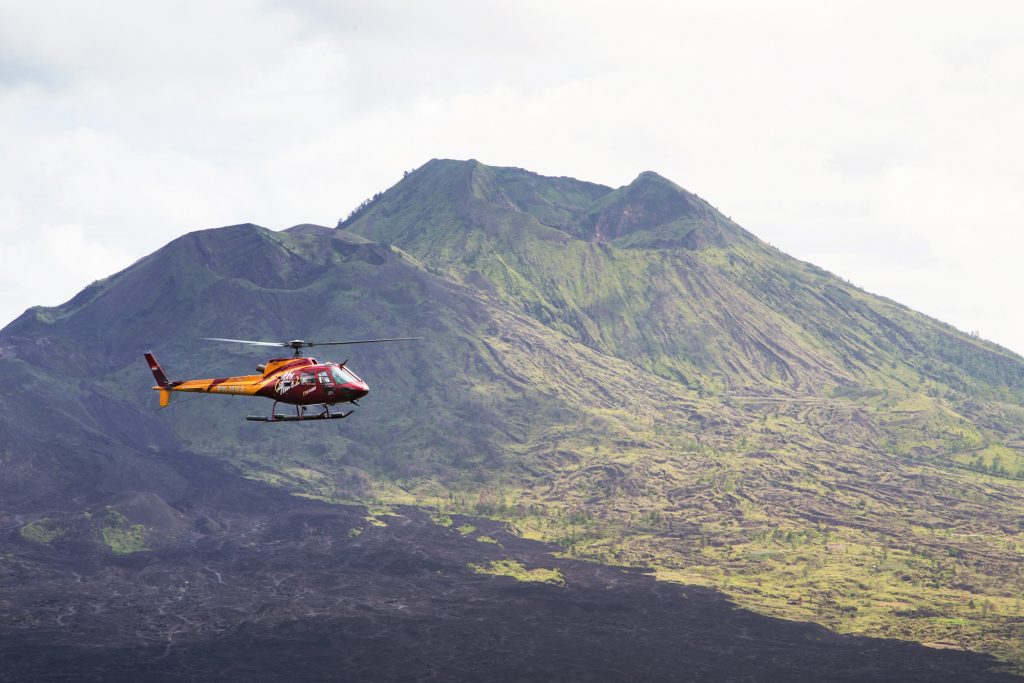 Bali Adventure Sky Tours operates Bali's first high-end helicopter, flown by a professional FAA certified pilot, as safety is of course priority. fully equipped with air conditioning, luxury white leather interior and state-of-the-art internal and external camera systems. Modern TV monitor screens and sound systems are another feature of this luxurious service.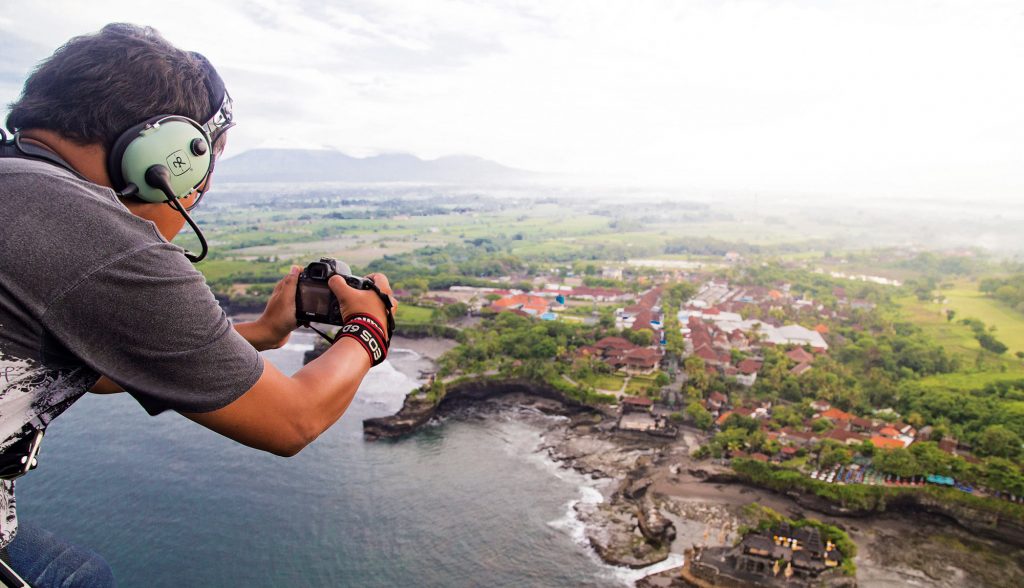 Bali Adventure Sky Tours offers your own tailor-made program to satisfy your appetite for adventure, providing you the best scenic views possible.
Bali Adventure Sky Tours
Jalan Bypass, Pesanggaran, Denpasar
+62 361 721480
www.baliadventureskytours.com