This Holy Month of Ramadan, treat yourself to the ultimate indulgence at the five-star Sofitel Bali Nusa Dua Beach Resort, where they've launched their month-long Ramadan Kolaborasa promotion in collaboration with Dapoer Asia.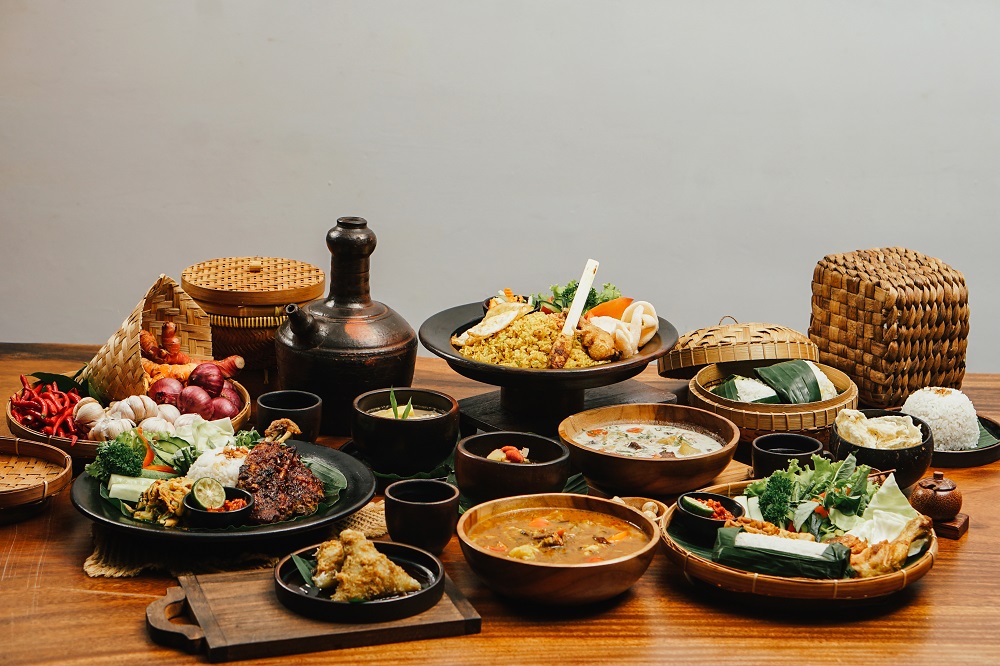 The Kolaborasa ('flavour collaboration') series is the theme for this year's Ramadan offering, where Sofitel Bali Nusa Dua Beach Resort is collaborating with a local partner, Dapoer Asia, to serve up an enticing spread of delectable Indonesian home-cooked dishes that the local restaurant is known for. There's nothing better than the comfort of a good home-cooked meal to be shared with family, friends and loved ones during the season of togetherness, forgiveness and gratitude.
Some of the signature Dapoer Asia dishes to expect include Nasi Bakoel Cumi Gurih, Bebek Bakar Dapoer Asia, Nasi Timbel Sunda, Tongseng Kambing, Soto Daging Betawi, Lupis Ketan and Kolak Pisang.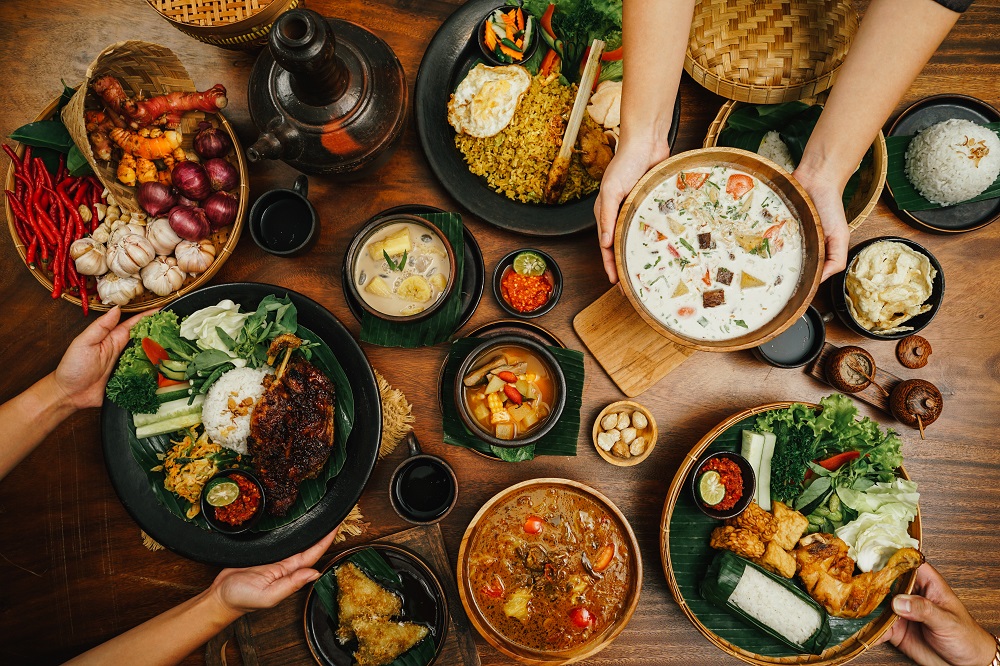 The exclusive Ramadan Kolaborasa curated dishes are available at Kwee Zeen Restaurant every day throughout the month of Ramadan from 23 March 2023 to 21 April 2023, for Sahur (1am – 4am) and Iftar (6pm – 10pm), with prices starting from IDR 150,000++ per portion. The collaboration continues through Eid al-Fitr with the special Eid Takeover featuring a buffet feast, available on 21-22 April 2023 from 6pm – 10pm, priced at IDR 499,000++ per person. ALL ACCOR members can enjoy a 15% discount.
Ramadan Kolaborasa extends Sofitel Bali Nusa Dua's Kolaborasa series, where they've previously collaborated with local and beloved brands in Bali to celebrate the abundance of local ingredients. Past collaborations include Seaside Delight with John Hardy and Nyepi Kolaborasa in collaboration with Karusotju, Heineken, VloVen, Karya Rebo, Wahaha, and Ayam Betutu Gilimanuk. Moving forward, Sofitel Bali Nusa Dua will continue to collaborate with partners to celebrate Indonesian cuisine in future Kolaborasa campaigns.
For more information or reservations, please contact via WhatsApp or email at fb.reservation@sofitelbalinusadua.com
Sofitel Bali Nusa Dua Beach Resort
Kawasan Pariwisata ITDC, Lot N5, Nusa Dua
+62 361 849 2888 | +62 811 3820 3740
fb.reservation@sofitelbalinusadua.com
sofitelbalinusadua.com