Jamie's Italian Bali, found just before Kuta Beach, has for years now been a favourite family spot for those dining in the area. It's shaded terrace and air-conditioned indoors making it a necessary refuge from the sun, topped off with a refreshingly cool drink and generous portions to share, it's the ultimate pit stop.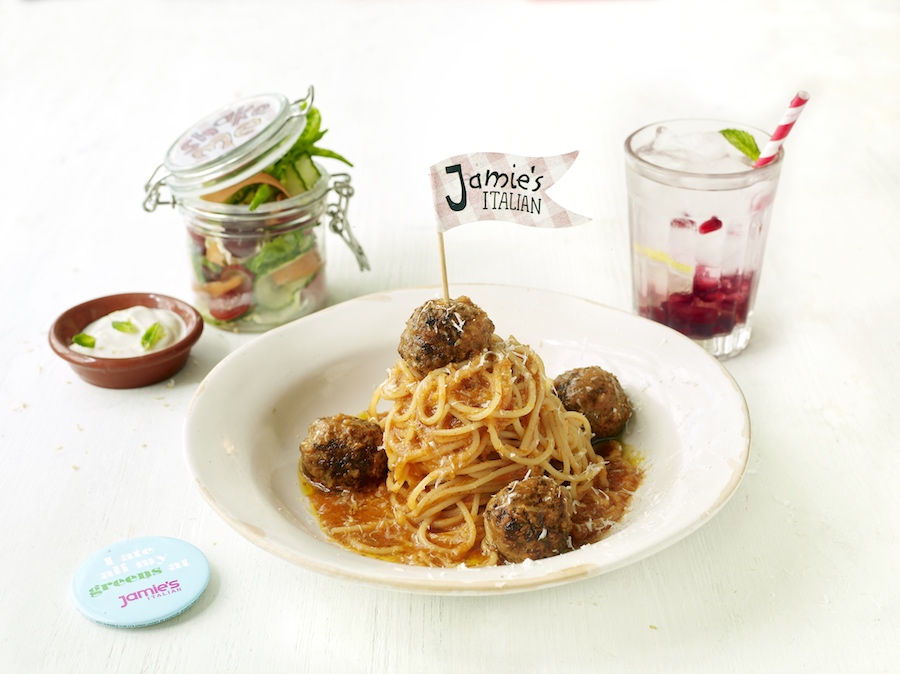 When it comes to food, Jamie's Italian has been a favourite around the world; Italian food with that characteristic cheeky Jamie Oliver twist. Pasta is made onsite everyday by their chefs at the front of the restaurant, and freshly made pizzas, steaks, Italian-style burgers and seriously epic desserts await here. 
For families with young children however, Jamie's Italian has an award-winning Kids Menu. But better yet, with their all new promotions KIDS EAT FREE, families can enjoy a generous meal with amazing value. 
KIDS EAT FREE is available for lunch and dinner at Jamie's Italian Bali, for children 0-12 years old . For every main course ordered by an adult, you'll receive 1 free meal for the Kids Menu.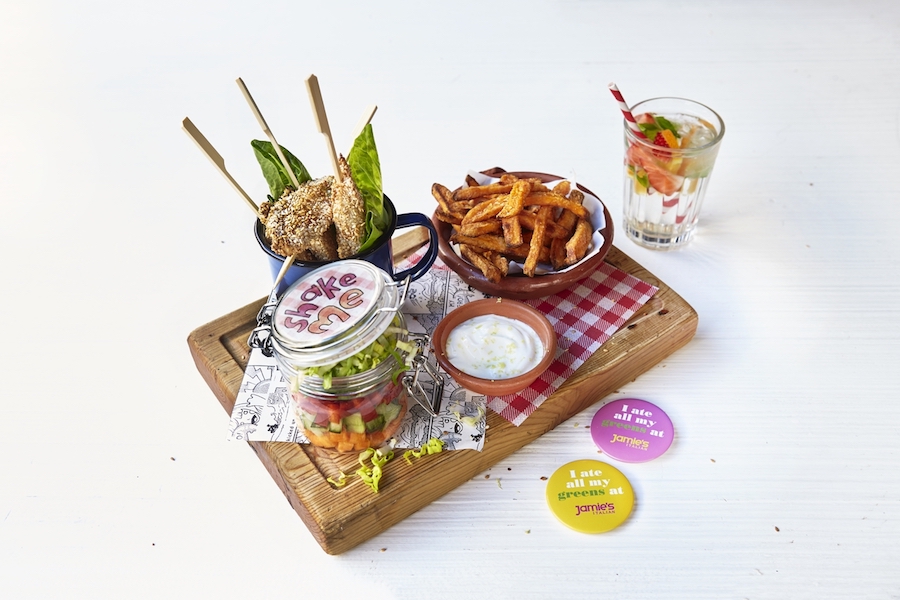 So if you didn't have a reason to go to Jamie's Italian Bali before, you parents out there certainly do now. For more about their food read our contributor's review on Jamie's Italian Bali, or perhaps find out more about Jamie's Italian Cooking Class .
Jamie's Italian
Address : Jalan Pantai Kuta, Banjar Pande Mas, Kuta
Telephone : +62 361 762 118
Website : http://jamiesitalian.co.id/