Here at NOW! Bali, nothing impresses us more than a mixologist who really knows how to mix up a good cocktail. And while we love our occasional whisky and coke (or just whisky on the rocks!), we do at times crave something that would look at home in the hand of one of the James Bond villains: a real cocktail.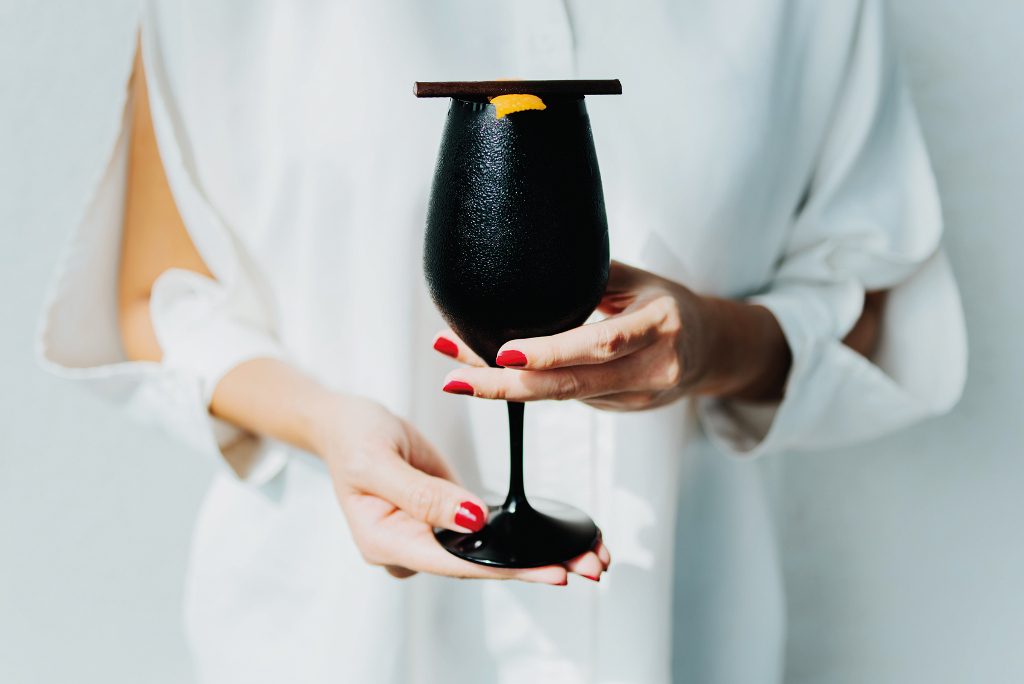 Anyone who appreciates good cocktails will know there is an art to it – you can't just throw everything together and hope for the best. That's right, it takes a cocktail wizard, or a mixologist, such as Ayip Dzuhri to craft that sumptuous cocktails that not only harmoniously blends the flavours of different ingredients, but presents it beautifully to create a drinking experience – not only to quench your thirst.
Ayip Dzuhri was crowned as Indonesia's 'Bartender of the Year' in the Diageo World Class semi-finals and bar show 2015 in Bangkok, Thailand. He recently joined Alila Seminyak as the resort's head mixologist; so those in search of post-office-hour evening caps, or just afternoon cooling cocktails at Alila Seminyak are definitely in for a treat!
Anyway, Ayip may look like a quiet introvert at a glance, but behind the bar, you can see that he is passionate about formulating drinks and seeing people's emotions while sipping it. His main missions are to introduce Indonesian herbs and spices to the international cocktails lovers and to raise their awareness that Indonesia has its own signature drinks. With his valuable experiences and skills combined with Alila Seminyak's and Seasalt's farm-to-table concept, the Alila family will definitely take the cocktail culture to a next level. Don't know what to order? Just ask him to surprise you. That said, don't be surprised if he asks you questions beyond your preference in flavours (bitter or sweet), for he could ask other questions such as what dream you had the previous night.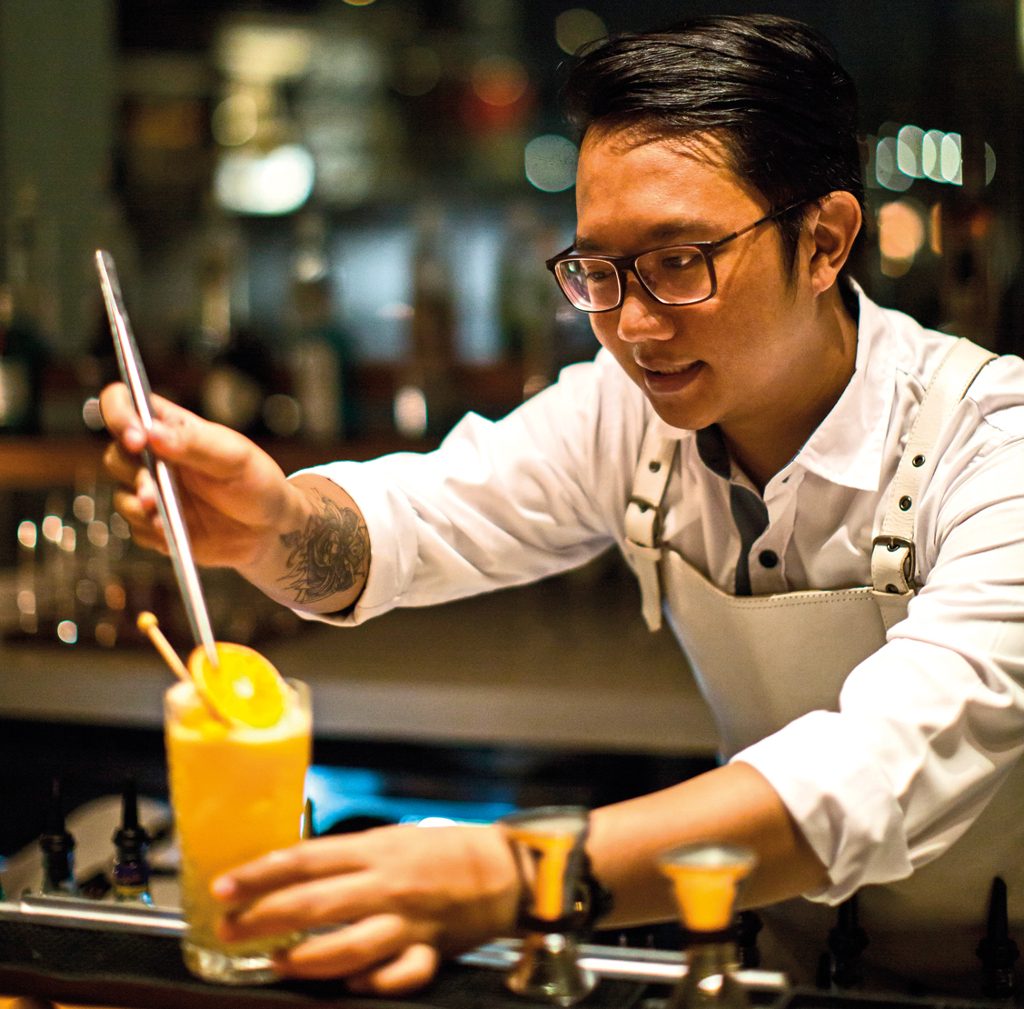 And being a naturally friendly guy who loves to share his passion in crafting great cocktails, for this issue of NOW! Bali he shares the recipe of one of his first signature cocktails at Alila Seminyak for you to create your own cocktail experience at home:
NIGHT OWL 
Ingredients:
40cl of Vodka
30cl of Mango strawberry puree
20cl of Mint white chocolate syrup
20cl of Lime juice
Here he also share some tips on to being your own mixologist at home.
---
MUST-HAVE BAR TOOLS:
Shaker, strainer, jigger, muddler, wine opener.
SIMPLE INGREDIENTS FOR BARTENDING AT HOME:
Sugar syrup, honey, lime, lemon, mint (for Mojito), tomato juice (for Bloody Mary), cranberry juice (for Cosmopolitan), orange juice, basic spirit (gin, vodka, tequila, rum, whisky), mixer (tonic water, soda water, ginger ale).
---
Alila Seminyak
A : Jalan Taman Ganesha No.9 Petitenget, Seminyak
T : +62 361 302 1888
W : www.alilahotels.com/seminyak