It's impossible to let this new kid on the block fly under your radar. Proudly Bali born and brewed, Kura Kura Beer is bringing slow-drinking, keep-the-afternoon-rolling tropical tipples into the island's drinking scene.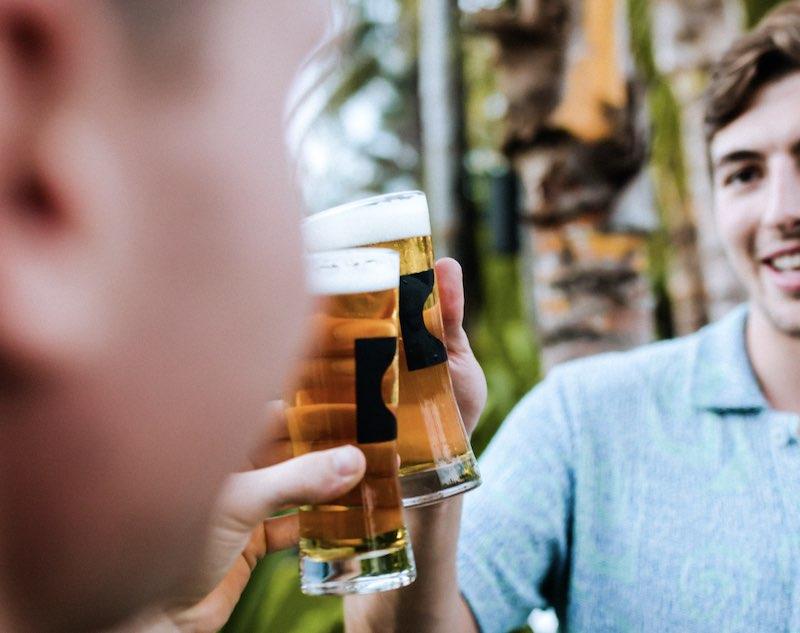 From arak to wine, island imbibers have surfed through waves of drinking trends through time. The rising locavore movement recently had them savouring in cocktails that are soulfully local— be it from locally-sourced alcohol or simply inspired by elements native to the island.
In the past few years, the island has seen a surge in its brewing landscape, centred around a new tropical trend: craft beer.
Kura Kura Beer is among the handful of independent breweries currently serving tasty beers to island residents, entirely made fresh in Bali.
The brewery has put time and thought into sourcing the island's highest quality ingredients, fine-tuning the recipe, and brewing them slow and steady to achieve their signature 'island flavour' that can be enjoyed by anyone, anytime.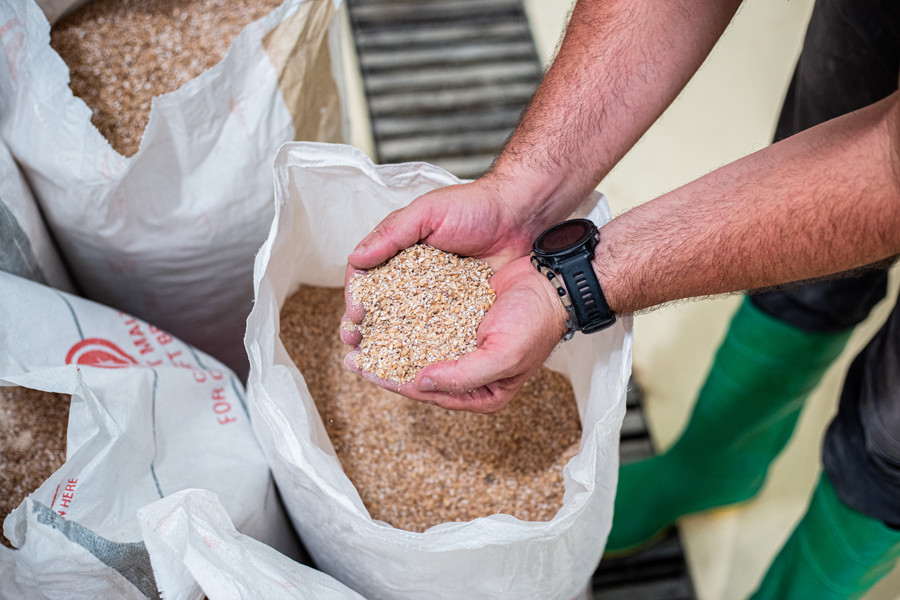 The beers are sessionable, meaning its ABV (Alcohol By Volume) is lower than usual, giving you an easy, 'mellow' beer to drink over an extended period of time. It's essentially Bali in a can— the sunny days that quickly turn into balmy nights, the beach bars, the curling surf breaks. It's easily drinkable, but not shy of flavour and substance.
They say when drinking Kura Kura, you're drinking the good stuff. It's true because Kura Kura beers are free from preservatives and additives. Each can only consists of malt, hops, yeast, and water— and pasteurisation is a no-go for them to make sure every golden drop tastes as fresh as possible.
Kura Kura has launched two signature craft beers to date, both available in cans and by draft in a number of venues on the island.
The Island Ale, or some may know it as the 'yellow can', is a bright golden seasonable pale ale offering fresh hops aroma and citrusy notes of pineapple and passion fruit. Kura Kura Lager, the 'blue can', is a slow-brewed bright pilsner with honey-sweet and bread-like hints; and has a dry, crisp finish.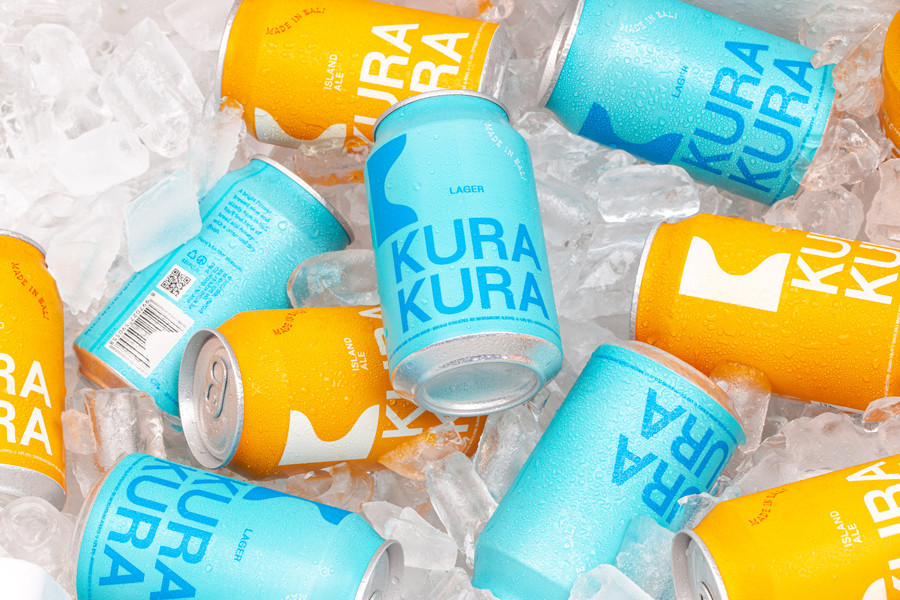 Their brewery sits on a 3-hectare plot in the lush region of Plaga, an area made known by Bali's iconic wine of the same name, surrounded by thriving farmlands and green gardens. The region's cool climate and mountainous location allow for optimal beer quality and productivity with excellent ingredients nearby, namely the abundant supply of fresh spring water.
Those intrigued by the process of beer-making can join a walk-through tour from start to finish and witness the Kura Kura guys in action. Free flowing ale and lager on tap, wood-fired lunch set in the lush jungle of central Bali are among the highlights of the tour.
The name Kura Kura (meaning turtle in Bahasa Indonesia) was inspired by the old Balinese folklore, where it was believed the Island of Bali lay on top of a turtle's back. The tale has imprinted in modern Balinese life, with the turtle being a symbolic representation of the culture, the foundation of the Island, and a balance of energy.
Kura Kura is available on draught at selected venues around the island, are cans are now sold in selected retail outlets.
kurakurabeer.com