Spreading across the world, Volcom continues to run off the same philosophy it started with: "Youth Against Establishment". This energy was an enlightened state to support young creative thinking, and that Volcom thinking now flows through its art, music, films, athletes and clothing.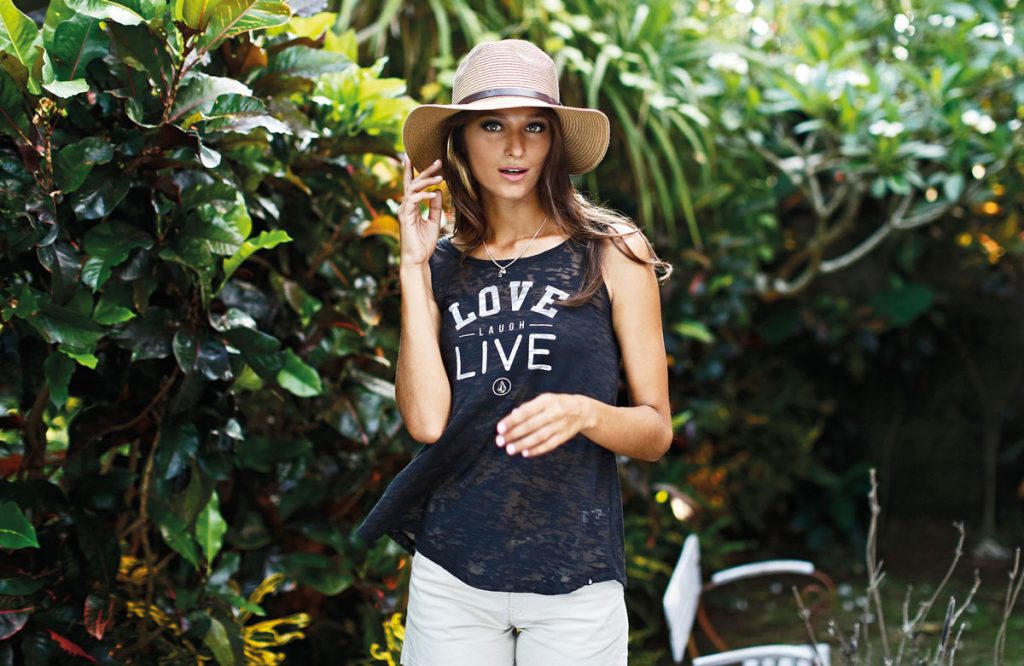 On the clothing department, Volcom retail customers should do the same. Each customer should leave the experience recognizing that Volcom is an innovative brand that creates products that not only exemplify the brand's "True To This" movement, but enhances the ability to live it.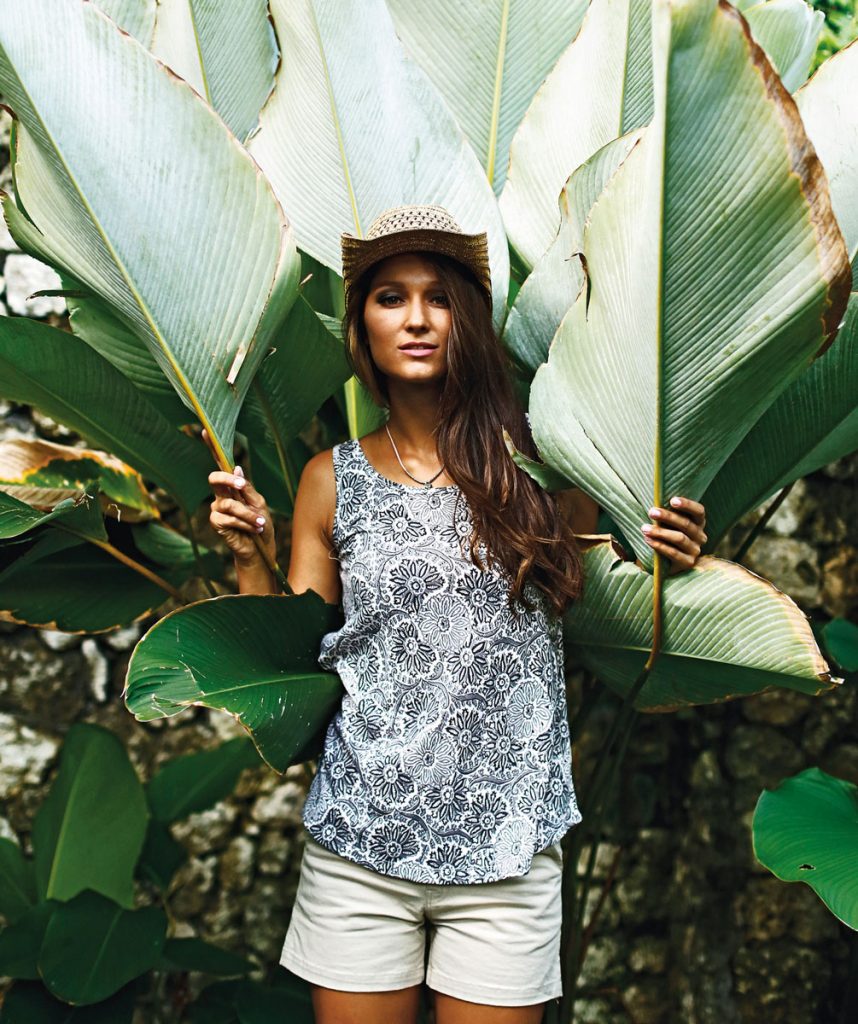 The new Volcom store on OberoiSeminyak is the first store outside of the US that is showcasing Volcom's newly launched global retail concept. Opened last year in December, the new store houses the elements such as a Chill Zone, TV mannequins, Brand DNA/Heritage Story, Key Category presence (boardshorts wall, denim display, and women's swimwear sections), local mural adaptations, Cash Wrap concept (with LCD 400 cm x 50cm screen – this 3 panel monitor configuration is embedded in the back wrap, creating an interesting experience for the consumer at check out. Monitors can be configured as one continuous panoramic video image).
Also unique to the Bali concept store is the women's "Love Laugh Live" tees that are only available in Bali.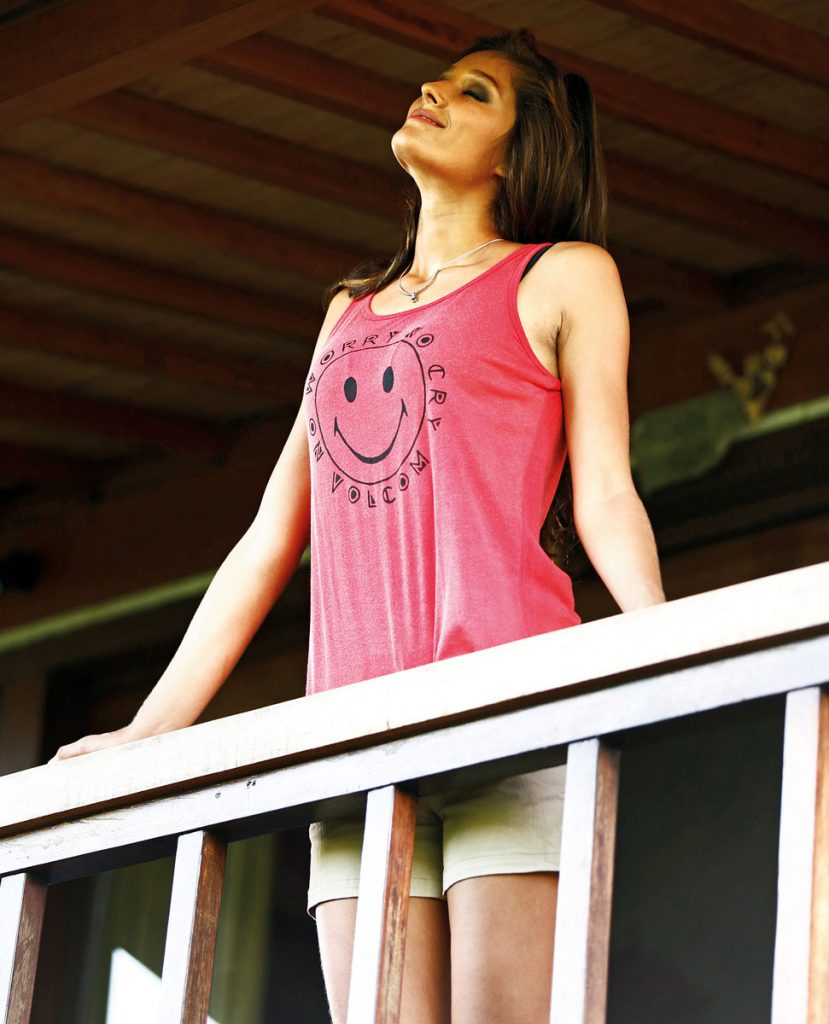 Volcom Store Oberoi
A : Jalan Kayu Aya No 54, Seminyak
T : +62 361 737 553
W : www.volcom.co.id